Pinoy becomes emotional after revealing real meaning of MU
- An emotional Pinoy revealed the true meaning of MU in a viral video
- The young netizen shared the video in line with the celebration of Valentine's day
- After the revelation, netizens shared the video expressing various reactions in the comment section about it
We don't assume things unless otherwise stated.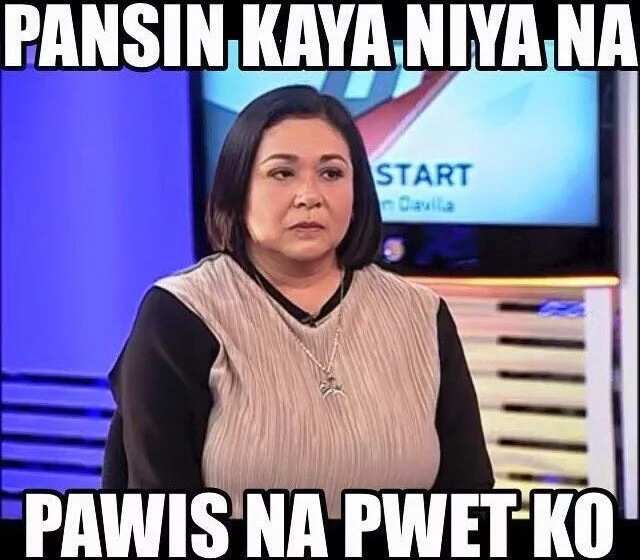 READ ALSO: Ginawa ang bawal talaga! Pinoy student breaks automated basketball game in hilarious viral Facebook video
We often hear this from our friends especially when they're giving a powerful advice to another friend about a heartbreak.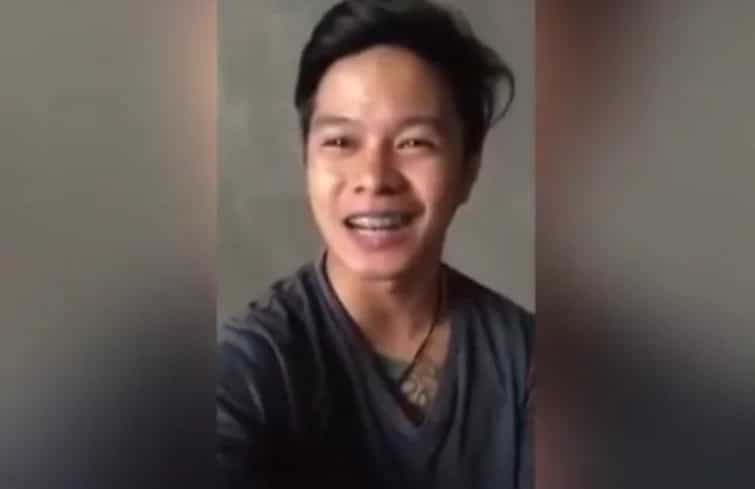 READ ALSO: This guy thought he would impress people with his tumbling stunt until this happened...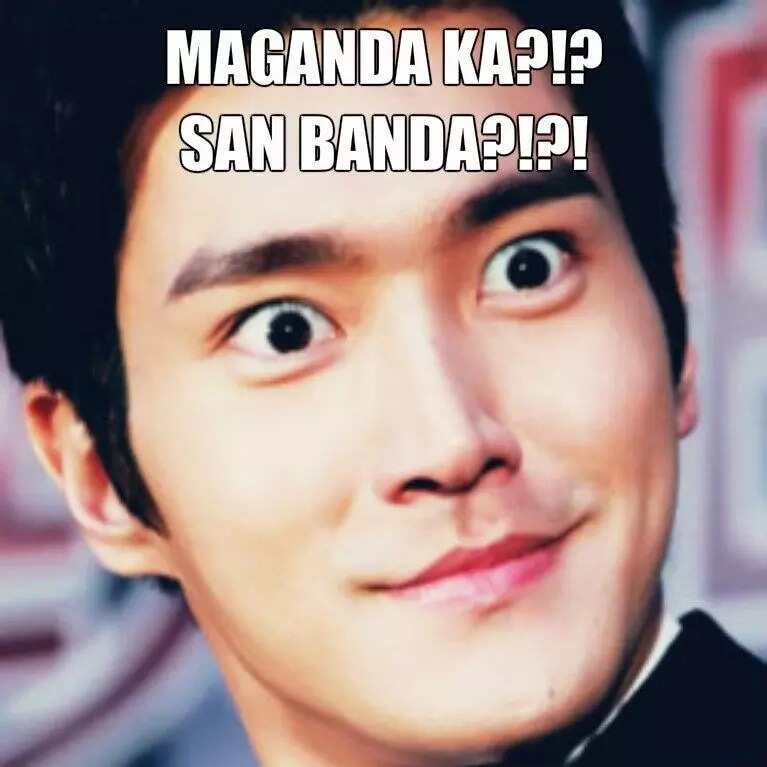 The lesson is clear. We have to make sure we understand things thoroughly before doing something about it.
READ ALSO: She sounded like an angel! Beautiful Pinay sings cover of 'Shape of You' in mind-boggling viral video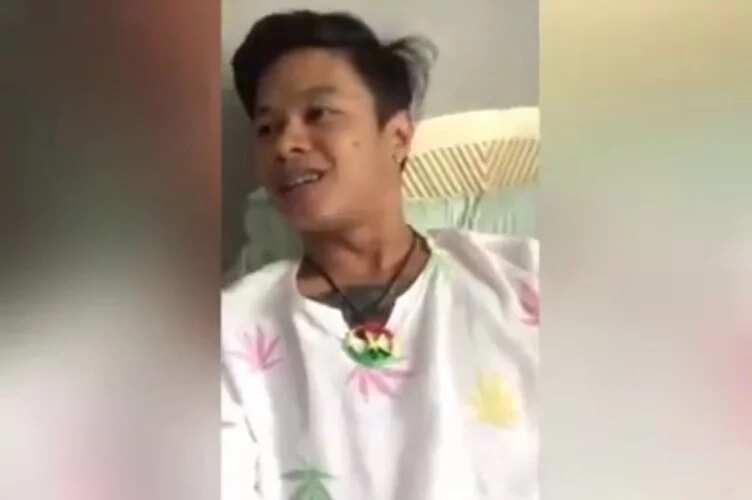 It is very important so that we could make a more informed decision. Learning the meaning of things will also save us from so much hassle and heartbreaks.
READ ALSO: Nobody predicted what happened next! Young girl wows talent show judges with extremely hilarious performance
So if in the past the only definition of MU that you know is Mutual Understanding, wait until you get to watch this video.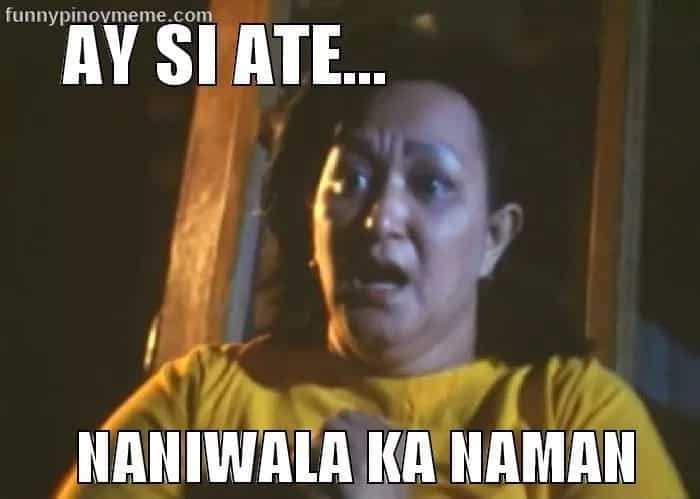 Source: KAMI.com.gh