Dog refuses to listen to owner's revelations about him being adopted
- A short clip of a dog not allowing his owner to continue revealing the truth has gone viral
- Gio the Beagle, a popular dog online, refuses to believe that he's 'adopted' by barking before his owner drops the bomb
- Fans could not get enough of the hilarious yet touching video shared on social media
Dogs are a man's best friend. That's why expect them to get hurt when their partner in life drops the most shocking revelation yet – that they are merely 'adopted.'
Online sensation Gio the Beagle experienced it the hard way when his owner informed him that he is not his original 'parent' or 'father,' and that he was only adopted.
READ ALSO: Coleen Garcia unexpectedly receives flowers from Billy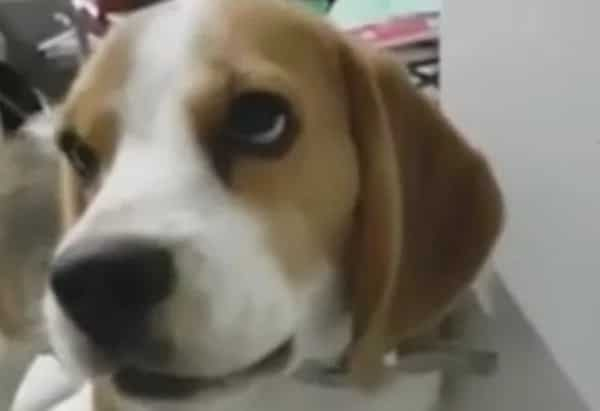 He did not take it well, of course. Nevertheless, his owner humorously shared how he thought his pet was finally on the proper age to know the truth. He even recorded the whole incident and shared it with their followers on their Facebook page.
At first, Gio was seen listening intently to what he was about to say. But just a few moments before the truth leaves his mouth, the dog barks and refuses to listen anymore – as if he does not give permission to his owner to speak further.
READ ALSO: Juliana Gomez gives fans a glimpse of her beach body
This went on for over a minute, with Gio even trying to approach his owner as another of his attempts on making him stop.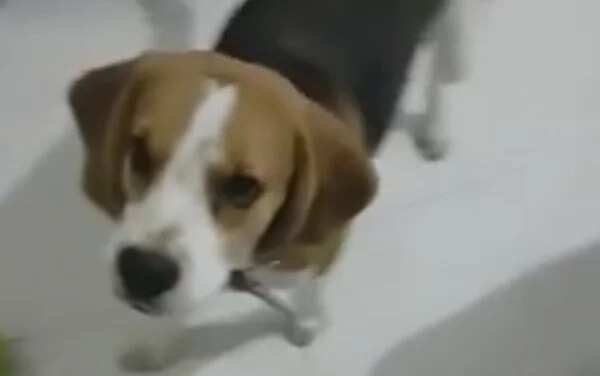 Before the video ends, the two reconciles with his owner taking back his revelation to comfort his obviously in denial dog.
READ ALSO: Sam Pinto attempts to seduce Coco Martin in 'Ang Probinsyano'
The short clip has gone viral on social media since then, gathering over 14k reactions and has been shared for over 5k times.
Web users were extremely fond of the brief video that they even talked about doing the same to their respective pets just to check what their reactions would be.
READ ALSO: McDonald's parody account comments on Jollibee's new commercial
Needless to say, everyone looks forward to another hilarious and adorable video from this duo.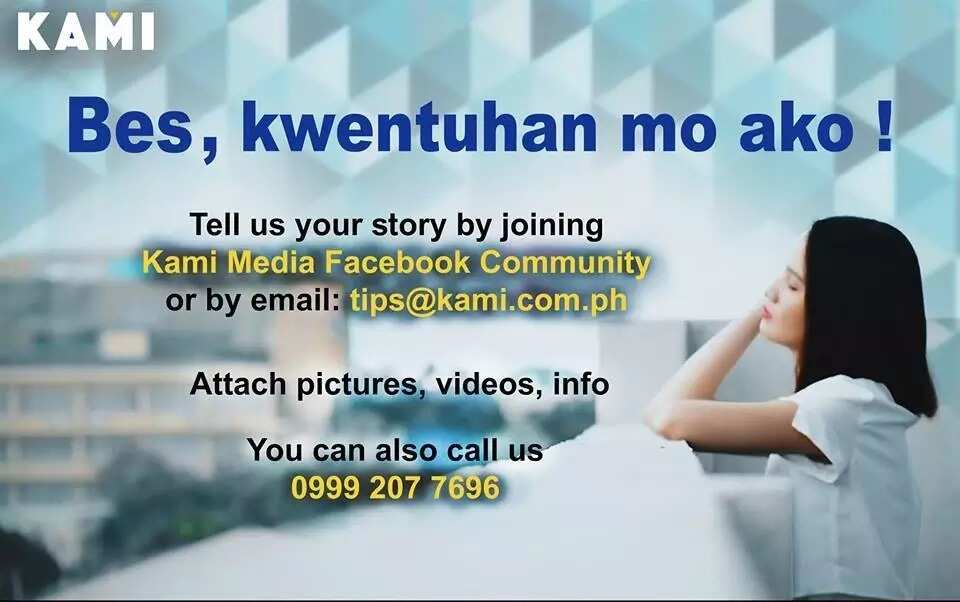 Another inspiring pair is this young Filipino who rescued and took care of a dog.
Source: KAMI.com.gh