McDonald's parody account comments on Jollibee's new commercial
- Jollibee has been making noise on social media after releasing touching ads
- The ads were based on true stories which really touched the hearts of netizens
- However, some noticed a comment from McDonald's PH in one of the ads that drew laughter from netizens
Local leading fast food chain Jollibee has once again made noise after they released their new commercial which touched the hearts of netizens.
Their first commercial release was entitled "Vow" which tells a true story of a guy who fell in love with his best friend.
As viewers thought the two would end up together, it was such a shock when the girl walked down the aisle and was married to another man while her best friend was stayed as the 'best man'.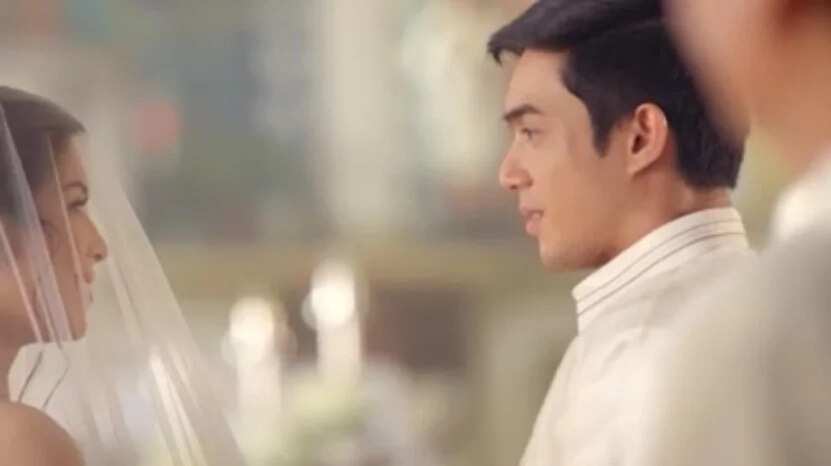 READ ALSO: Jollibee's newest ad breaks hearts and breaks the Internet
Jollibee released another ad entitled "Crush", based on a true story of a boy who who secretly admires a girl and expresses his love to her through giving her Jollibee burger yum with sweet notes.
However, the girl seemed to be seeing someone else but soon enough, she found out who was secretly giving her burgers.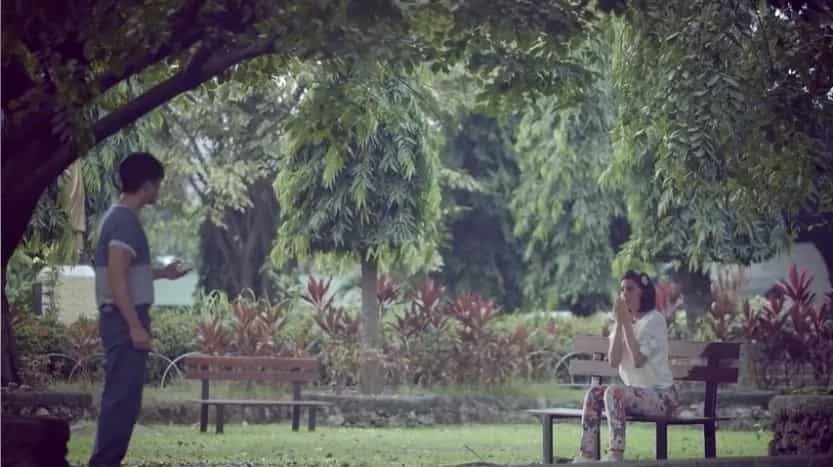 The video went viral gaining more than 5 million views on Facebook but what surprised netiens was a comment from McDonald's PH.
READ ALSO: 9 signs you're totally in love with Jollibee
The competitor wrote in the comment: "walang poreber ulol"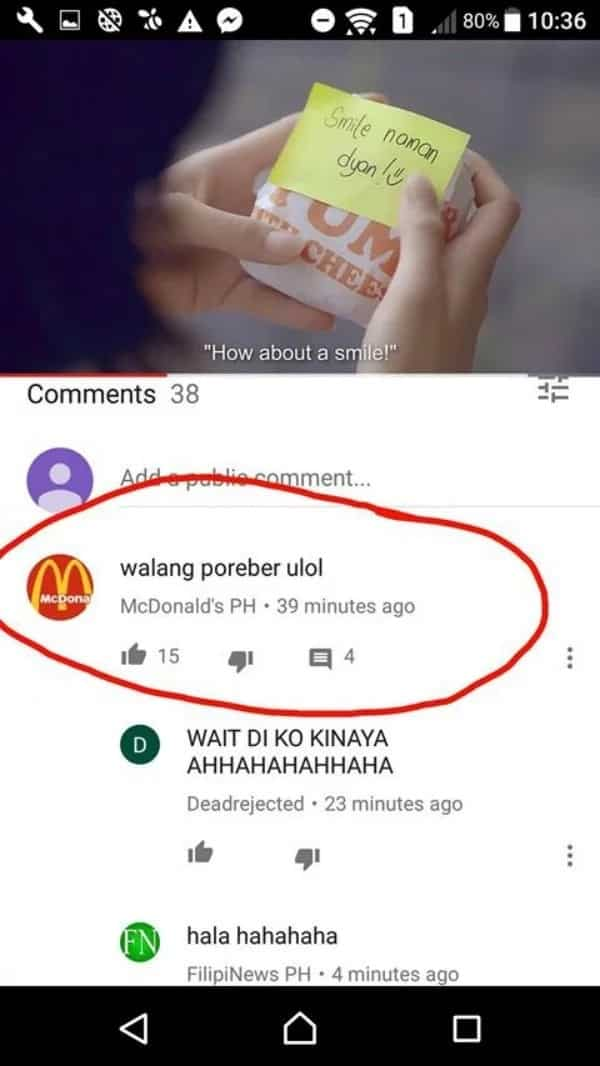 Facebook users were shocked and some even found it funny, dubbing McDonald's as bitter because of Jollibee's successful ads.
It turns out that the Mcdonald's page that commented on the video was a parody account. Regardless, it still made netizens love both fast food chains even more.
Watch Jollibee's ads here: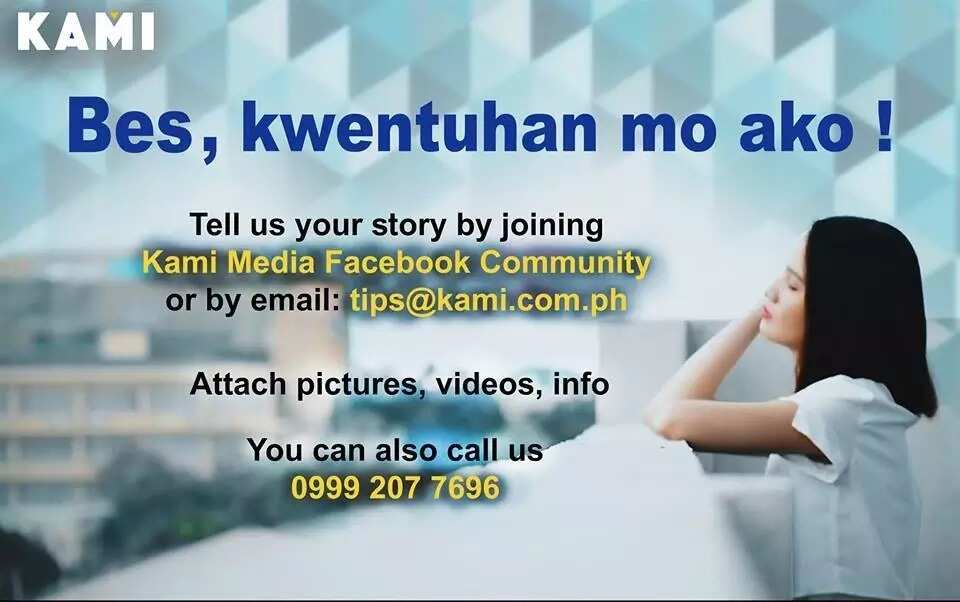 READ ALSO: Netizen shares funny photo of sleeping Jollibee mascot
Source: KAMI.com.gh