Jollibee's newest ad breaks hearts and breaks the Internet
- Jollibee releases new Hugot ad on Facebook
- It features a girl getting married to a guy and the guy that could've been her husband
- Netizens cried over this sad hugot video
Jollibee is one of the biggest fast food chain in the Philippines. The red big bee is famous among Filipino from kids to the old generation and even globally.
They bring a certain joy and sense of nostalgia to everyone especially since it is a local brand.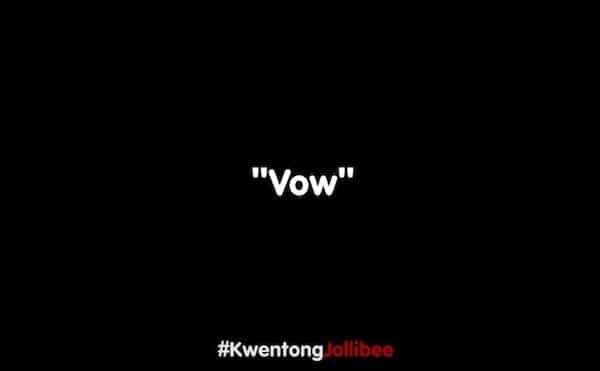 READ ALSO: Pinay teaches how to do a quick, no fuss makeup in funny tutorial
The usual harbinger of joy, however, decided to change its course this month of love with a hugot video. Their sad new ad features a girl getting to know a guy but ends up marrying someone else.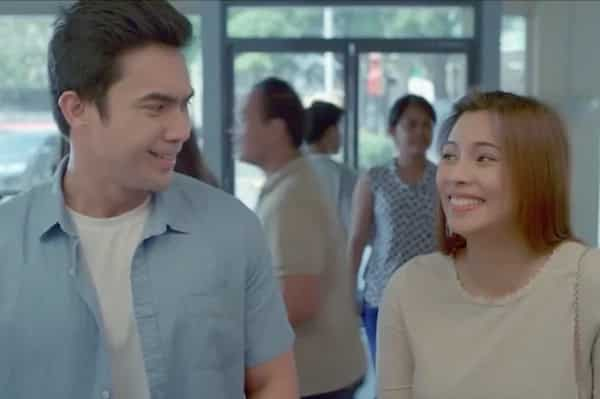 READ ALSO: 13 things that make Jollibee your ideal type of guy
The tragic part is that unfortunate guy is in her wedding!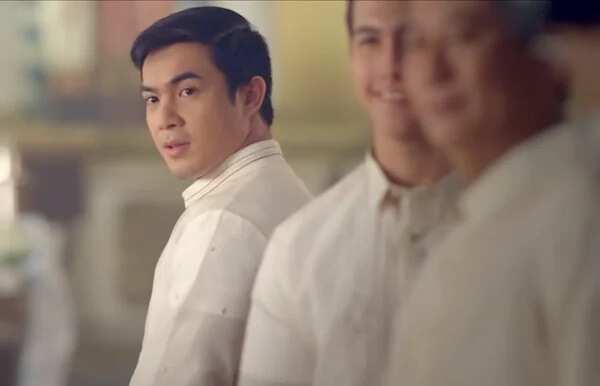 He'll always be her best friend even if they didn't end up together.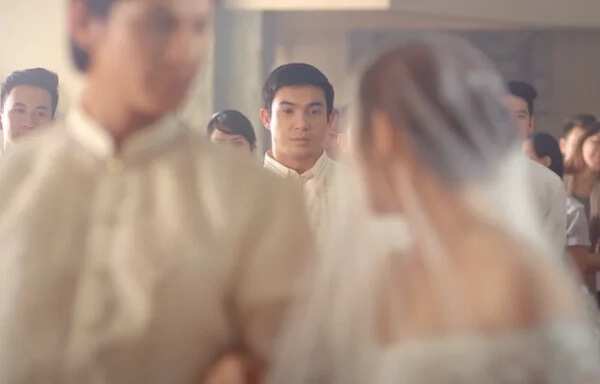 READ ALSO: Max's latest hugot commercial will take you on a feels trip!
Jollibee dedicates this to everyone that continues to love without waiting for something in return.
This video has reached 2 million views in just 4 hours!
Grab your tissues and watch this sad ad:
READ ALSO: 5 Hugot Commercials You'd Definitely Relate To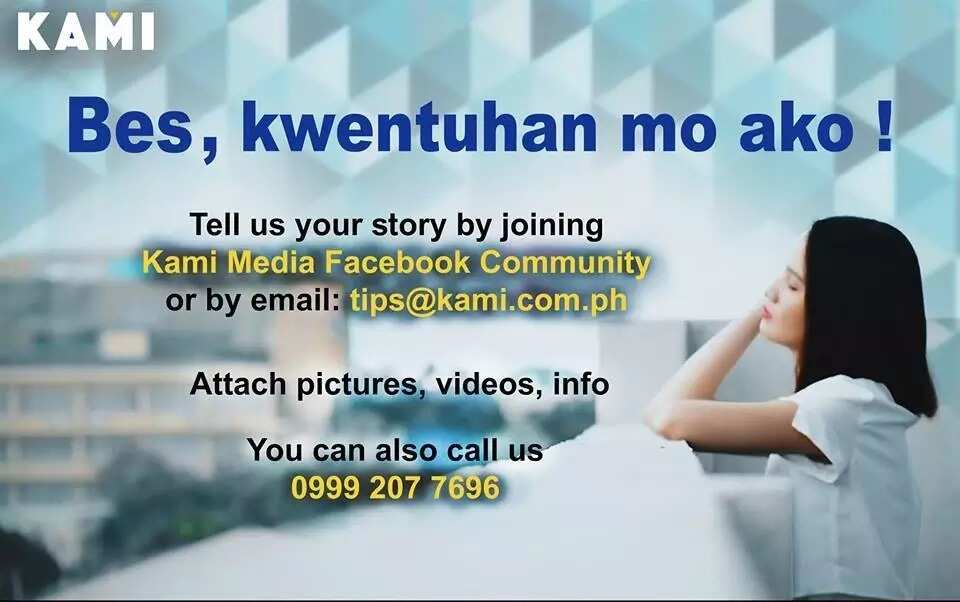 Source: KAMI.com.gh