Couple miraculously survives tragic road accident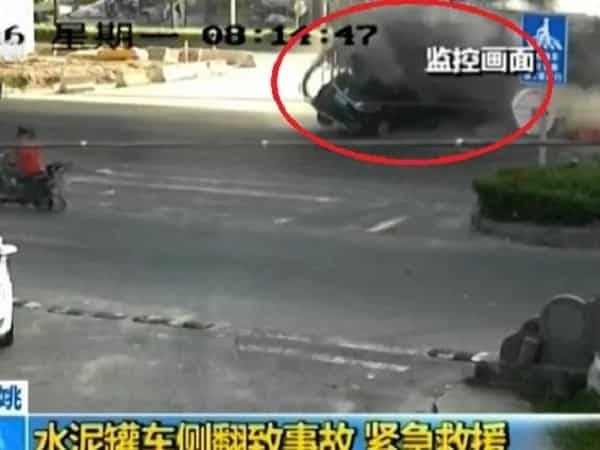 - A CCTV footage showed a shocking road accident involving an SUV and a cement tanker
- Miraculously, the couple riding the SUV survived that accident
- The rescue operation was not seen in the video, but reports claimed that passers-by play a big role
A terrifying CCTV footage surfaced online showing a devastating car crash in Ningbo City, located in southern China.
READ ALSO: Filipino driver in Lucban loses control of Hyundai car, plows through 18 pedestrians
The surveillance footage shows a cement tanker hitting an SUV and rolling on top of it at an intersection. The car is completely totalled after the tanker rolled on top of the vehicle.
It was found that a couple is riding the car and onlookers thought they died due to the extent of the damage. According to CCTV News, the two survived the accident.
READ ALSO: The car ran over kids playing at the parking lot. Distracted woman was using her smartphone while driving
Onlookers pulled the woman from the wreckage. The man was eventually rescued using a forklift and hydraulic tools.
Both victims were taken to a local hospital where the woman has undergone surgery and the man is said to be "not out of danger yet." The cause of the crash is under investigation.
READ ALSO: Infuriated taxi driver battles a couple caught in a road rage video
Watch the video below.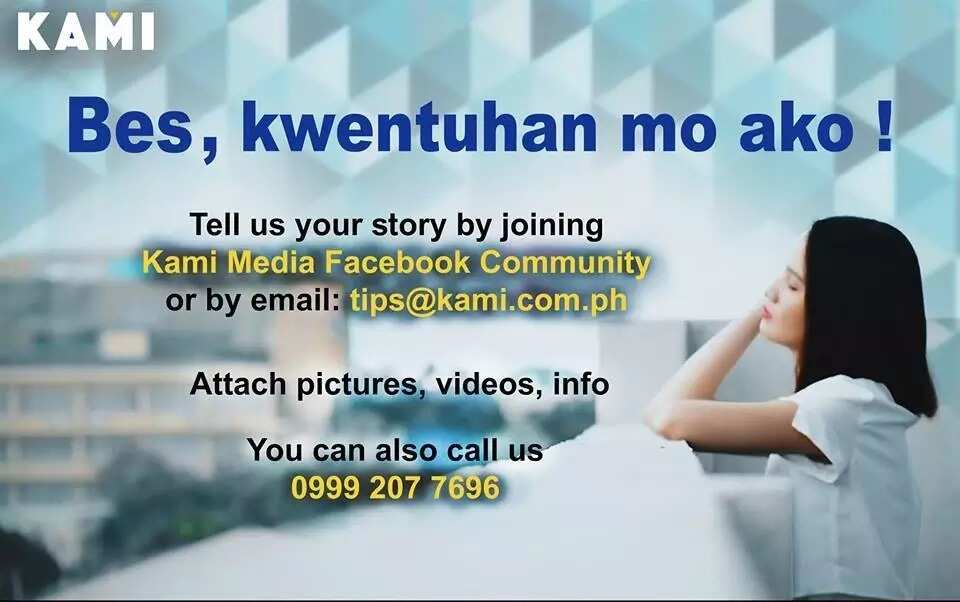 Source: KAMI.com.gh