Netizen decries inhumane treatment of Indian medical students looking for place to rent
- A netizen has called out the ill-treatment received by Indian medical students who were looking for lodgings to rent
- In a Facebook post dated February 3, the netizen lambasted the Property Management Office of an unnamed lodging house for denying accommodations for the students
- According to her, the students, along with three agents and herself had to stay under the rain until the wee hours of the morning because the students were "banned" from the place
A netizen has called out the ill-treatment received by Indian medical students who were looking for lodgings to rent.
In a Facebook post dated February 3, the netizen lambasted the Property Management Office of an unnamed lodging house for denying accommodations for the students because of their smell.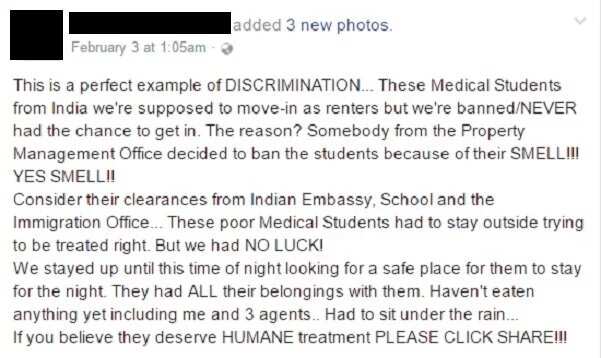 READ ALSO: Hilarious netizen shows off awesome editing skills and transforms Ann Mateo's daring photos
According to her, the students, along with three agents and herself had to stay under the rain until the wee hours of the morning because the students were "banned" from the place they were looking to rent.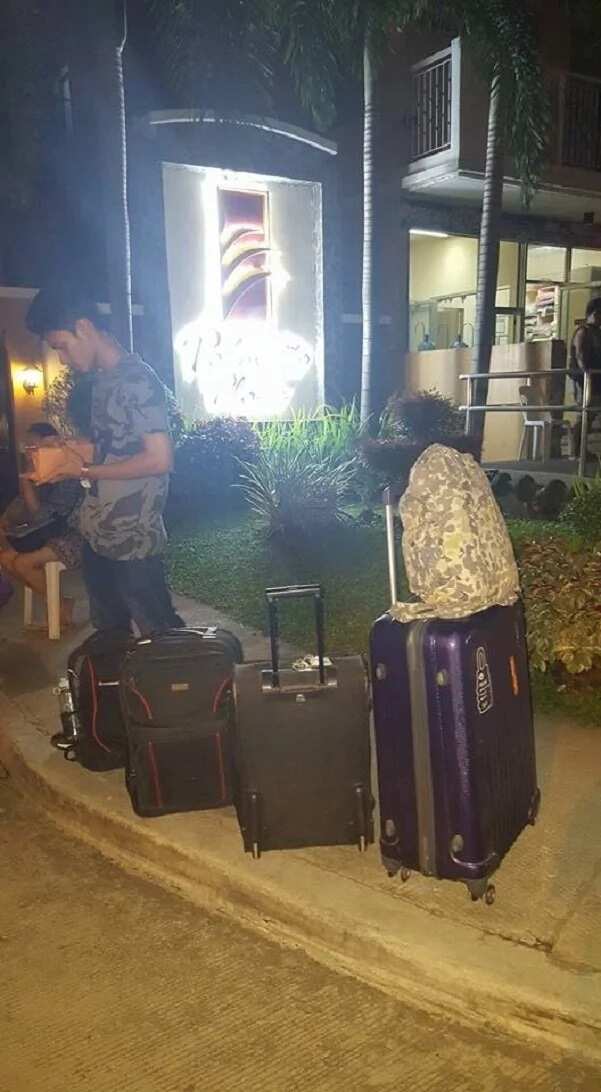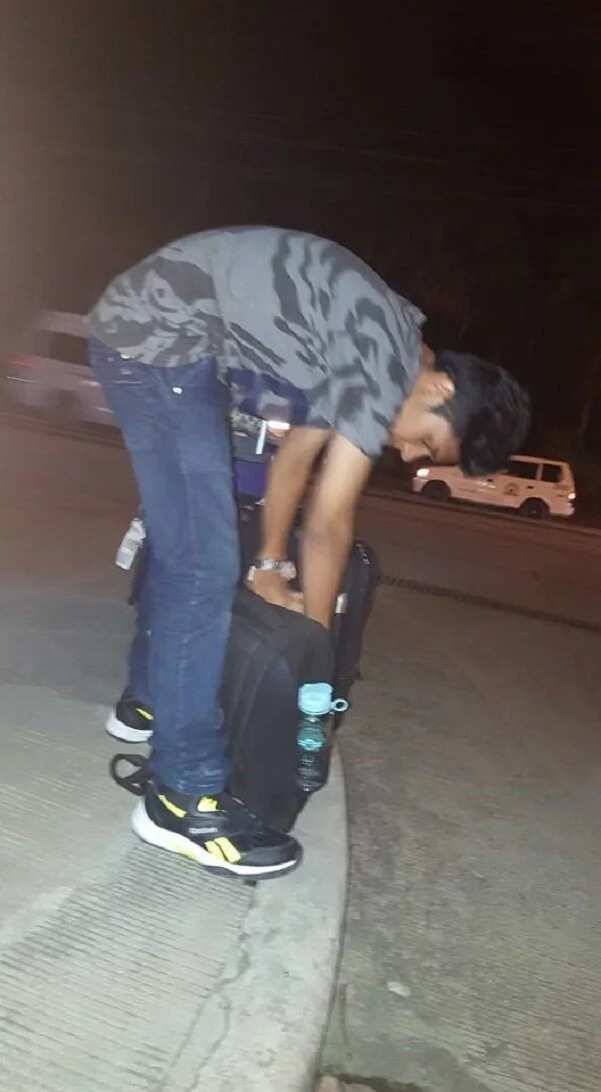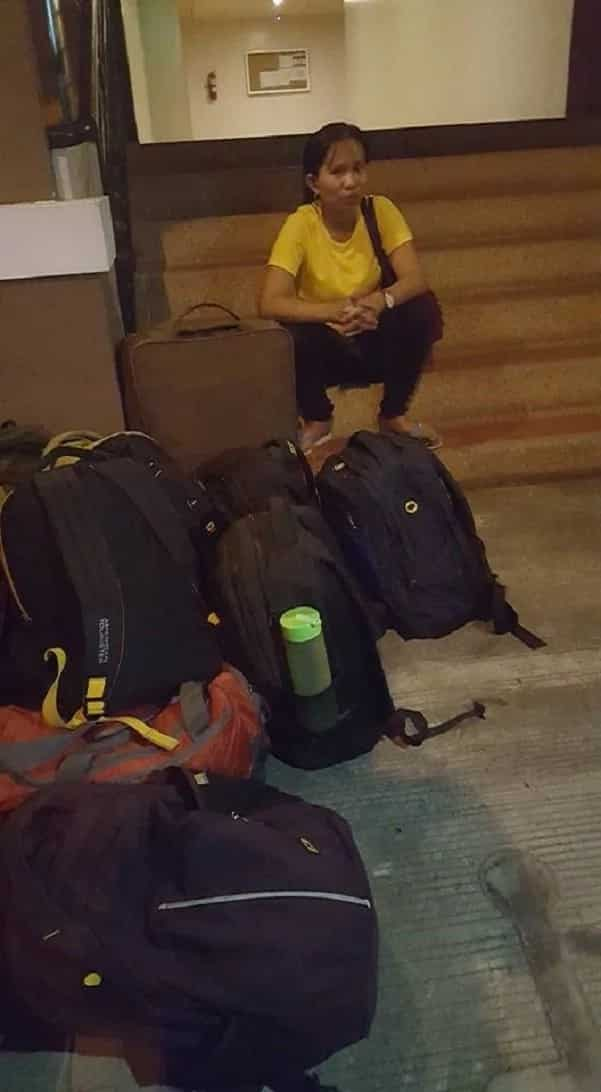 READ ALSO: Abusive Chinese woman photographed while roasting live puppy over fire
In yet another post made on the next day, the same netizen had called out a lady named "Ging Ging" and said that she "deserves a 'kick-out' the way she did to our Indian Nationals..."

The lodging who treated the Indian students badly was not named, but the netizens were quick to identify it as Palmetto Place in Davao City.
One netizen in particular said that he contacted the apartment for rent, before launching into an explanation given by the management.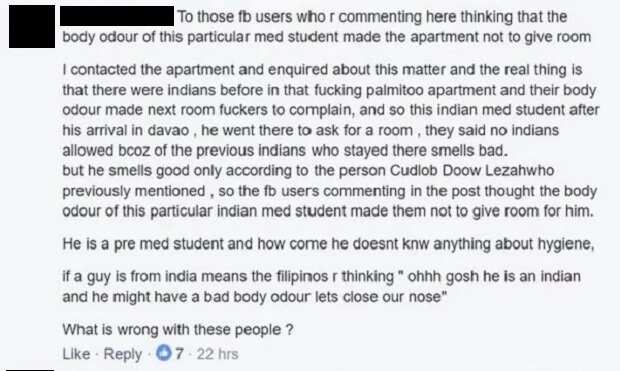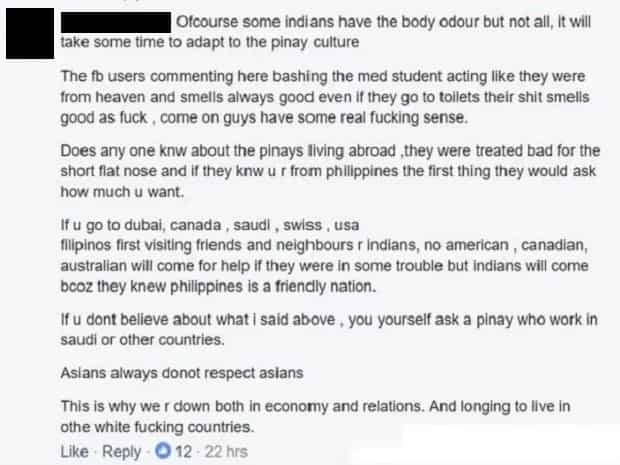 READ ALSO: Grade 10 student from Aklan hanged herself after parents prohibited her from seeing boyfriend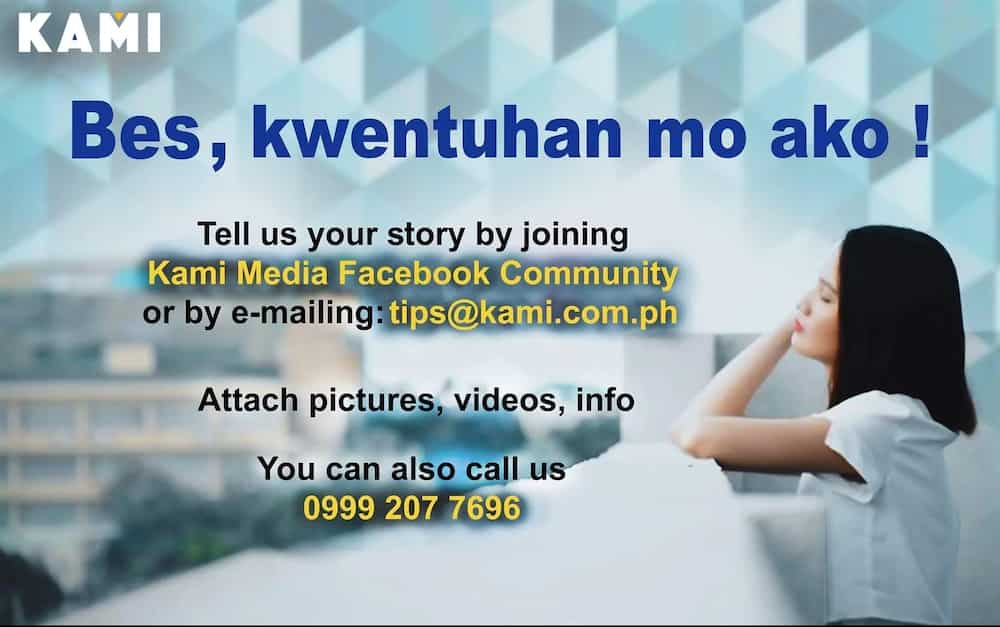 RELATED: Miss Universe candidates fell in love with the Philippines and decided to stay
Kami.com.ph welcomes comments and reactions from the concerned parties regarding this issue.
Source: KAMI.com.gh