Ate Gay covers 'Versace on the Floor' with a mash-up of 'Mula sa Puso'
- Filipino comedian Ate Gay, delivers a powerful and comedic cover of 'Versace on the Floor'
- He mashes it up with a famous yet old Filipino song
- It somehow works but some netizens find it extremely corny
Filipino-American musician Bruno Mars has launched his newest single 'Versace on the Floor' to the world. Many fans have liked it so much that it's played on the radio stations all of the time.
Aspiring singers have also done many covers of the song. They've uploaded it on social media platforms such as Facebook and Youtube to showcase their amazing talent and to show appreciation for the song.
Since Filipinos are known as great singers, normal citizens have done their own covers as well. Recently a pretty pinay's cover of the song has gone viral along with a talented professor singing in class.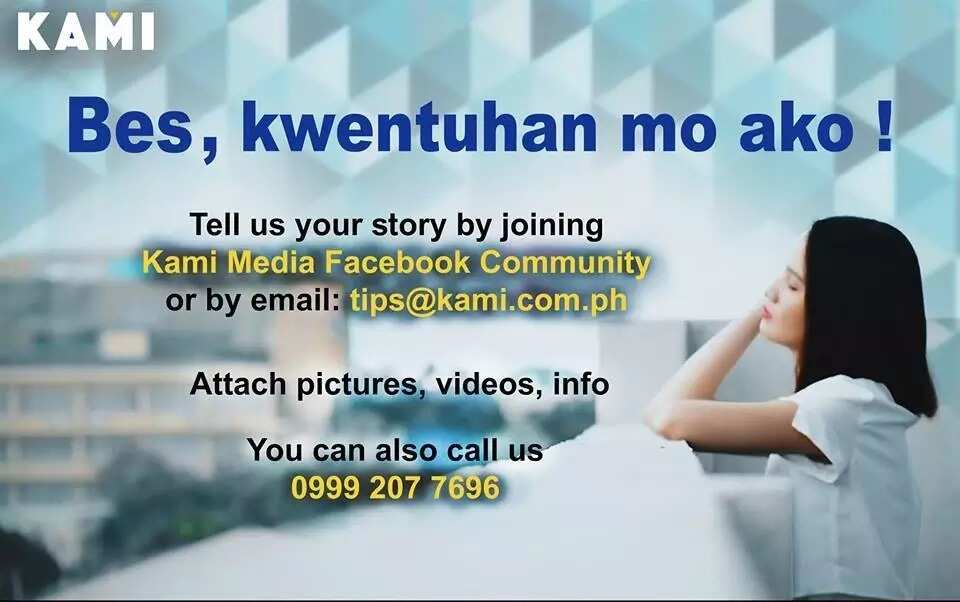 READ ALSO: Pia Wurtzbach mesmerizes in this BTS video of swimsuit photo shoot
Now, a Filipino comedian has joined in on the fun, but gives this cover a twist.
Gil Aducal Morales, or more commonly known as Ate Gay, is a known impersonator of Nora Aunor "Ate Guy." He has got the short hairdo look down with the iconic mole on the face.
In this video, however, she doesn't try to imitate the superstar. She wears a long black hair wig and a star-studded black top. She struggles to reach the high notes in her own rendition of 'Versace on the Floor' but that's not what's funny about the video.
READ ALSO: Viral beki star competes with another beki ala Miss Universe runway walk
After singing the lines, "underneath the chandelier, we're dancing all along," she continues the song with "kung mula sa puso, ay tunay ngang ganyan." He mashed it up with the Filipino classic 'Mula Sa Puso' sang by Jude Michael and created by Vehnee Saturno.
It is an odd choice of song, but somehow it works and fits!
The clincher of his song comes back to the original song by singing "Versace on the floor."
READ ALSO: Student shares video of professor singing hit song
Some netizens have found it funny yet corny but more than 19 thousand people have found it entertaining. More than 5 thousand people liked it so much that they shared it to their friends and commented their appreciation for this glorious mashup.
After watching the video, you'll definitely laugh like this cute baby.
READ ALSO: Pretty Pinay's sweet cover of 'Versace On The Floor' goes viral
Source: KAMI.com.gh