Rich Malaysian helps build Gawad Kalinga villages in the Philippines
- Shirley Maya Tan was born into wealth and privilege but she felt emptiness despite having everything
- The Malaysian heiress' quest for happiness led her to Tony Meloto whose Gawad Kalinga program of building communities for poor folks in the Philippines caught her attention
- She was reminded of her Filipino nannies who showed their love while she was growing up
READ ALSO: Captivated by Miss Universe candidates! Tough-talking Duterte behaves well while in a room full of beautiful women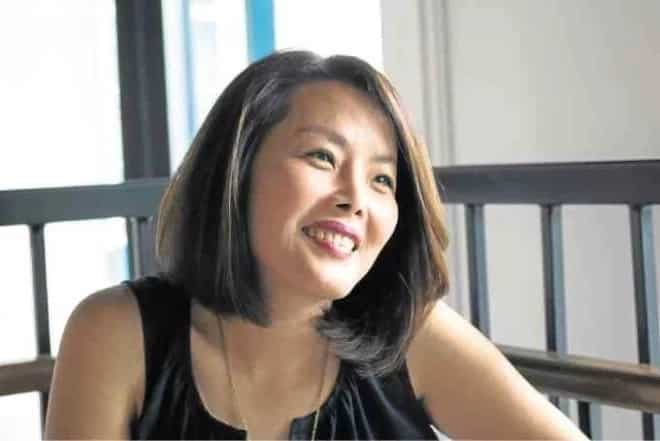 "I had everything but I was the poorest person in the world, because all I had was money."
Shirley Maya Tan was born into wealth and privilege. She was a self-proclaimed bratinella who grew up with all the finest things in life.
In an article by the Inquirer, the 47-year-old Malaysian heiress shared that the hardest struggle she had to overcome was choosing between two luxury cars.
READ ALSO: True love it is! Young Filipina gets criticized for marrying an American guy older than her parents, but who cares?
"I was your typical spoiled brat," she recollected.
"Everything was laid out for me. I didn't have to work. My most difficult decisions in my past life were: should I buy a Porsche or a Ferrari? I had no clue how the other half lived," Tan added.
Nevertheless, the bratty heiress who got more than an ordinary girl could only wish for, felt empty and discontented. She was longing for something that no amount of money could ever buy.
READ ALSO: 13 sweeter than they seem photos of Kylie Padilla and Aljur Abrenica prove how deeply in love they are
"It made me very depressed. Everyday I would wake up and it was the same old thing. It was like we were running constantly from one thing to another so as not to face the futility of our lives, the emptiness," she recalled.
Her search for the missing piece led her to Tsem Rinpoche, a Tibetan Buddhist teacher in Malaysia who brought her on the right track.
"I'm thankful to the guru for pointing the way. He asked me: 'Don't you ever wonder if your life could be more?' And then I realized: I had everything but I was the poorest person in the world, because all I had was money. I didn't have anything else," she pondered.
READ ALSO: Poor Filipina helper gets brutally injured after abusive employer poured boiling water on her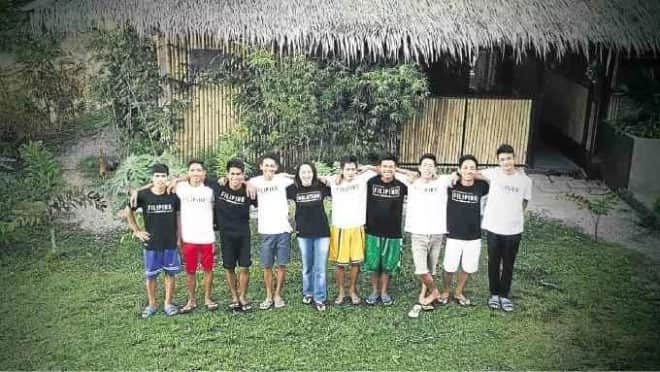 "I'm in the best place now, and where I should be," said the Malaysian blogger-turned-writer and now one of the most generous benefactors of the Enchanted Farm in Angat, Bulacan.
She helps in sending children to school through the Gawad Kalinga community.
Growing up with Filipino nannies and maids, the Philippines will always have a special place in her heart.
READ ALSO: Scary! Mind-boggling CCTV footage inside Baguio Laperal House won't make you sleep
"I was quite abusive and mean but they were always so sweet. They were always there to tie my shoelaces, feed me breakfast, pick me up from school. They would even shield me with their own bodies when my father tried to hit me. I bullied them like hell, but they would still love me," she recalled.
According to her, the most meaningful way to pay her nannies back is to provide opportunities for the Filipino children.
"I guess its karma, and now I'm reversing it," Tan said.
RELATED: Defenseless Pinay house helper in Kuwait brutally executed by hanging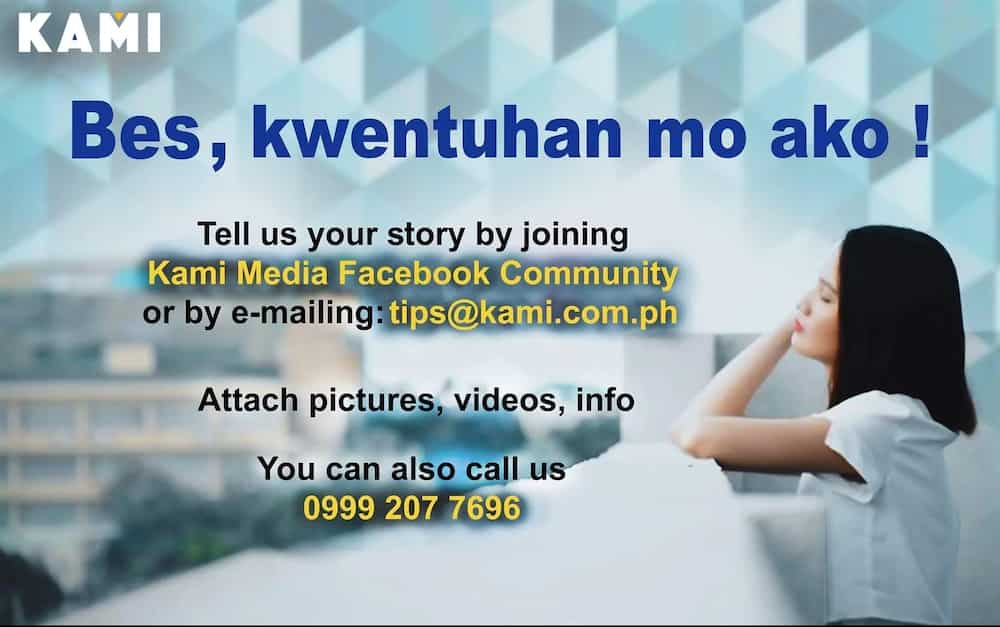 Source: KAMI.com.gh