Korean tourist killed in a freak holiday accident in Lapu-lapu City
- A Korean couple took a holiday trip to Lapu-lapu City and went home with one of them lifeless and in a casket
- A freak parasailing accident at around 10 a.m. on Tuesday, January 24, led to the tourist tragic holiday trip
- As of press time, authorities along with the management of NTJ Watersports Cebu are still investigating the incident
A Korean couple took a holiday trip to Lapu-lapu City with a couple of friends but in a tragic twist of fate, the couple ended their holiday with the man in a casket.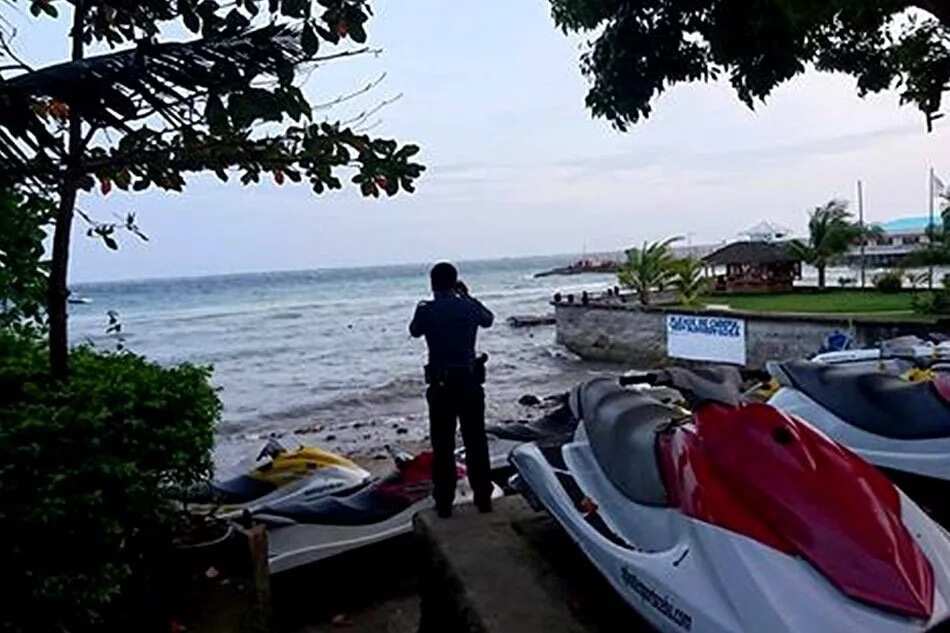 In a freak parasailing accident at around 10 a.m. on Tuesday, January 24, the rope used to hold the parasail to the speedboat broke, and the couple who had gone first was plunged into the sea.
According to the boatman, the Korean couple was dragged by the strong winds that continue to blow on the parasail, which caused immediate death to Seong Soo Kim and injuries to his wife Jam Sik Lim.
READ ALSO: Insane flooding causes Davao to declare 'state of calamity'
Seong was declared dead-on-arrival (DOA) at the Mactan Doctor's Hospital while his 60-year-old wife is now recovering from the injuries that she had sustained.
As reported by Inquirer, the couple were Super Fish Dive shop's guests but were booked for parasailing at the NTJ Watersports Cebu in Barangay Punta Engano, Lapu-lapu City.
The management of NTJ Watersports Cebu said that four others were booked along with the couple.
READ ALSO: Mother and twin babies die after provincial hospital asks pregnant mother in labor to wait in line
Frances Lumaban, the manager of the watersports company, announced that a statement would be released on Wednesday, January 25.
As of press time, authorities along with the management of NTJ Watersports Cebu are still investigating the incident.
READ ALSO: Sising-sisi ako! Remorseful husband gives a powerful message to men who fail to take care of their wives while alive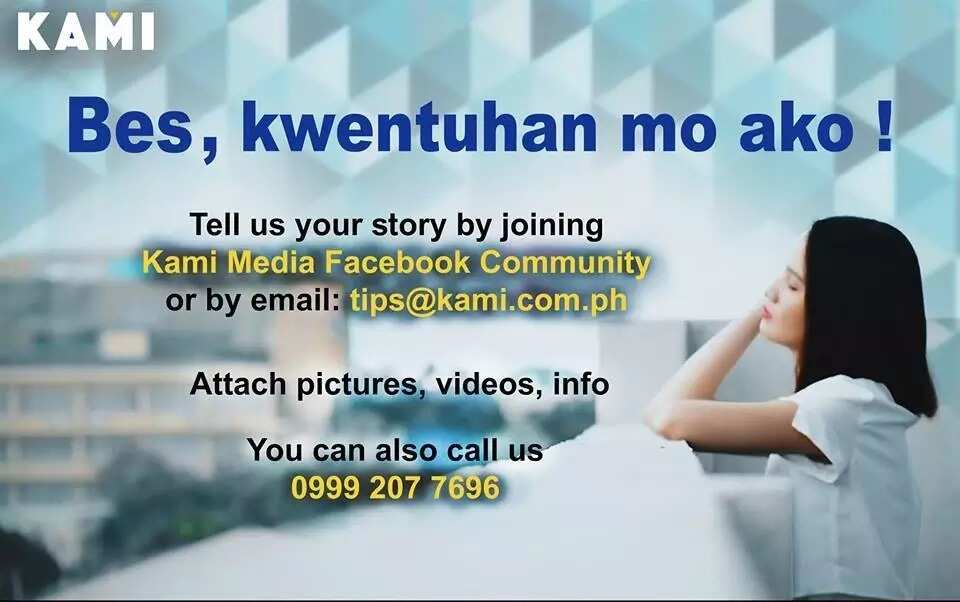 RELATED: Harrowing experience of 17-year-old w/ naked man who attempted to molest her in hotel room leaves her traumatized
Source: KAMI.com.gh