OFW rejects Cebu Pacific Air compenstion offer after her luggage went missing
- An enraged overseas Filipino worker lost her luggage during a Cebu Pacific flight from Ilo-Ilo to Manila
- The OFW was shocked when her bag was nowhere to be found when she arrived in Manila
- Cebu Pacific offered her a compensation but she rejected it and asked for an explanation instead
An overseas Filipino worker who was supposed to have a well-spent vacation in the Philippines had one of the most enraging experience when her hand-carry luggage went missing during her flight in Cebu Pacific.
OFW Lourdes Ambani has already left the country but the incident which took place last October 2016 during a Cebu Pacific Air flight from Ilo-Ilo to Manila has not yet been resolved.
The OFW had kept the claim stub for her bag that was given by a staff of the airline but when they landed in Manila, her bag was nowhere to be found.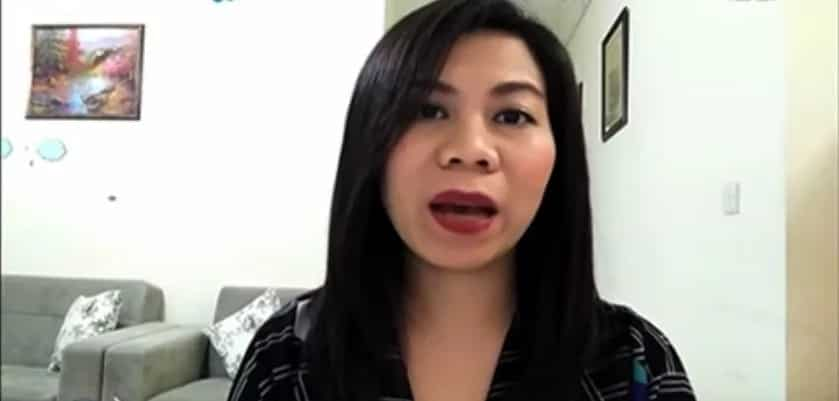 READ ALSO: Passengers complain about Cebu Pacific plane ventilation
According to a report of ABS-CBN, Ambani has asked the airlines for explanation, asking how her luggage went missing. The OFW said that the contents of her hand-carried bag was all valuable.
Cebu Pacific already made an apology and offered Ambani a compensation but she rejected it and still demanded for an explanation.
Ambani said:
"Lahat po 'yun valuable items kaya ko po 'hinandcarry.' Kinuha po ng staff ninyo at nawala. Babayaran po ako ng P17,400 na hindi man lang muna nag-investigate o hind man lang muna ako tinanong kung ano yung laman ng bag ko."
"Pakitaan lang po ninyo ako ng malinaw na sagot ung bakit po nawawala ang bag ko."
READ ALSO: Cebu Pacific 'sincerely regrets' diverting flight to India
Cebu Pacific Vice President for Corporate Affairs Atty. JR Mantaring stated:
"We offered compensation to Ms. Lourdes Ambani based on the maximum limit of liability of the carrier for domestic flights as stated in the Air Passenger Bill of Rights, in relation to the liability limits under the Montreal Convention."
"However, Ms. Ambani efused our offer. We sincerely apologized for any inconvenience this situation may have caused."
Watch the report here: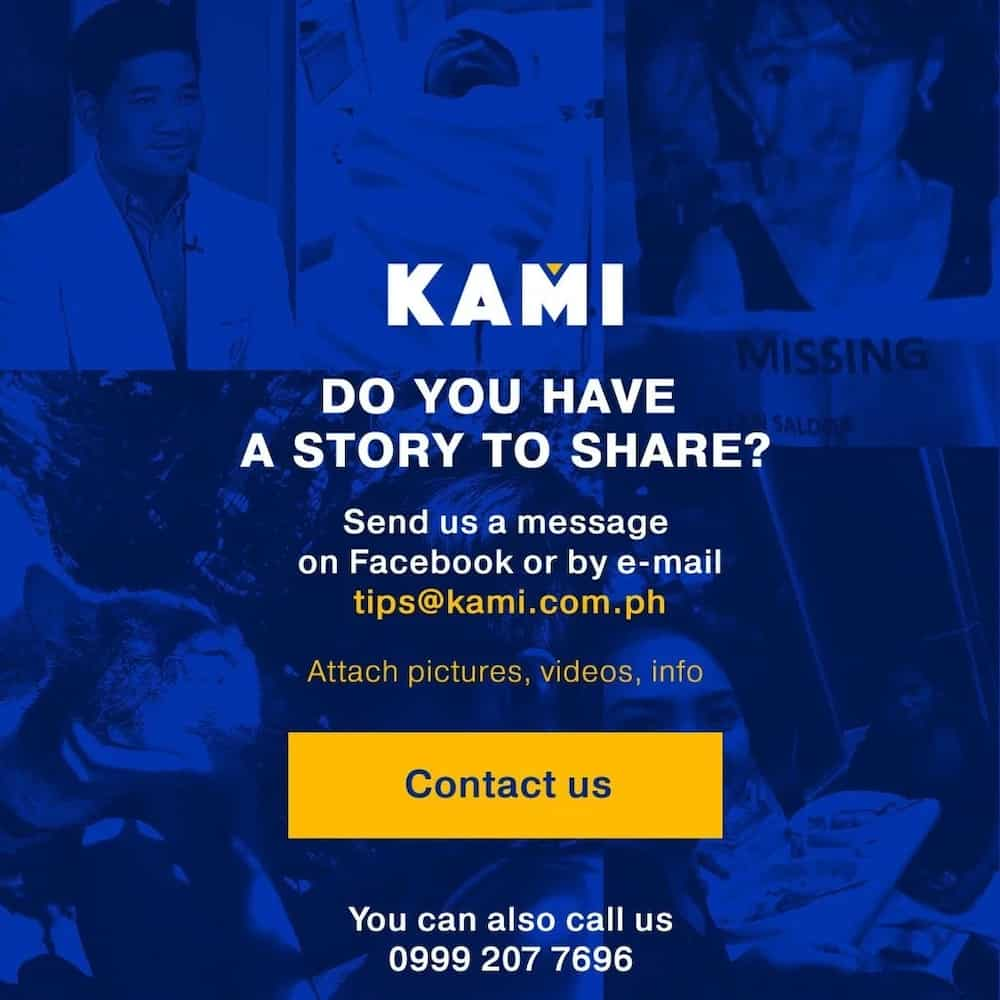 READ ALSO: Filipina first time mom gave birth inside a Cebu Pacific plane
Source: KAMI.com.gh