Creepy stories surrounding "Devil's Mountain" Mt. Cristobal in Laguna
- If Mt. Banahaw is coined as the Holy Mountain, Mt. Cristobal is dubbed as the Devil's Mountain
- There is a legend that Mt. Cristobal is taking a hiker each year and other mysterious stories that reportedly happened on the mountain
- There could be logical and scientific explanations behind the scary stories of Mt. Cristobal
Behind Mt. Cristobal's majestic landscape and untouched vibe as well as thriving ecosystem are creepy legends that scare away people, even mountaineers, from climbing the mountain.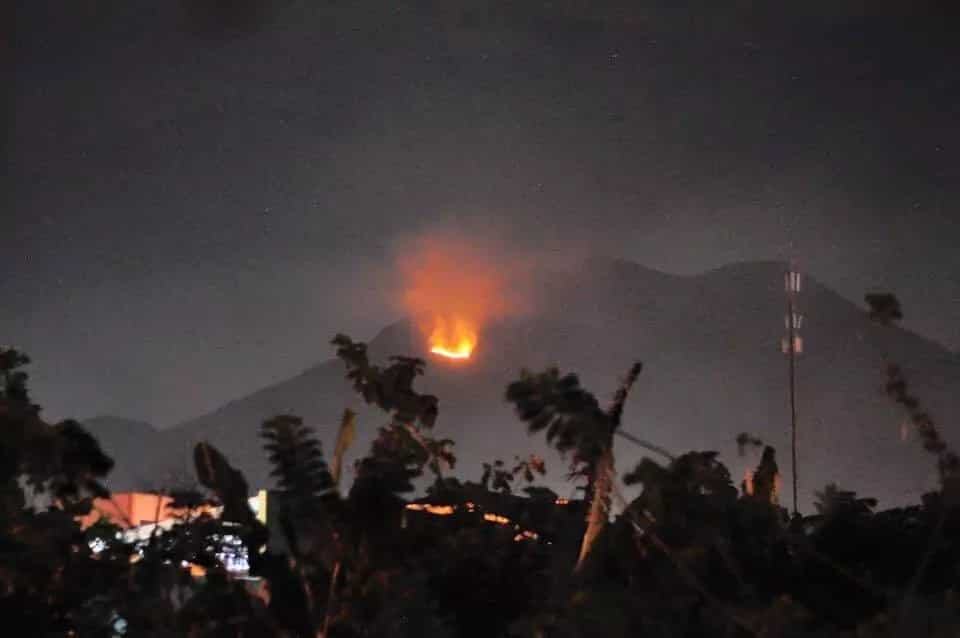 READ ALSO: Angel Locsin goes hiking at Mt. Maynuba
Mt. Cristobal nestled on the boundary of San Pablo, Laguna on the north and Dolores, Quezon on its southern slope. It is part of the Mounts Banahaw-San Cristobal Protected Landscape that covers almost 27 acres of land.
The famous legend narrates the story of a couple who went on a hike in Mt. Cristobal at midnight. They got lost when they accidentally took an unusual trail on their way to campsite. Even if the weather is threatening because of a storm and there was zero-visibility, they still continued their hike. They arrived in a point where the trail forked and they turned left when they should have turned right. The left was a deadly trail, thus they never made it to campsite. According to local folks, the two were not found until now.
READ ALSO: Mt. Aso erupts following earthquake in Japan
There is another story passed on by the locals saying that a group of hikers met the ghosts of the couple in the previous story. The group arrived in the same forked trail. Just then, a couple passed by and took the left trail. The group of inexperienced hikers followed the couple for hours. However, the couple vanished and one of the members met an accident.
Meanwhile, skeptics have logical and scientific explanation behind the mysterious events and urban legends surrounding Mt. Cristobal. Some people think that some hikers may not have brought enough food and water in order to maintain their logical thinking. Moreover, it is bests to always ask for a tour guide than venture on your own in a dense forest.
READ ALSO: Mt. Bulusan erupts, spews 2-km high ash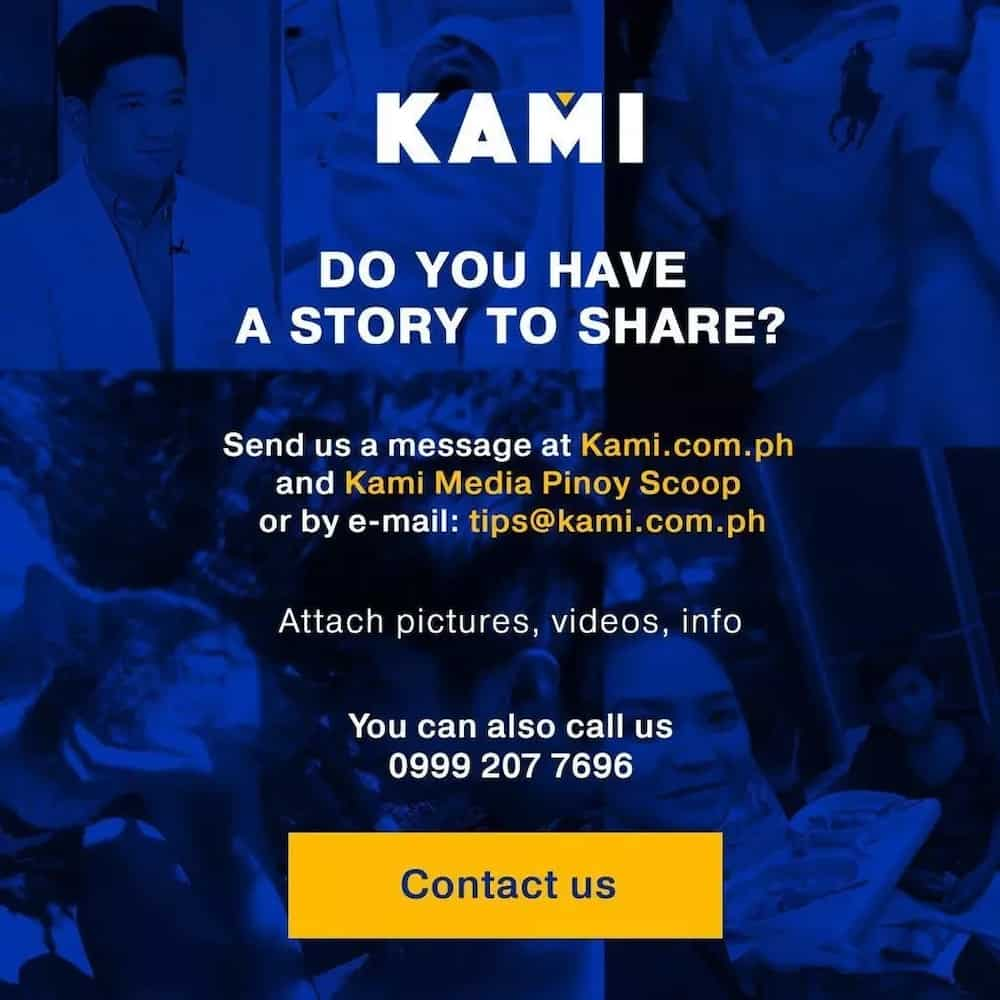 Source: KAMI.com.gh