Netizen shares hilarious parody video of viral 'ipapasa ko to sa Facebook' clip
- A video of Pinoy netizens recording a video of themselves making fun of the viral 'ipapasa ko to sa Facebook' video has gone viral on social media
- The video features the two guys imitating what happened in the original video with some reactions being included
- The video has been shared by netizens across social media who were also able to watch the original video and were entertained by it
When we know that the rest of the world is watching, we can develop a certain level of self-consciousness.
We want other people to always see the best in everything we do.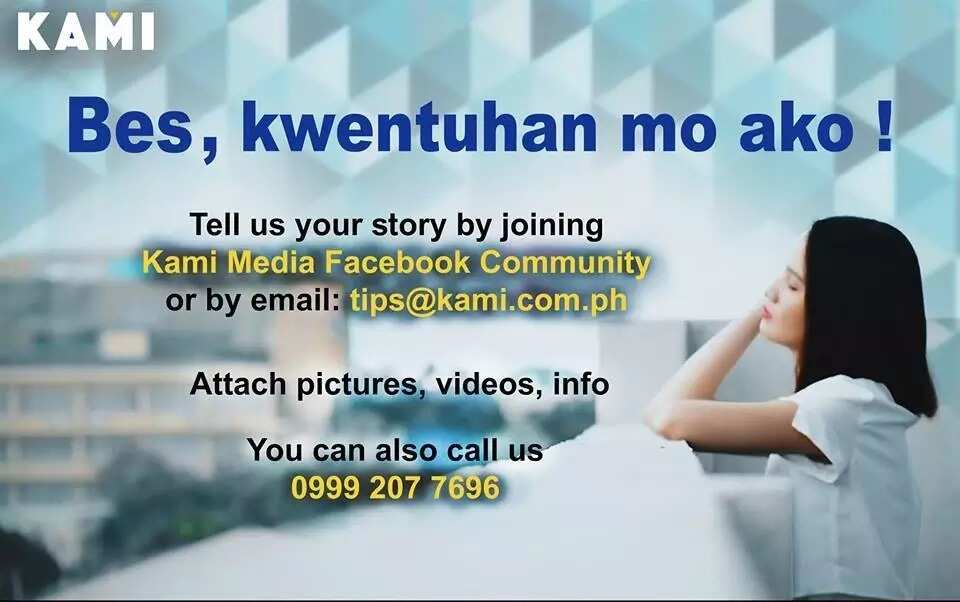 This is also the reason why people on social media only post positive things about their lives.
READ ALSO: Pak na pak naman! Pinay student shares crazy reaction upon seeing crush in hilarious Facebook video
We want to have a perfect feed as much as possible. We want a certain level of validation from the people around us.
In most cases, people do even the most horrific of things in the name of pleasing others which shouldn't be the case.
This is why when the poor kid in the viral video did something wrong and yet still managed to have uploaded the video, it broke the internet with some other making parody videos about it. Take this story for example.
READ ALSO: That was really funny! Pinoy shares tips on how to use automated water faucet with voice command
A video of Pinoy netizens recording a video of themselves making fun of the viral 'ipapasa ko to sa Facebook' video has gone viral on social media.
The video features the two guys imitating what happened in the original video with some reactions being included.
The video has been shared by netizens across social media who were also able to watch the original video and were entertained by it.
READ ALSO: Shocked netizen shares hilarious video of drunk Pinoys playing with their fighting roosters
READ ALSO: Kahit naman sino maloloko eh! Pinoy compiles crazy reactions of his friends when messaged containing Pancit Canton lyrics
Source: KAMI.com.gh