Jhong Hilario has a 6-year non showbiz girlfriend that is 15 years younger than him
- Jhong Hilario has a non-showbiz girlfriend, Maia Leviste Azores
- They have been together for six years
- She is 15 years younger than him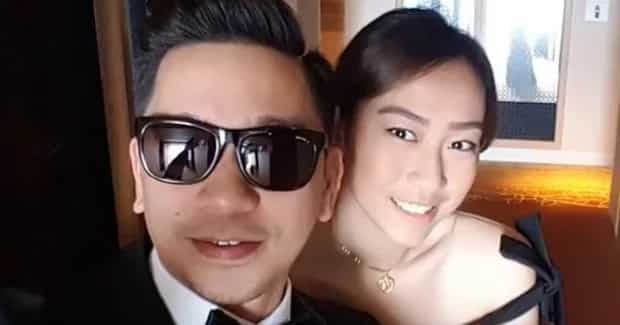 Wondered why Jhong Hilario is not linked to anybody in showbiz, save for the playful banter that he and Vice would have at Showtime?
Well, it's his young and beautiful non-showbiz girlfriend of six years.
READ ALSO: Anne Curtis takes MRT because she's late
Yes, that's right! Jhong and Maia Leviste Azores have been together for six years.
Based on the YouTube video posted by The PINOY Channel, Azores is 15 years younger than Jhong.
READ ALSO: Anne Curtis spends some exercise time with Scarlet Snow
She was still in college when she and Jhong became a couple.
She has tsinita eyes and a lovely "artistahin" look.
Some of those who commented on the video couldn't help but gush on how sweet Jhong and his girlfriend are.
Of course, if there are those who comment positively, bashers will always abound.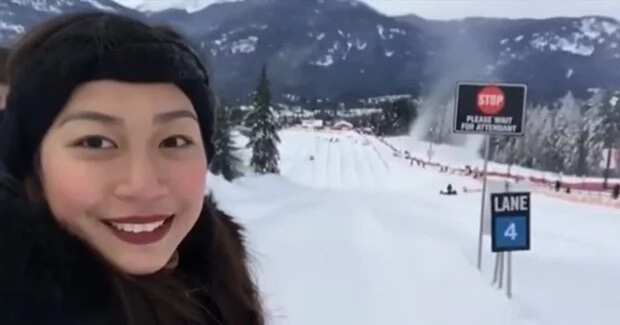 Some say she's a gold digger, but others defended her saying that she looks like she's got her own money.
Another commenter said that she has already graduated from college and is now working.
READ ALSO: Video of heartbroken man's failed suicide attempt goes viral
The only thing that's quite obvious is that Jhong and Maia love each other and have a strong 6-year relationship.
Here's a special KAMI video for you
Source: KAMI.com.gh