Netizen shares discovery about McDonald's all day unlimited coffee offer
- A netizen discovered that fast food chain McDonald's is offering free coffee refill
- According to Facebook user Nix Cue Nicolas, her friend confirmed that McDonald's offers free all day refill once you purchase a large cup of coffee
- Some say that the all-day free refill is true while others argue that you can only avail the refill once
McDonald's has been all over simply because it is one of the most loved fast food chains of Filipinos. From breakfast to dinner, many opt to have their satisfying and delicious meal in the yellow and red themed food chain.
One netizen, however discovered that McDonald's offers free coffee refill once you purchase a large cup of coffee.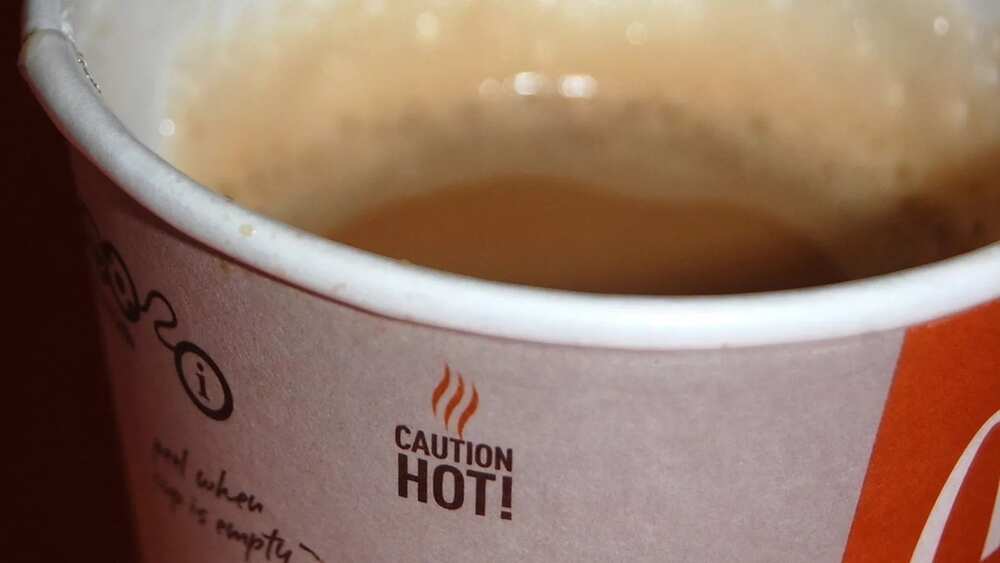 Facebook user Nix Cue Nicolas posted a status on her wall and wrote:
READ ALSO: Netizen discovers story behind Quezon City's North, East, West Avenue
"Hey coffee lovers, pls confirm if this is true. Heard over Jam 88.3 that if you buy a large cup of coffee at McDo, just keep the receipt & the cup because it's refillable for the whole day. Now I'm wondering if that refill is still valid even after leaving McDo. Coz who stays in McDo for the whole day??"
Nix later updated her post, saying that one of her friends confirmed her discovery:
"A friend has confirmed that, YES, it's refillable for the whole day, even if you go off premises, for as long as you refill from the same branch & you bring the receipt & the same cup."
Netizens were surprised with McDonald's refillable coffee offer and some even headed to the nearest branch and tried it.
READ ALSO: Netizen shows off amazing body transformation
One Facebook user commented:
"Yes this is true, kagagaling ko lang sa Mcdo. Bumili akong large coffee mga 9 am at umalis ako bago lang. Naka 4 refill ako."
However, some argued that the large cup can only be refilled once. One netizen wrote:
"Ate, yes refillable ang large coffee sa mcdo. Pero isang beses lang pwede. Based lang po sa experience ko kasi nagwork ako don."
In order to know the truth, the only way is to go to the nearest McDonald's and grab your large coffee cup!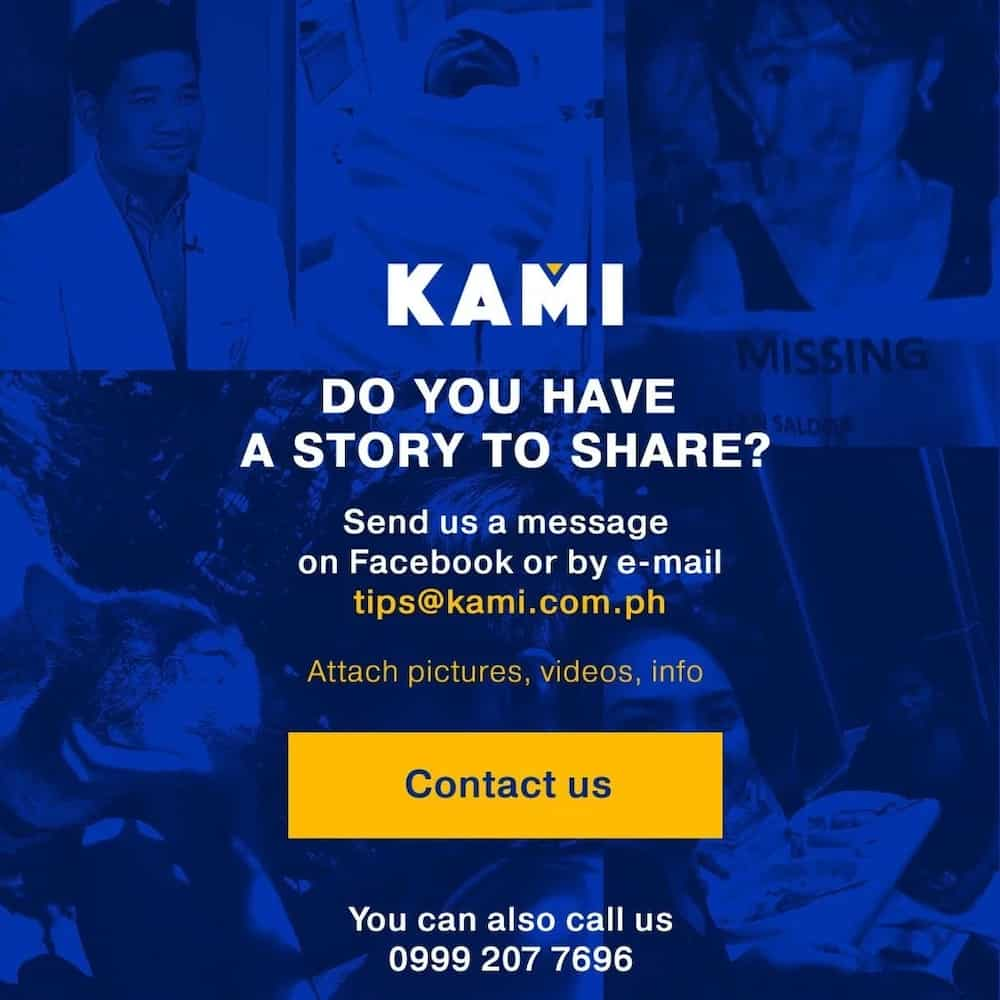 READ ALSO: Netizen creates creative musical.ly video
Source: KAMI.com.gh