Russian "Werewolf" Serial Killer Admits To Murdering 59 People. Here is why he did it...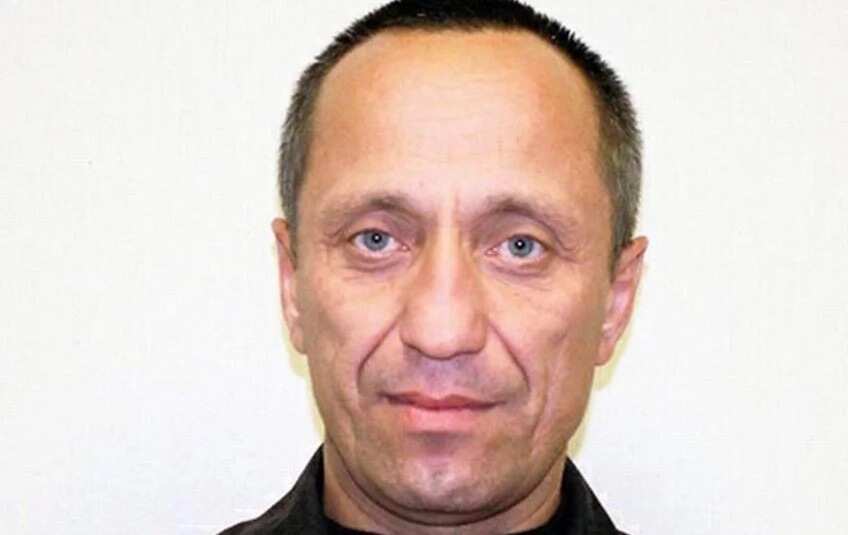 - Mikhail Popkov, a Russian serial killer nicknamed the "The Werewolf" has confessed to murdering 59 people, mostly women
- He is currently serving life sentence and helping the police locate the bodies of all his victims
- Popkov lead a murdering spree throughout the country and accumulated what could be 59 murders since 1992 to 2004
A serial killer nicknamed "The Werewolf" has been captured in Russia and latest counts confirm that the maniac managed to murder 59 people before he was put behind bars.
Mikhail Popkov is currently serving a life sentence for a series of murders that he commited between 1992 and 2007.
Currently the police have found evidence for the murders of 22 victims and recently The Werewolf has confessed to 25 more. Police reports also indicate that he committed 12 more murders, which are still being investigated.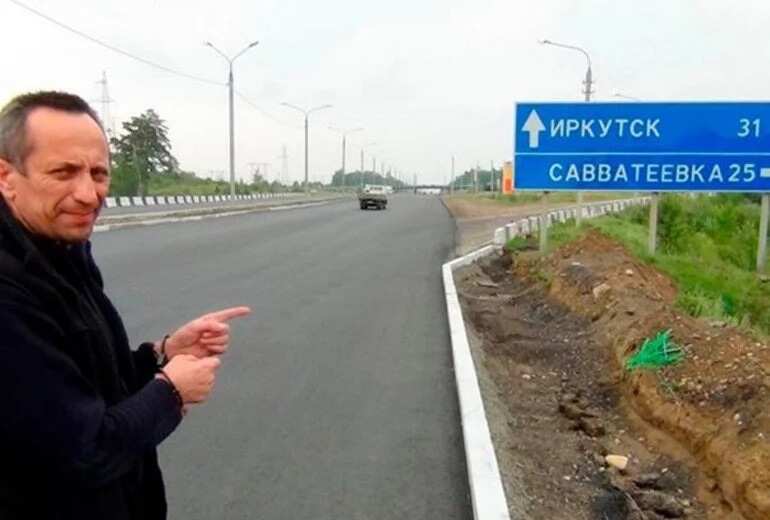 The police are almost certain that the sum of The Werewolf's murders will exceed that of Andrei Chikatilo, the Soviet serial record-holder, who was accountable for 53 murders.
However when Popkov was asked in court how many people he murdered exactly he could only shrug and say: "I can't say exactly, I didn't keep a record."
Investigators are already digging up remains at the exact locations Popkov said he hid them. Many of his victims have been long reported as missing and only know have their bodies been found.
The lead investigator stated: "He left biological traces in some cases which were not studied earlier - but now there is an opportunity to examine them. Popkov is collaborating with us. Everything he says is confirmed."
He adds: "Popkov confidently guides us to the place where a body is found and explains what happened, what injuries he caused."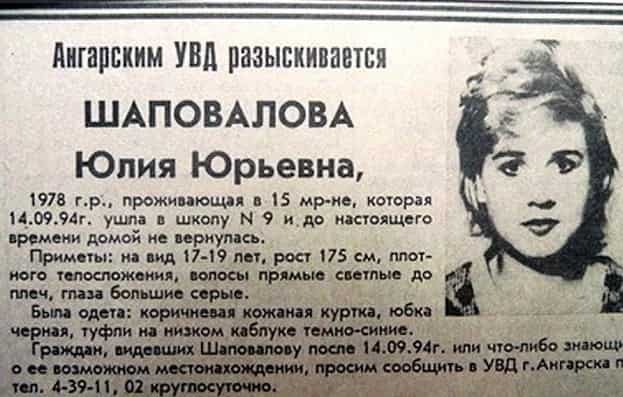 Source: KAMI.com.gh