6 times Rhian Ramos confused everyone with her hair color
- Rhian Ramos' hair color is constantly changing from brown, to blonde, to even green
- The actress does not shy away on sharing her numerous hairstyles on her social media account
- Here are 6 of her craziest and most gorgeous looks as of date
Rhian Ramos has given a whole new meaning to 'crowning glory.'
The actress' fearless attitude when it comes to changing up her looks, especially her hair, has stepped up a notch when even followers of her on social media could not keep up with it.
If you have subscribed to her Instagram account, you probably felt confused at some point which is her current 'do.
READ ALSO: 7 delightful photos of Scarlet Snow sporting her newest haircut
We rounded up some of her most killer looks. A word of advice, though: if you're easily persuaded, you might be itching to head to the nearest salon after reading this article.
1. Starting off with the most common in the country, Rhian played it safe by being a brunette that leans towards the warm tones. To say that this is your favorite look of her yet is still too early in the game.
2. From brown to blonde! We know that even a single shade could transform a person completely, but for Rhian to look even more like Barbie than before? Well, that's something.
READ ALSO: Spoiled Chinese kid kicks his mom in public
3. Let's all agree that green hair is almost always closely related to mermaids. Now, Rhian even resembles a fantasy creature. Can we need any more reason to fall head over heels for this girl?
4. Shout out to those who are feeling insecure whenever a strand of white or gray hair is starting to sprout out! Pull it off like Rhian; chic and effortless.
READ ALSO: Kindhearted taxi driver gives back by offering free rides
5. Black or blue? It's a tough choice, so why not put both together? That's exactly what this adventurous lady did when she gave us a glimpse of her subtly wild locks.
6. Alas, she has come full circle when she posted a short clip of her sporting at least three tones. We can't think of anyone who can easily slay something as crazy as this!
READ ALSO: Angelina Montano lands her first magazine feature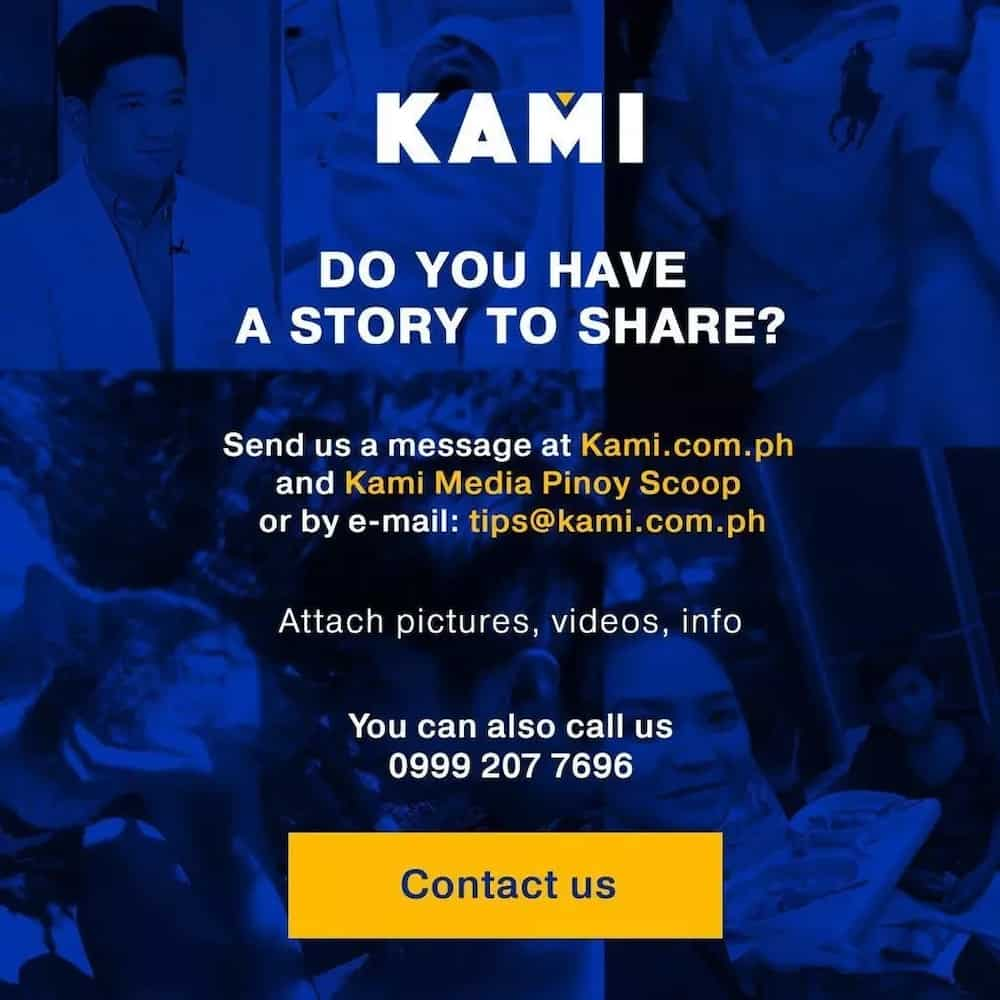 Not only is this actress known for her rocking choices of hair color and incredible acting chops, but for her sexy figure as well.
You can see more of Rhian's life through her lenses by following her on Instagram, @whianwamos.
Source: KAMI.com.gh