American kids try more delicious Filipino food
- American kids try more delicious delicacies from the Philippines
- This time, it looks like they've liked more of the food served than their previous video
- They first tasted Filipino food on a separate video but they didn't seem to like most of what was offered
A few months ago, we wrote about the cute kids from WatchCut. They regularly post videos of these American kids trying out different food and cuisine from around the world.
They tried eating Filipino food last month, for the first time!
Based on their first video featuring Philippine food, the kids didn't seem to like most of what was handed to them.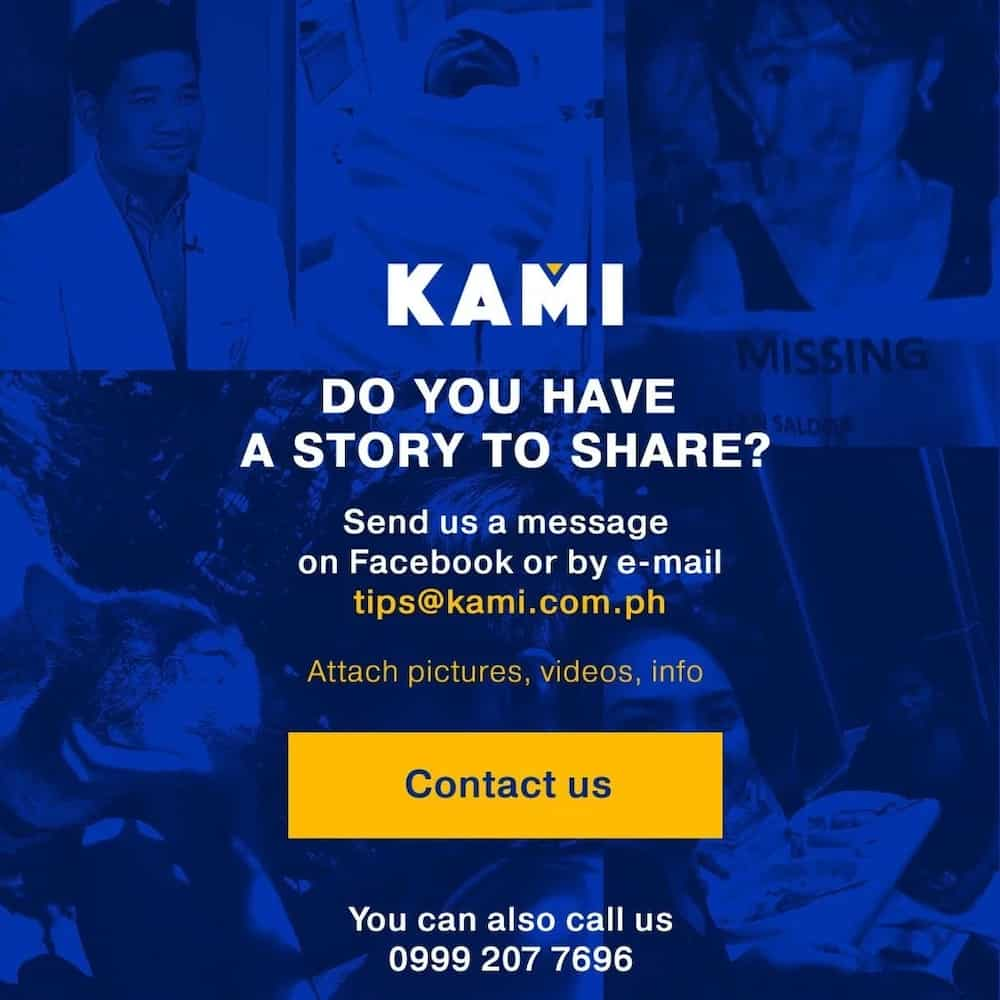 READ ALSO: American kids try eating Philippine food for the first time
This time around, they made a new video with new food to taste test. Will they like these better than the last ones?
In this new video, most of the kids featured weren't in the first one.
The first dish served was our beloved Chicken Adobo, which is a staple dish in the Philippines where the chicken is cooked in vinegar and soy sauce. The kids seem to be adamant about it but they all liked it screaming "I LOVE ADOBO!"
READ ALSO: Filipino Chef made Filipino cuisine popular in NYC
The next one is Pansit. This noodle dish is always served at birthday parties or any occasion basically. American kids loved it and loved it with Calamansi as well.
Third dish is Lumpia! It's like an egg spring roll in the United States of America but of course, Filipino version is better. Not everyone liked it though. One particular kid said that he'd love to eat it everyday.
Last, all of the kids were speechless and just squealed upon seeing a tall glass of Philippines' favorite dessert, the Halo-halo. It's a dessert that means mix-mix because you have to mix all of the ingredients in the glass before you eat it. It may not seem like a good idea to have beans, jello, milk, ice cream, and many more in one dish but it certainly works for Filipinos.
READ ALSO: Top 5 weirdest Pinoy dishes that actually exist
It has also worked for these kids! Well except for the big kid who doesn't seem to be open to tasting Filipino food.
Nevertheless, these cute kids have won the Internet with their honesty and curiosity for Filipino food.
READ ALSO: 24 Unusual ice cream flavors you can only find in the PH
Source: KAMI.com.gh