Nora Aunor asks forgiveness from Iglesia Ni Cristo for her rude remark
- Nora Aunor has made some remarks about INC that its members have found insulting
- They turned to social media to air their opinions and hurl insults at the superstar
- Now, Aunor has issued a public apology regarding her statements
A few days ago, she was the topic of many netizens particularly by members of the Iglesia Ni Cristo religion. Nora Aunor has left some unsettling comments regarding INC that caused an uproar online.
She has said 'Iglesia Ni Manalo' instead of Cristo, accused them of having mandatory donations, and other things that were insulting for INC members.
Now, the Superstar has issued her statement of apology to the public and especially to the Iglesia Ni Cristo community.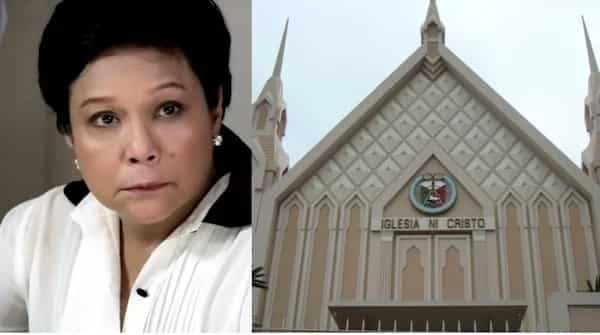 READ ALSO: Nora Aunor gets called out for her 'Iglesia ni Manalo' remark
She is asking for forgiveness for the things she said especially for saying 'Iglesia Ni Manalo.' In her defense, she said that she has heard it from many people that they call INC as such so she thought it was okay to say it. Aunor clarifies that she didn't mean anything by saying it.
Aunor said that there wouldn't be a 'Nora Aunor' if not for the people supporting her. Her fans, according to her, have different opinions, religions, and beliefs and she loves them all very dearly.
She's asking that INC ministers and its followers to understand her point of view. Aunor reiterates that she's just a human and she's not perfect; she also make mistakes.
READ ALSO: Paolo Ballesteros posts touching message about Nora Aunor
Aunor expects that INC forgive her for her mistakes. Her apology was shared on the Facebook page Nora Aunor for National Artist.
In the post, Noranians, her fans, came to her defense by commenting their support for the artist.
Some of Iglesia ni Cristo members commented on it as well and mostly were positive remarks. One netizen said that he used to be fan but has lost respect towards her for her comments but now that she's realized her mistake, he is forgiving her.
READ ALSO: Ate Gay posts reaction over Nora Aunor's statement about her impersonators
A kind-hearted INC member also invited her to their sessions so she can be enlightened on what they teach in INC.
But of course, there are also INC members who are still angry at the star hurling insults and expletives.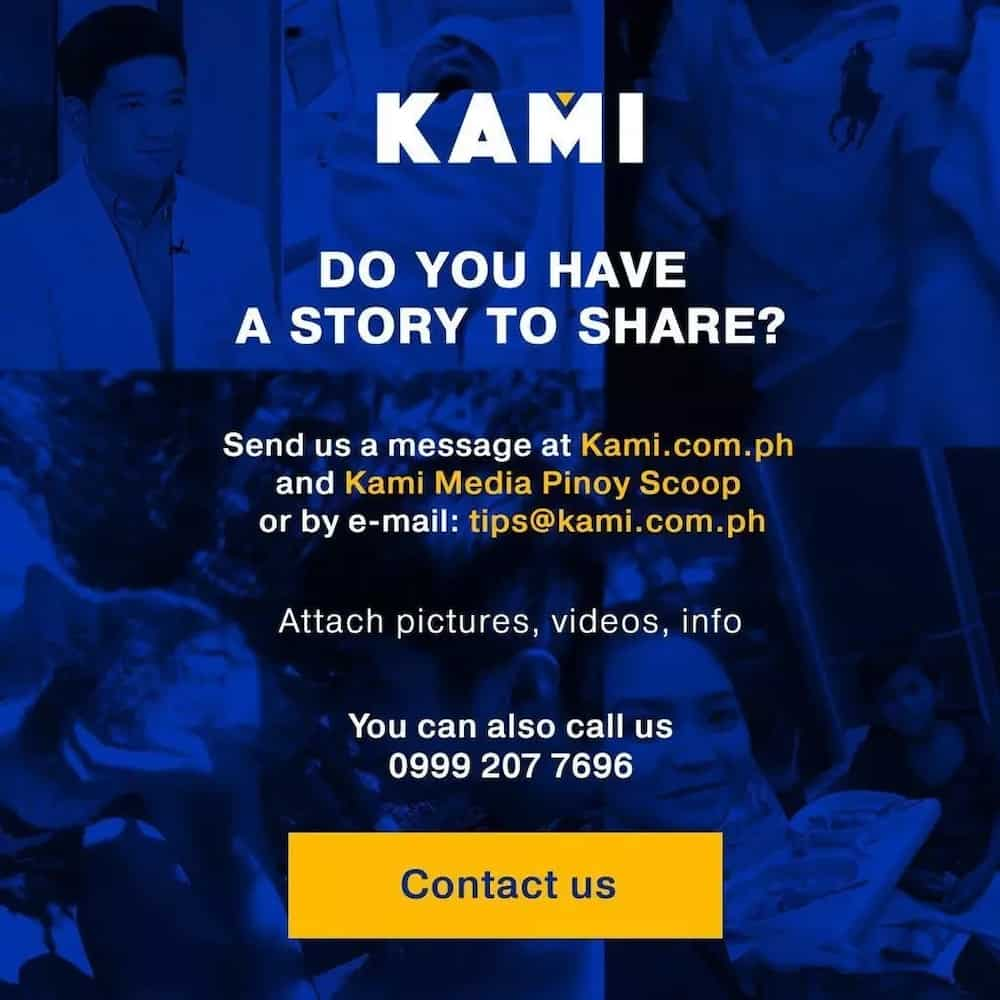 READ ALSO: The Superstar completely approves of MMFF 2016 entries
Source: KAMI.com.gh