Girl posts story of how she sold yema for a decade
- Kathryn Kaye Carpio shares a video on her Facebook account about her 10 year journey
- Her story has gone viral with netizens commenting on how they are proud of 'Ate Yema'
- Many other netizens were inspired with her video
On January 3, 2007, Kathryn Kaye Carpio did something that would change her life forever. She asked her friends if they would like to buy yema from her.
Since then, she has been known as 'Ate Yema.'
Carpio graduated on March 2008 from University of Sto. Thomas and took the Board Exam on June 2008. In fact she was also a board top notcher and throughout her studying, she was also still selling yema.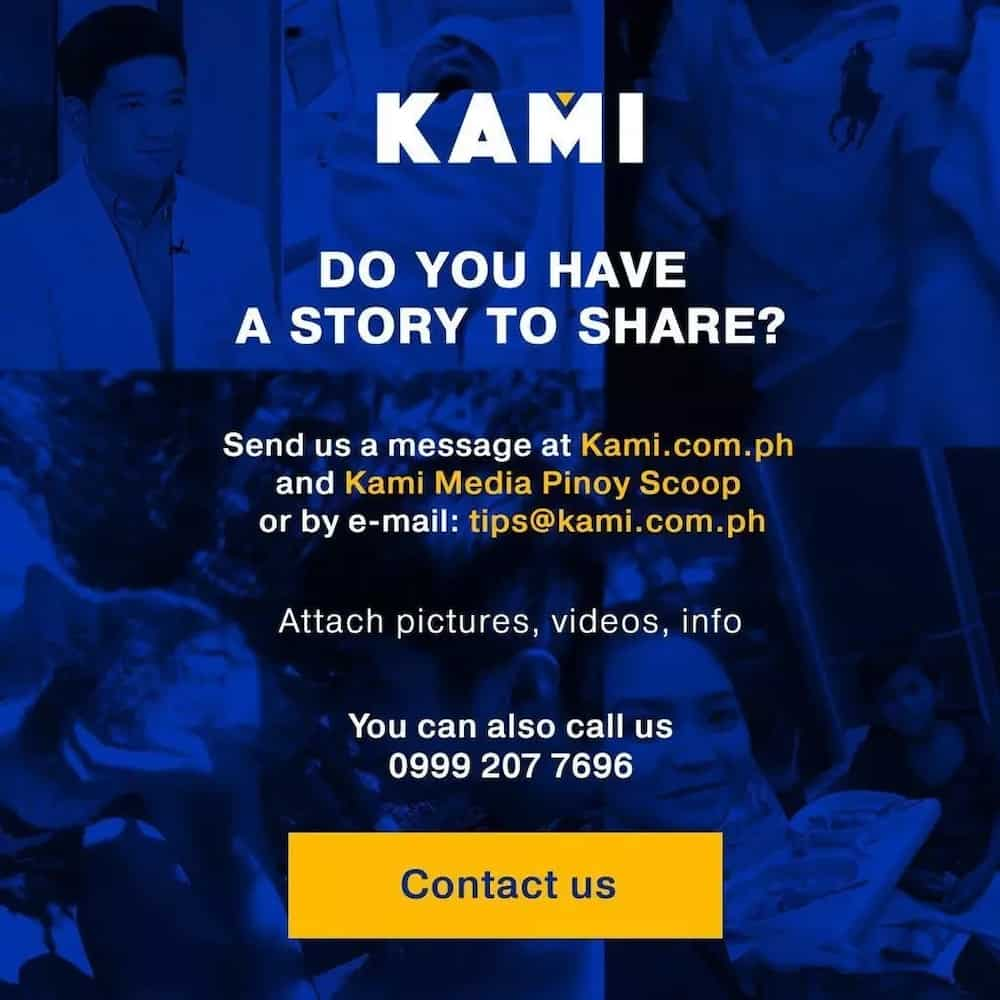 READ ALSO: Makati restaurant waiter gives back lost P37K to owner
Ate Yema also studied a Master in Nursing and she was also juggling selling those sweet delicacies.
Her business grew, and she was also selling pastillas, oatmeal cookies, food for the gods, special polvoron. According to her it will be the "BEST pulvoron you'll ever taste."
Carpio's business went online and on 2009 she became famous on Facebook. Students from UST gave her fan arts and interviewed her for their blogs.
READ ALSO: Paolo Ballesteros' ex-girlfriend happy for his success
Through this, she has made a ton of friends.
Ate Yema finished her Master in Nursing by 2012 and decided to study Master of Business Administration, while still selling yema of course.
Last year in October, she started her own online shop, which shows how successful her business have become. Her hard work has paid off and many clients want to buy from her.
READ ALSO: Factory worker's daughter ranks 3rd in Chemist Licensure Board Exam
As proven in the video, she has gotten many orders including 110 mini packs for giveaways, packages sent to different parts of the Philippines, and International orders also poured in.
Christmas, Paskuhan in UST, and a ton of orders flocked in that kept her entirely busy.
She has shown in her video that her 2016 has truly been a blessed year for her. It can also be seen in the video, though that she wasn't just blessed, it was through her passion, drive, and optimism that made her successful.
READ ALSO: Boy with knee deformity continues to attend school
Netizens who recognize her from the university have sent their messages of support through commenting on the post. Those who don't know her but have watched the video shared how they were inspired by Ate Yema's story.
Ate Yema has been doing this for 10 years and she hopes to bring more yema and other sweets to make other people smile in the years to come.
Source: KAMI.com.gh