Fat Guy Shows Off His Unbelievable Parkour And Kung-Fu Skills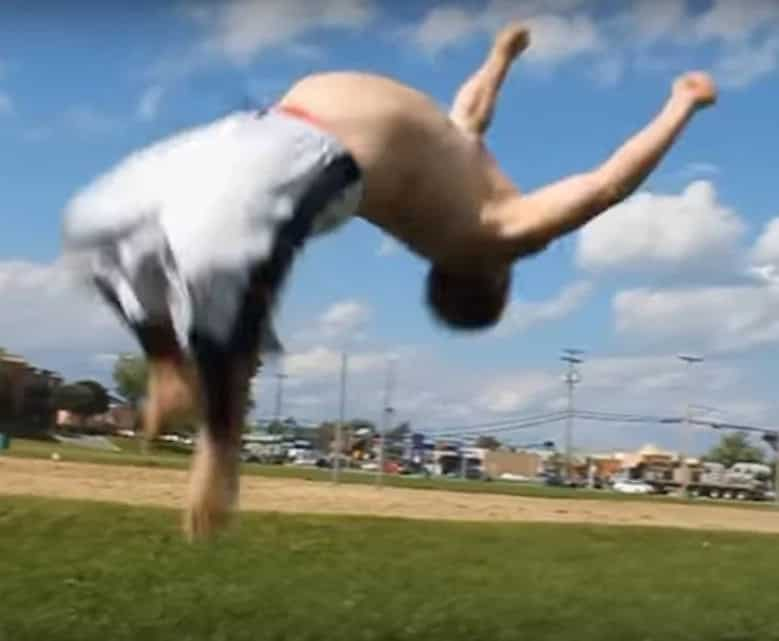 - In the following video an overweight man is seen performing incredible parkour tricks despite his weight
- In the video he shows off his impressive parkour and acrobatic tricks that are all the more impressive with his body
- The man in the video was an avid parkour and acrobatics enthusiast but gained a lot of weight when he had to take medications and stop training for a long period of time
- However now he is adamant on returning to the sport
A video of an overweight man performing parkour tricks and showing off Kung-Fu moves is going viral across the internet.
People are calling the man the "real life Kung Fu panda" because he performs impressive feats of agility all while sporting the dread 'dad-bod' physique.
In the video we see a French citizen called Sebastien Charon displaying his impressive parkour and Kung-Fu abilities despite being a bit on the heavy side. Sebastien runs effortlessly across objects and obstacles as if he was stream of water.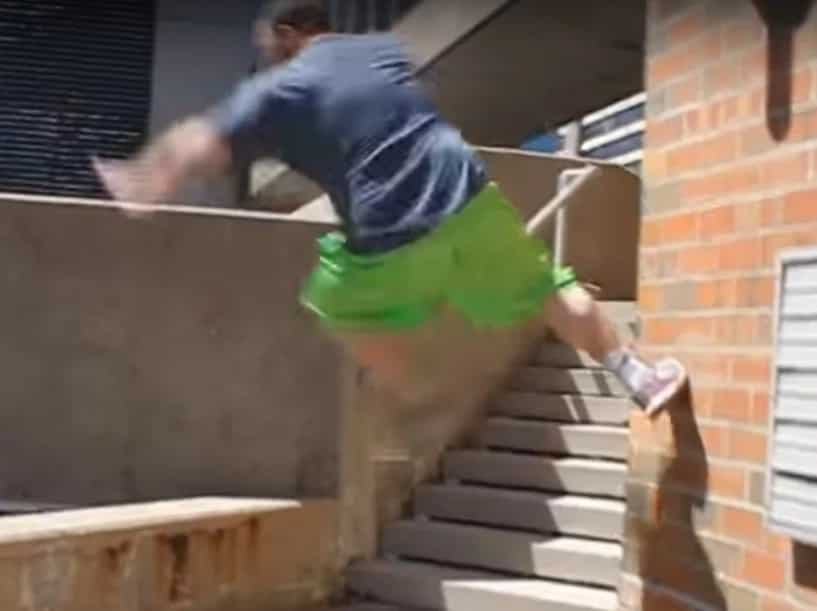 In addition to being a good free runner Sebastien shows off his impressive array of acrobatic tricks. He performs effortlessly flips and summersaults, an impressive feat for a man of his weight.
However the video explains the sad reason how Sebastien has such impressive acrobatic abilities despite his weight. Sebastien had been a parkour, free running and acrobatics enthusiast for ten years, however five years ago Sebastien was diagnosed with schizophrenia and had to begin taking medication and stop training for a while.
A lack of training and the medication caused him to gain a lot of weight but that didn't stop him from returning to his favorite sport after he got better.
Source: KAMI.com.gh