Lemon with garlic mixture: the most powerful mix for cleaning any heart blockages
Both lemon and garlic have proven and far-reaching health benefits, and most doctors recommend a diet rich in both. For instance, lemon contains antioxidants that fight infections, while garlic lowers blood pressure, among other benefits.
What if you mix them? The answer is—even more benefits. These include improving your blood circulation, lowering your blood's cholesterol levels, and unclogging your arteries, thereby reducing the risk of stroke or heart attack.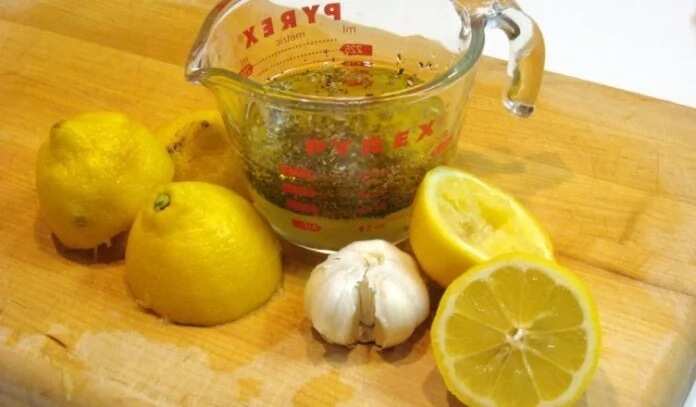 The mix is even more advantageous compared to commercial options because it is 100 percent natural and does not have the unwanted side effects associated with refined medications.
Preparing this incredible and natural remedy is easy. The ingredients you need include 400 milliliters of lemon juice and 200 milliliters each of garlic juice, ginger juice, and apple cider vinegar.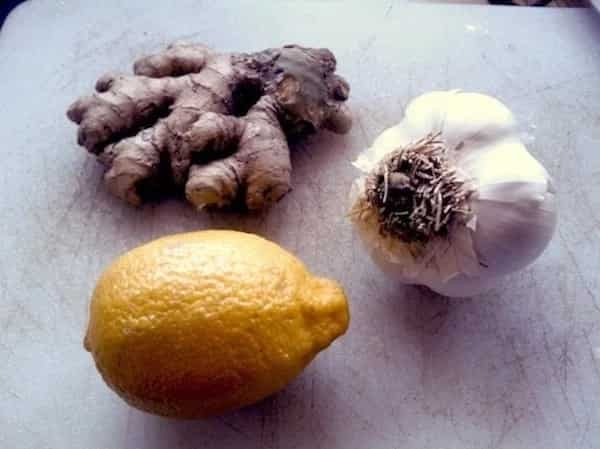 First, blend all the ingredients in a pot and boil for about 30 minutes. Next, remove the pot from the heat and allow the blend to cool down. Then add about 400 milliliters of honey and blend further.
The remedy is now ready and only needs to be refrigerated. To use it, simply drink about a teaspoon every day. Make sure you do that before meals while the stomach is still empty.
Use it in cycles of three weeks, with a week's break in between. However, remember to use it for a maximum of two cycles per year for best results. For more, watch the video below.
Source: KAMI.com.gh