Heart gets candid about ignoring her haters
- Fans of Marian Rivera and Heart Evangelista continue to pit them against each other years after their squabble during their 'Temptation Island' days
- The wife of Senator Chiz Escudero responded to a basher on Instagram, standing up herself and even sharing how she deals with them
- Her fans defended her on the social media app, with some stating that Marian's Hermes bags were fakes
For the umpteenth time, a person cannot be considered famous if he or she does not have haters. 
Even if celebrities want to live a drama-free life, their bashers will always be there to spice things up whenever they least expect it. 
It has been five years since fans of Marian Rivera and Heart Evangelista have pitted them against each other, which looks like it is not going to stop anytime soon.
READ ALSO: WATCH: Marian and Heart engage in handbag fight
A basher's remark got the attention of Heart, who we presumably commented about the actress' Hermes bags. It is known that aside from having an envious collection of Birkins and Kellys, Heart also paints on them for a living.
The basher, who goes by the username @reyesrowena011415, commented on one of Heart's creations, which complemented a beautiful floral door in Balesin Island Club. Since the basher has been blocked, we can neither confirm nor deny the comments she left on the actress' photo.
Heart did not just respond once, but twice - standing up for herself and at the same time sharing how she deals with her haters.

READ ALSO: Heart Evangelista beautifully basks in everything Balesin has to offer
Her replies are both fierce and inspirational, which is how we want to start 2017. However, after she aired her side, her fans defended from trolls we assume are Marian's supporters based on the comments section of the post.

If the other side claims that Heart's Hermes bags are fake, her fans countered that Marian's were the same and is probably the reason why she does not bring them out these days.
Instead of joining in their conversation, Mrs. Escudero even tagged one of her fan accounts to help her block negative netizens on her (and their) feed.

READ ALSO: 7 breathtaking times that accurately describe why you want to live as Heart Evangelista
Since Marian and Heart's fans are not yet over their tiff during their 'Temptation Island' days, we hope that they could move on since both parties have already done so.
The Kapuso actresses have grown out of their old ways now that they are married to the love of their lives and are planning to expand their families.
However, we shall not forget that they sizzled in their provocative swimsuits during their single days, which earned them the titles of being some of the hottest women in the country.
READ ALSO: 9 photos that define how Heart Evangelista is utterly perfection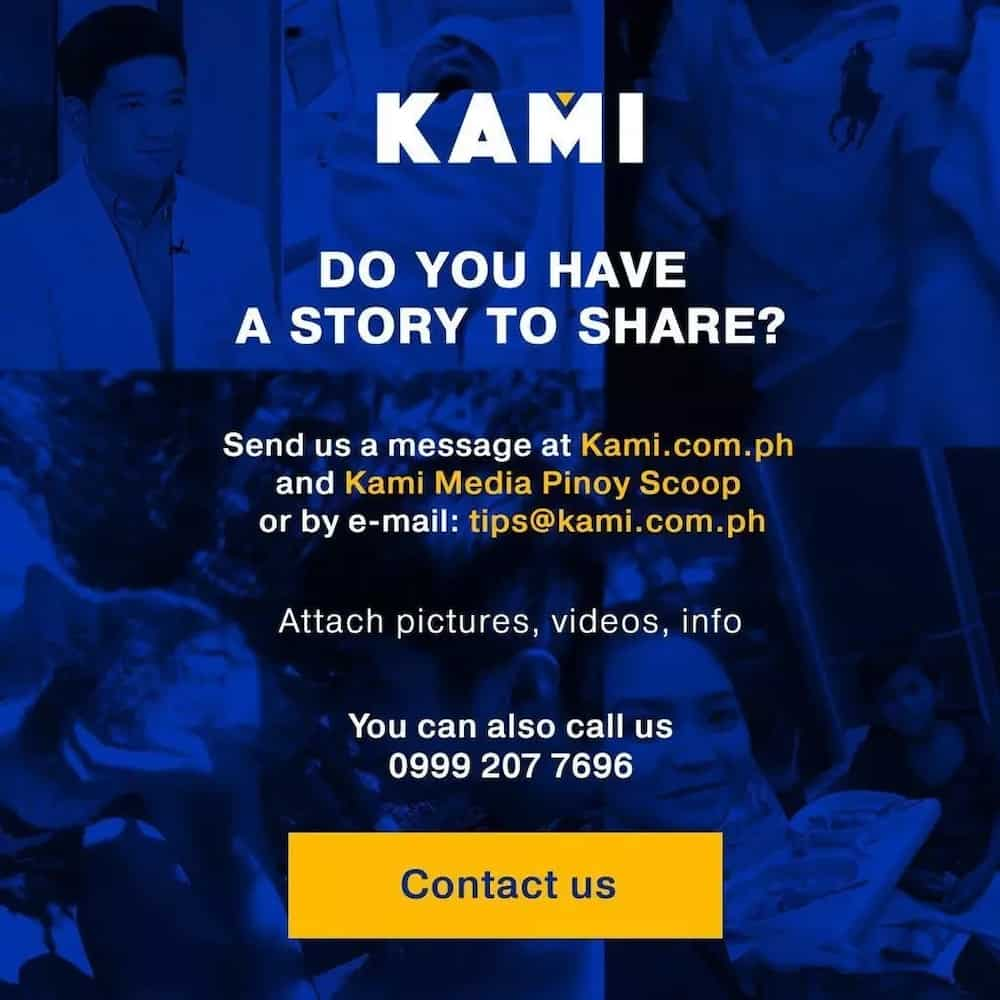 Source: KAMI.com.gh