Netizens debunk claim of Lee Min Ho spotted in Bohol
- Korean actor Lee Min Ho has charmed the Filipino audience when he played Gu Jun-pyo in 'Boys Over Flowers'
- Pinoy netizens were baffled when someone posted that a photo of the actor apparently at a resort in Panglao, Bohol
- Other netizens countered the post, stating that the photo was taken over three years ago and was not taken in Bohol
It cannot be denied that Korean heartthrob Lee Min Ho is well loved by Filipinos, ever since the Tagalized version of 'Boys Over Flowers' aired seven years ago.
Netizens were in for a treat when a Facebook user named Rowena Aranar shared that the actor was in the country last Friday.
She shared a photo of him in a black tank top and damp hair as people flocked him for a photo.
READ ALSO: Lee Min Ho vs Song Joong Ki: Who is perfect as lead actor in 'Train To Busan 2'?
In her caption, she claimed that Lee Min Ho was in Hennan, Alona Resort in Panglao, Bohol, aside from swooning over him.
Her post has become viral, with almost 2,700 shares on the social media site as of writing.
However, others were not having any of this netizen's post as one user exposed that the photo of the Korean actor was taken three years ago.
READ ALSO: Lee Min Ho Meets Fans in Manila and Cebu
The candid photo of Lee Min Ho was apparently snapped by Twitter user @minozindonesia, the first Indonesian fan base of the actor.
Leorenzi Dangoy, the user who debunked Rowena's post, even commented that she 'destroyed the reputation of Hennan' on a global scale.
There were others who agreed that the location does not look like Hennan at all.
READ ALSO: Korean Sensation Lee Min Ho Arrives In Manila
Giorgina.ph, who has neither confirmed nor denied the news, reported that the actor might possibly be in the country due to the plot of his ongoing series 'Legend of the Blue Sea'.
It is known that his character, Heo Joon-jae, plans to bring Shim Chung (played by 'My Love from the Star' actress Jun Ji-hyun) in Boracay.
The netizen who shared the photo has not responded to others who invalidated her claim.
Whatever her reason or motive may be behind her post, we should be wary of what we read or see online. Instead of spreading false news, it is better if we help the needy instead.
READ ALSO: Beautiful couple Lee Min Ho, Bae Suzy out to break hearts with their marriage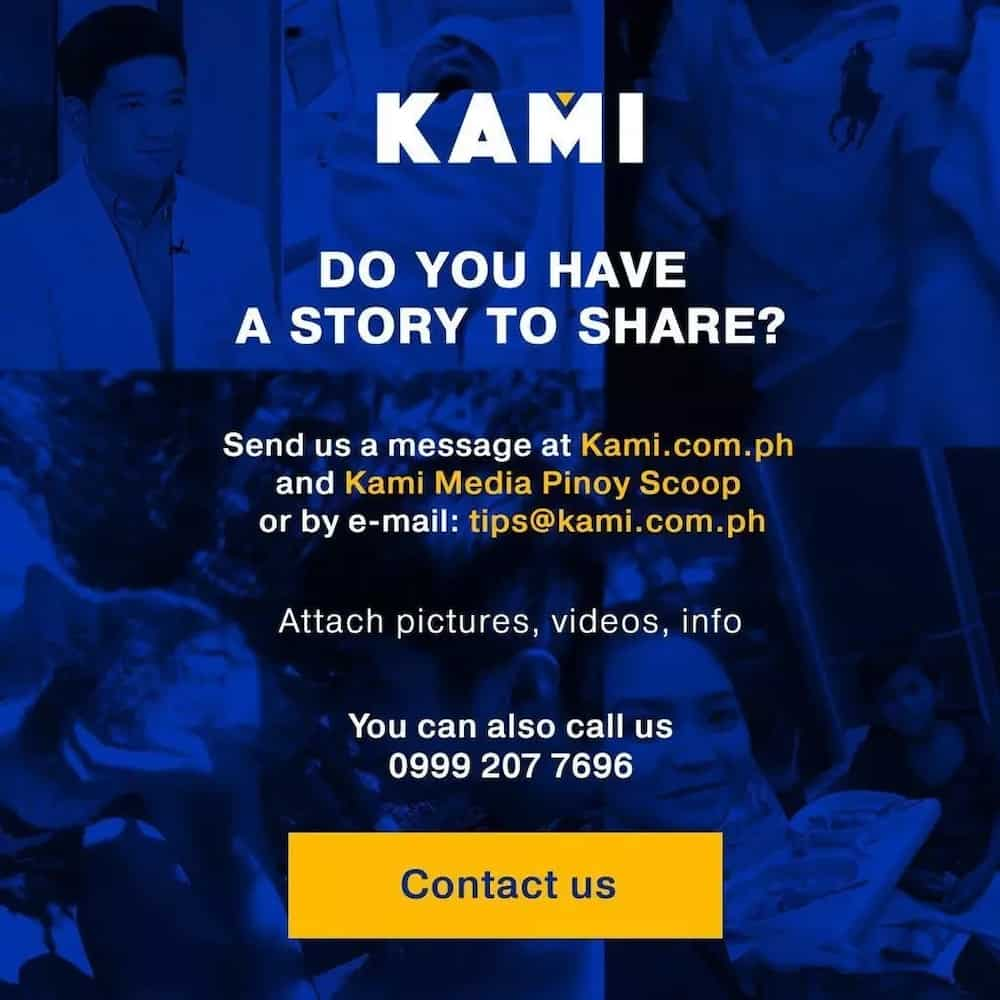 Source: KAMI.com.gh