6 times Claudia Barretto took our breath away
- Claudia Barretto is not yet a part of showbiz but she's already captured hearts of Filipinos
- Her activity on social media has earned her a huge following on her accounts
- Here are 6 photos that might convince you to push her into entering the industry as well
Let's be honest. When you hear "Barretto," what's the first thing that comes to mind?
We're betting it's either Claudine, Gretchen, Julia, or beautiful – because that's what that clan is famous for (besides their innate gift for acting, of course).
However, if the aforementioned three are the only members of the Barretto family that you know of then you're missing out on someone big time.
READ ALSO: Coleen and Billy make netizens go 'awww' with their cute photos
Meet Julia's younger sister, Claudia, and learn why she's born to be a part of the entertainment scene.
1. She's already a model in the making
A+ worthy, on top of that. Claudia can already be spotted on the holiday campaign of a popular local brand and we're more than pleased to see potential on the young lady. If you won't enter showbiz, please consider being in the fashion industry instead!
2. She can easily slay those close-ups
Zoom in all you want but you won't see a trace of fear on Claudia since she's probably aware of how gorgeous she is! We mean, where are your pores, girl? A face like that deserves to be recognized worldwide.
READ ALSO: Liza Soberano sends fans into frenzy with her Japan trip photos
3. Makeup, what?
All those haters could stop assuming that her beauty could only be credited to the incredible powers of cosmetics because here is proof that Claudia has no need for makeup to be stunning. Again, effortlessly and naturally beautiful! Say it louder for the people at the back!
4. Still looks cute even with a wacky pose
How? She can probably scrunch up her face and try to distort it as much as she can but will fail anyway in the end.
READ ALSO: Liza Soberano fires back at basher who called her out for crying over a designer bag
5. She is just simply flawless
And the groundbreaking thing is, she doesn't even try! You can place her in the middle of the most beautiful city you can think of and she'll still capture the attention of people passing by.
6. She already found her perfect partner: her sister
Whoa, no sibling rivalry going on here! The two are always there for each other and what's a better way of having a support system than having a sister who's got your back?
READ ALSO: 6 accomplishments of Miss Universe 2015 Pia Wurtzbach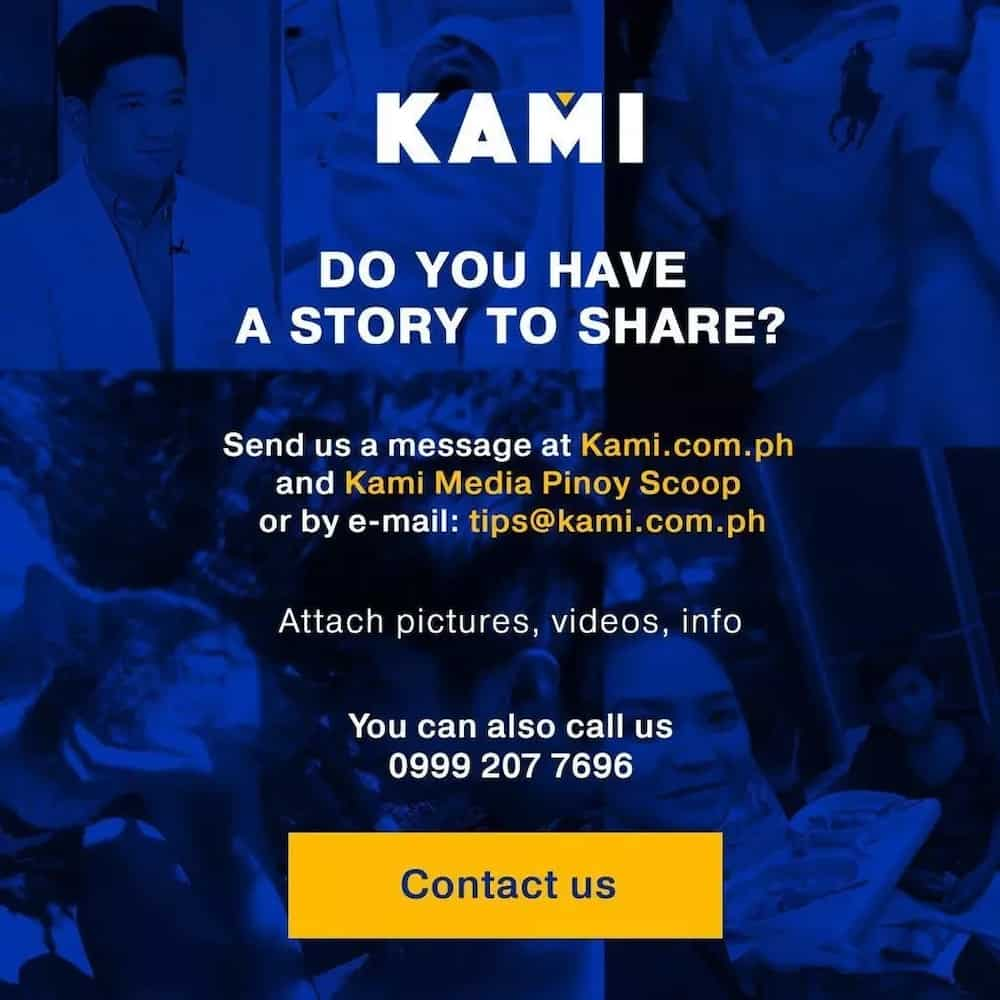 It won't be long before this pair would be included in a list like this.
Claudia will be turning 18 on July this year.
Source: KAMI.com.gh