The leaves of soursop are 1.000 times stronger at killing cancer cells than chemotherapy!
- Soursop tea has been used for many centuries to treat diverse ailments
- It is now thought to be effective against cancer as well
- This fruit is also great at treating urinary tract infections, gout, rheumatism and eczema
Scientists are looking into the assumption that the leaves of soursop fruit are 1,000 stronger at killing cancer cells than conventional chemotherapy treatment.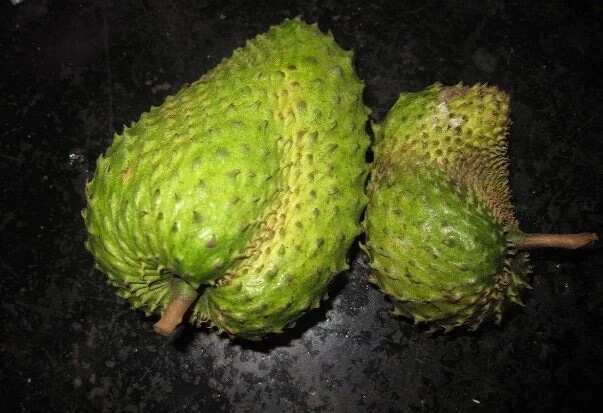 This very healthy, yet strange-looking fruit -also known as graviola- has a unique tangy taste, and it is very popular in the tropics for making juices.
Traditional healers have used this fruit's bark, leaves and root to prevent and treat many different health problems, for hundreds of years.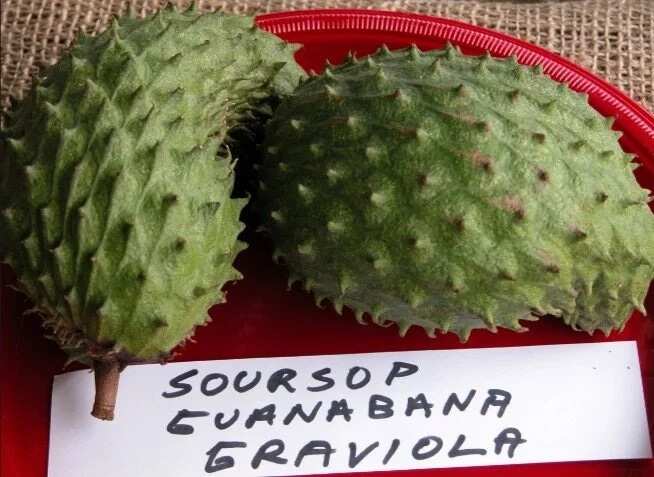 But now experts are starting to study soursop's potential anti-cancer properties, although no medical evidence has gone forth yet. Yet it does not hurt to try this curing method, which leaves no side effects and is very inexpensive.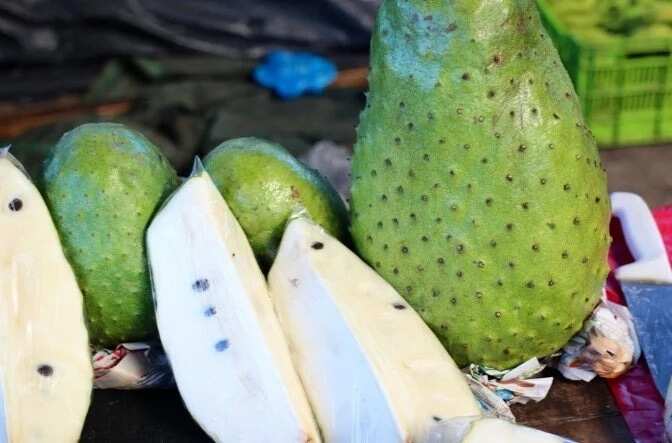 To make soursop tea you just need to chop 10 leaves from this fruit, and boil them in three cups of water. Turn the stove off when only 1/3 of the water remains. Cool down and drink.
Soursop has been hailed as great for treating urinary tract infections, gout (inflammation of the joints), rheumatism, eczema, and for boosting the immune system.
Source: KAMI.com.gh