First Miss Universe Armi Helena Kuusela gave up her crown to marry Filipino businessman Virgilio Hilario
- First Miss Universe Armi Helena Kuusela won in 1952
- Armi relinquished her crown for marriage with Filipino businessman after her visit in the Philippines
- When her Filipino husband died, she remarried American diplomat Albert Williams
Did you know that the first-ever Miss Universe gave up her crown in order to marry a Filipino? When Armi Helena Kuusela won the pageant in 1952, she fell in love with a Pinoy and is willing to give up her title just to be with her love.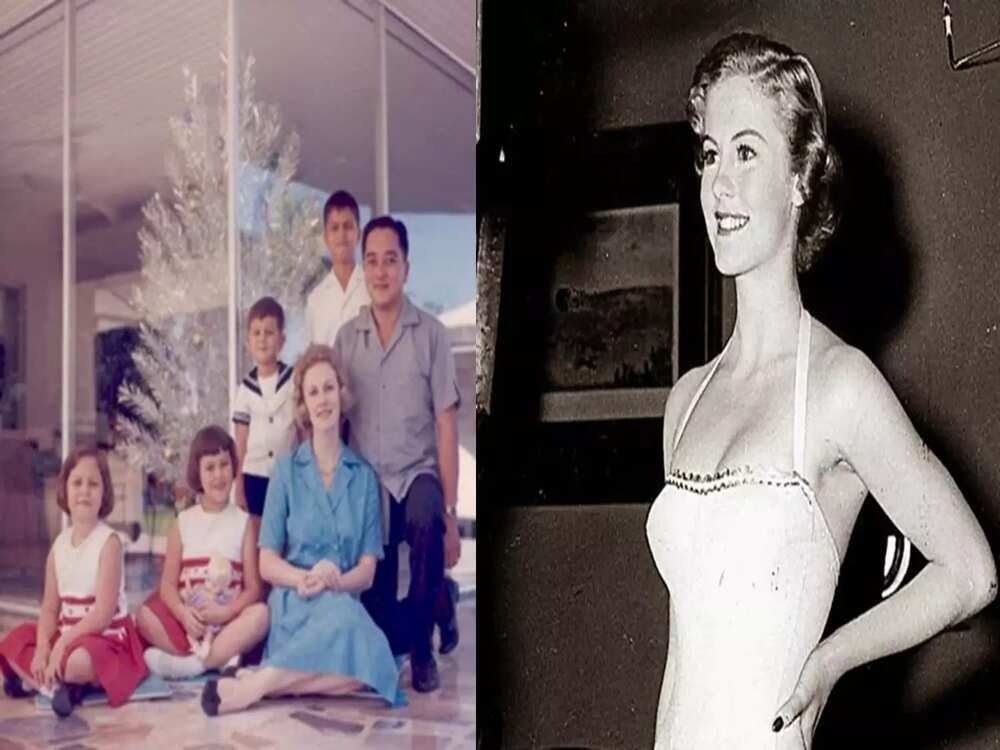 READ ALSO: Lea Salonga, Bamboo, Sarah Geronimo to perform at Miss Universe 2016 coronation night
Who would have thought that a Filipino will capture the heart of the first beauty queen hailed most beautiful on Earth? When Armi Helena Kuusela won the crown in 1952, she was invited ito visit the Philippines for the country's International Fair Committee to crown the winner of the 1953 Miss Philippines.
During her stay, she met her husband-to-be Virgilio Hilario through a blind date. After her visit in the country, she flew to Japan, but Gil foloowed her to Tokyo. Their romance blossomed while in Tokyo until they mutually agreed to get married.
READ ALSO: Maxine Medina asks for support for upcoming Miss Universe 2016
With less than a year since her crowning, Armi chose to give up her Miss Universe crown and title, her plans to take up physical education and language and make more movies but decided to marry Gil instead.
The 65th Miss Universe pageant will be held in Manila, Philippines on January 30. Kami.com.ph will cover the pageant. Stay tuned!
READ ALSO: Pia Wurtzbach to fly to Philippines for Miss Universe 2016 activities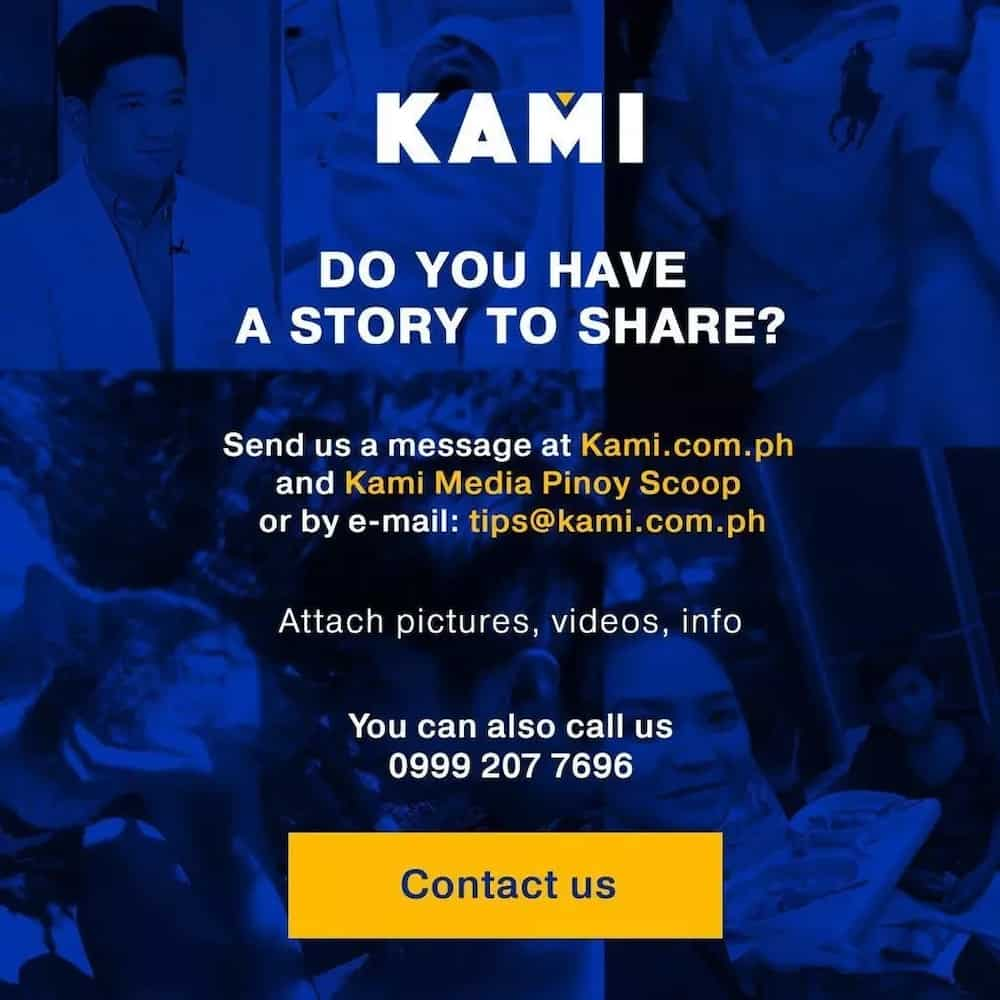 Source: KAMI.com.gh