Cruel Pinay who joins pet dog in underground fight angers netizens
- Metro Manila Film Festival (MMFF) 2016 entry 'Oro' caused controversy on social media due to its killing of a real dog on set
- A netizen called out a woman who shared that she was joining her pet dog in an underground fight similar to sabong (cockfighting)
- The woman who was criticized for her post has now deactivated her Facebook account
News on animal abuse have become popular lately on Facebook due to the controversial scene in 'Oro' where a real dog was reportedly killed.
Since the people involved in the film confirmed of the news, others have found other related instances of dog abuse on social media.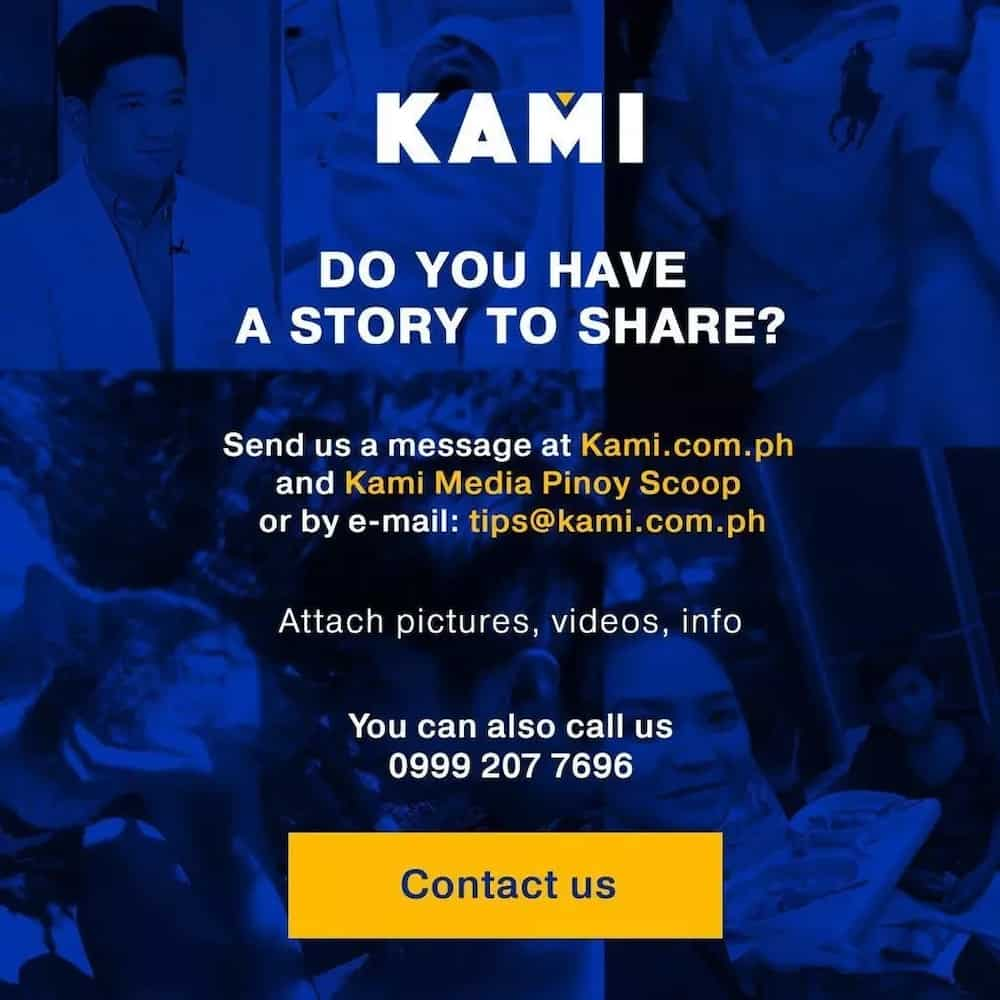 An example was this netizen's post sharing photos of her and her dog, which she will enter in an underground fight.
READ ALSO: 'Oro' cast member reveals alarming truth behind MMFF entry's controversial dog-slaying scene
To those who are not familiar with Philippine culture, cockfighting is a pastime of most Filipinos. It is a sport where two roosters battle it out in an arena with metal spurs attached to their legs.
While it is common in the country, it is illegal in others which means that what this woman entered her pet dog in can also be considered as such.
If she has not disclosed the real score on the underground fight of her dog through the comments section of her post, then she would not have been called out by another netizen who has had it with animal abuse.
READ ALSO: Amazing dog near LRT station sends boy to school by performing tricks
This whistleblower netizen posted screenshots of the woman's photos and comment on her page, tagging Philippine Animal Welfare Society (PAWS) and its rehabilitation center on her post.
It has since become viral, to the point that other netizens have left nasty comments on the page of the woman who joined her dog in the underground fight.
As of writing, the woman has deactivated her Facebook account presumably due to the bashers she has received since she also took back her comment on her controversial post.
READ ALSO: The search is on: Netizen reveals the identity of Pinay OFW's robber boyfriend
Let this be a lesson learned to everyone not to share things that would be called out on social media.
We should also take note of the words we use in our posts since they can trigger negative emotions among netizens who are either easily touched or provoked.
Abuse should not be tolerated, human or otherwise, since all of us deserves to live our life to the fullest. Let us take a page from Raeven Bonifacio, who took in a sickly dog who was actually a Siberian husky after he completely nursed it back to health.
READ ALSO: Netizen shares video of viral wonder dog doing impressive tricks
Source: KAMI.com.gh