Girl loses iPhone 5s and learns a hard lesson in the process
- A girl lost her iPhone 5s and was hoping that it will be returned
- She received a text of the alleged founder, whom she thought was her "Savior"
- Unfortunately, the guy clearly was not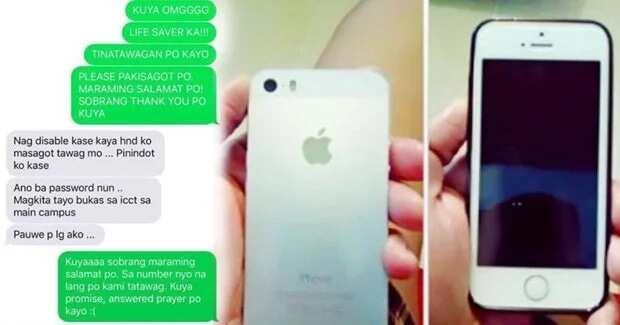 Losing a smartphone is already something; but when you lose an iPhone, that doubles the pain.
A girl lost her iPhone 5s and was about to give up her search when she received a text message from a guy who allegedly found her iPhone.
READ ALSO: Man steals cellphone from old lady in Zambales
The guy informed her that he has found the iPhone, and that he was a student at ICCT. He was also asking for the password of the iPhone to allegedly verify whether the own was indeed the owner.
She didn't give the password and instead requested that the guy meet her for the return of the iPhone.
READ ALSO: PNP Cainta searches for dead bodies in drums
The guy introduced himself as Eric Borromeo, an ICCT student. He agreed to meet them and they were also trusting and hoping that they could meet the guy.
However, it all remained a mere "hope," as the alleged "Eric" never showed up.
They just got to come across a Facebook post from one Eric Boromeo, showing off "his" iPhone 5s as the best gift ever.
READ ALSO: Man steals cellphone from old lady in Zambales hospital
Below is the full conversation of the latter.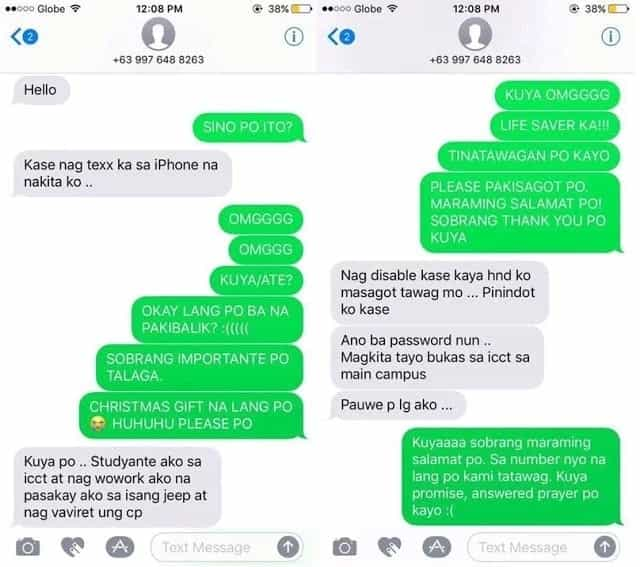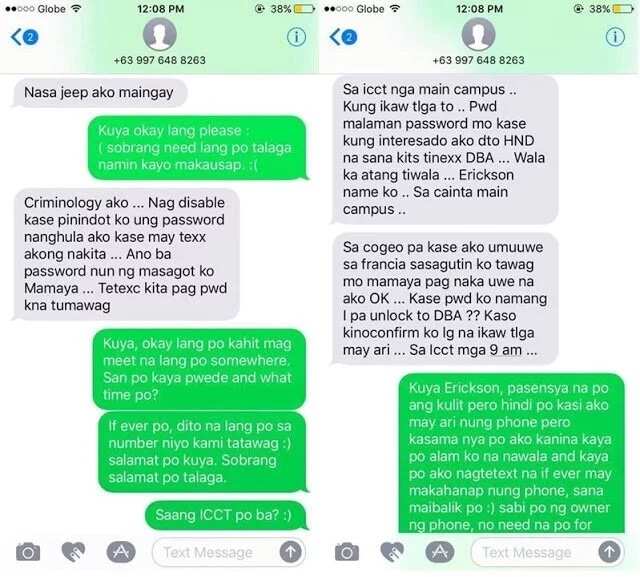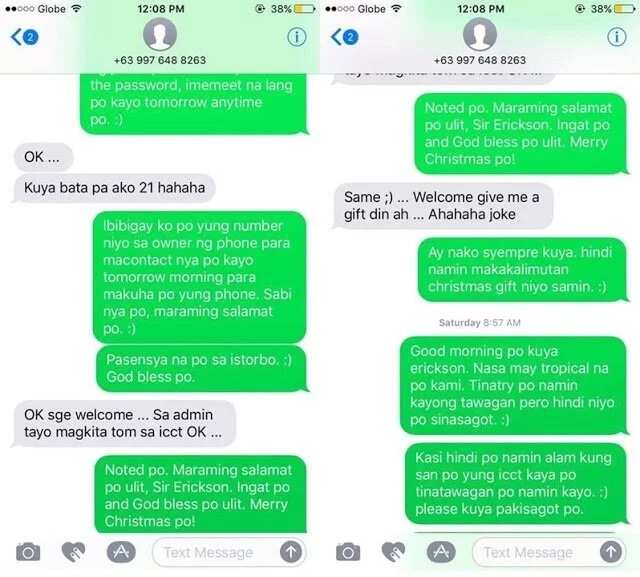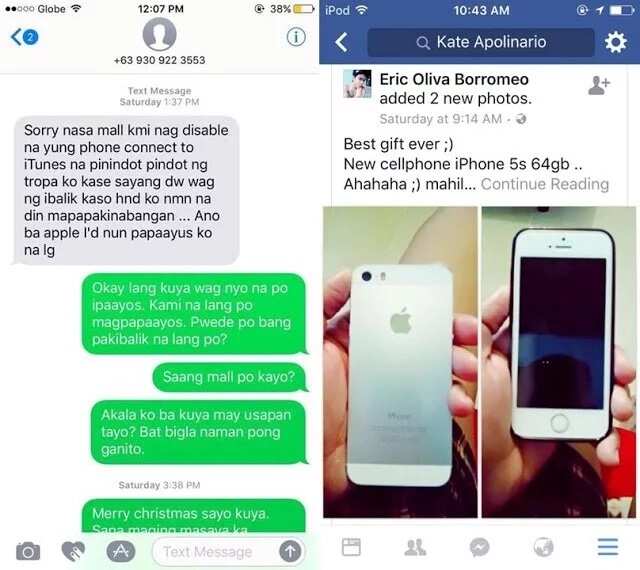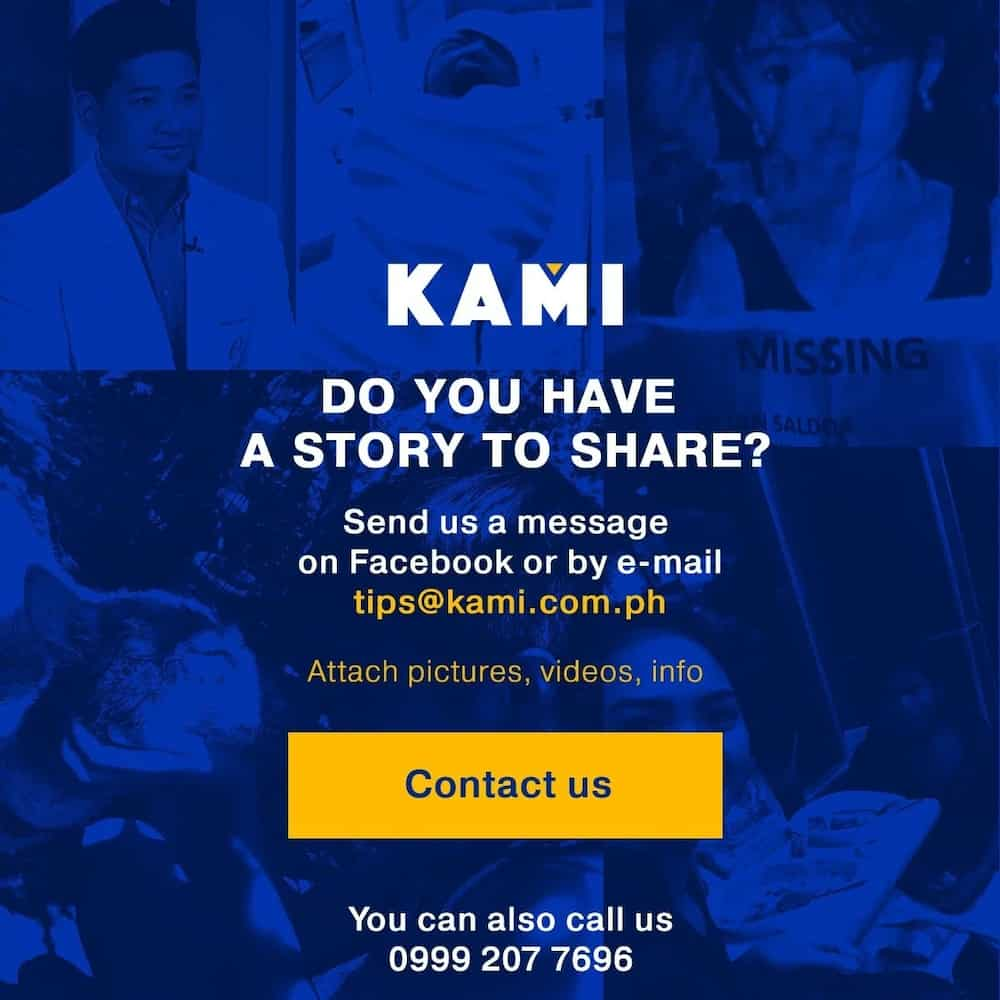 Loss is not a very nice feeling, especially if the loss pertains to a loved one.
Source: KAMI.com.gh