US Embassy still denies Robin Padilla U.S. visa
- Robin Padilla took out his frustration against the U.S. embassy on Instagram for not giving him a U.S. visa
- He said they already begged, pleaded and asked, but nothing happened
- To assuage his longing, he just video called Mariel and their baby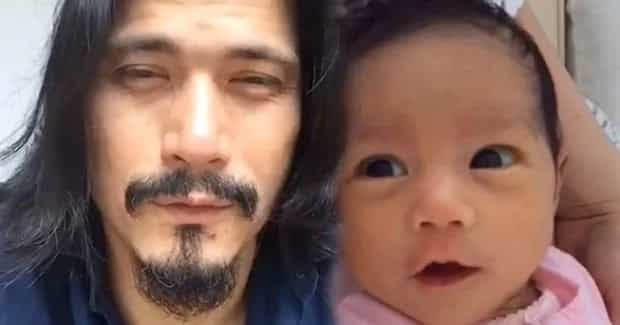 Robin Padilla has reached the point of frustration!
He was denied U.S. visa, which makes it impossible for him to
Although Robin was already given by President Duterte absoltue pardon, the U.S. embassy still denied him a visa.
READ ALSO: Lost foreigner in PH just wants to be with family for Christmas
The "Bad Boy" of the Philippine movie industry, took to Instagram to express his frustration over the U.S. embassy.
He posted, "My honest opinion is they don't want to issue him a visa."
READ ALSO: Pacquiao's son can't be fooled by Jinkee's identical twin sister
In his post, he was having a video call with Mariel and their baby.
Robin's post also stated that his counsel has pleaded, begged and argued, but all those fell on deaf ears.
Poor Robin, he just has to spend Christmas alone in the Philippines.
READ ALSO: Megan Young craves for a lot of food this Christmas. Why?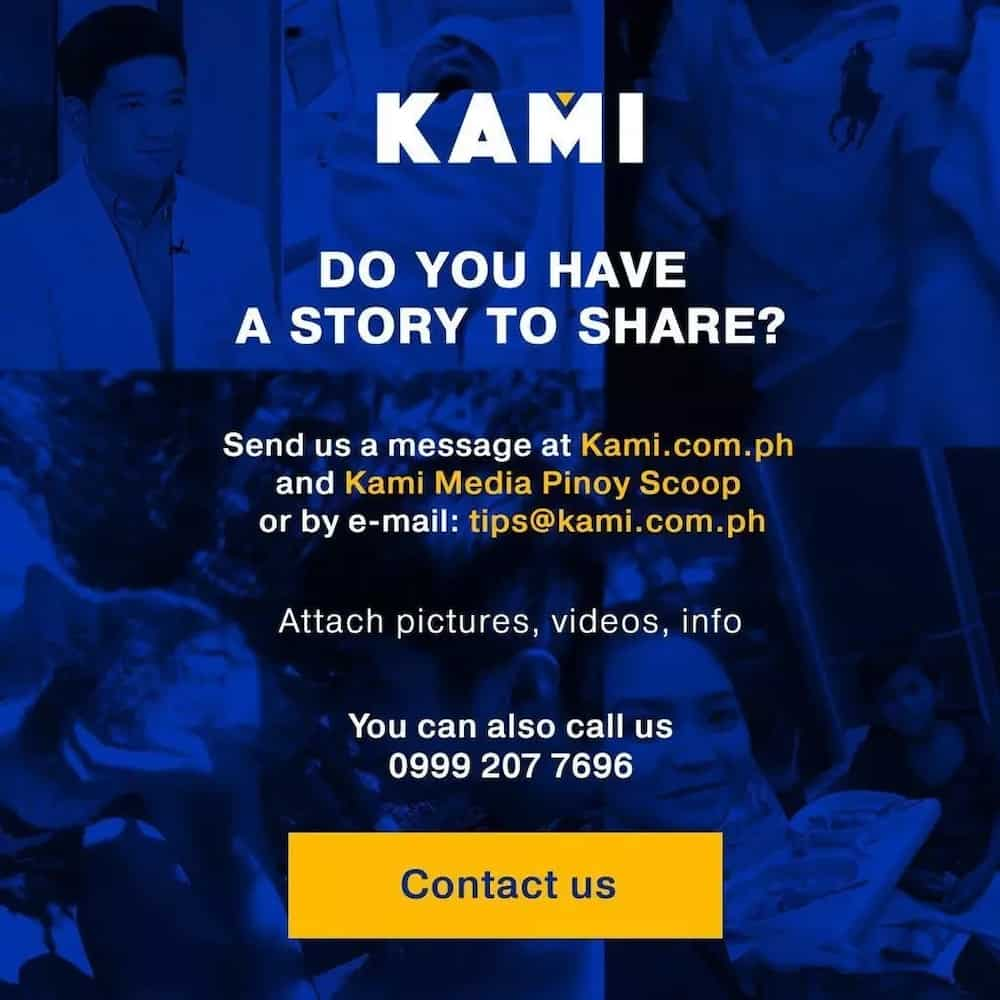 Here is another father who loves his son. The only problem is he is already dying.
Source: KAMI.com.gh