Two local fashion designers discovered dead this week
- Fashion designer Louis Claparols has posted that two young designers have died just this week
- It has been discovered that Donn Camilo Delantar and Charles Kenneth Anito are these talented designers
- The cause of their deaths have not been made clear yet
On Facebook, a fashion designer Louis Claparols posted a status that said "2 young pinoy designers died this past week. Sad news to end the year. #RIP."
Many people from the fashion industry have shared their sadness over this news. Currently, his post about the matter has been deleted.
Apparently, these two young local designers are Donn Camilo Delantar and Charles Kenneth Anito.
READ ALSO: Anne and Erwan rock the most fashionable couple outfits ever
The deaths of these two bright designers aren't clear yet. According to Donn Camilo Delantar's Facebook account, he was cremated on December 22 at around 5 PM at the Laloma crematory. His sister Joan Erin posted using his account to invite his friends to the cremation rites and honor his brother's legacy.
About Charles Kenneth Anito, on the other hand, no other information has been disclosed. His friends have just posted their messages, condolences, and sadness on to his timeline.
According to Claparols, some of his sources have said that Kenneth was ill but no one from his friends could give him any straight answer.
READ ALSO: Taylor Swift rocks black Jun Escario dress on Broadway
Anito's design mainly focused on menswear. His latest collection was about eccentric, edgy, black, with silver embellishments. He has also designed unique menswear pieces that truly showcased his artistic talents.
His designs were greatly patronized by comedian-actor Vice Ganda where he wore his designs in his various shows. His focus was menswear but he also designed for women especially those who liked to look extra special.
Delantar designs for both men and women and has incorporated indigenous designs. He can whip up designs from long gowns, swimsuits, formalwear, to ready to wear items like shirts, neck ties, and even bow ties that have the Filipino flare.
READ ALSO: Emma Watson flaunts Filipino-designed shoes
Clearly the fashion design industry has lost two bright stars that have devoted their lives to create masterpieces for people to wear. The industry will surely miss these two.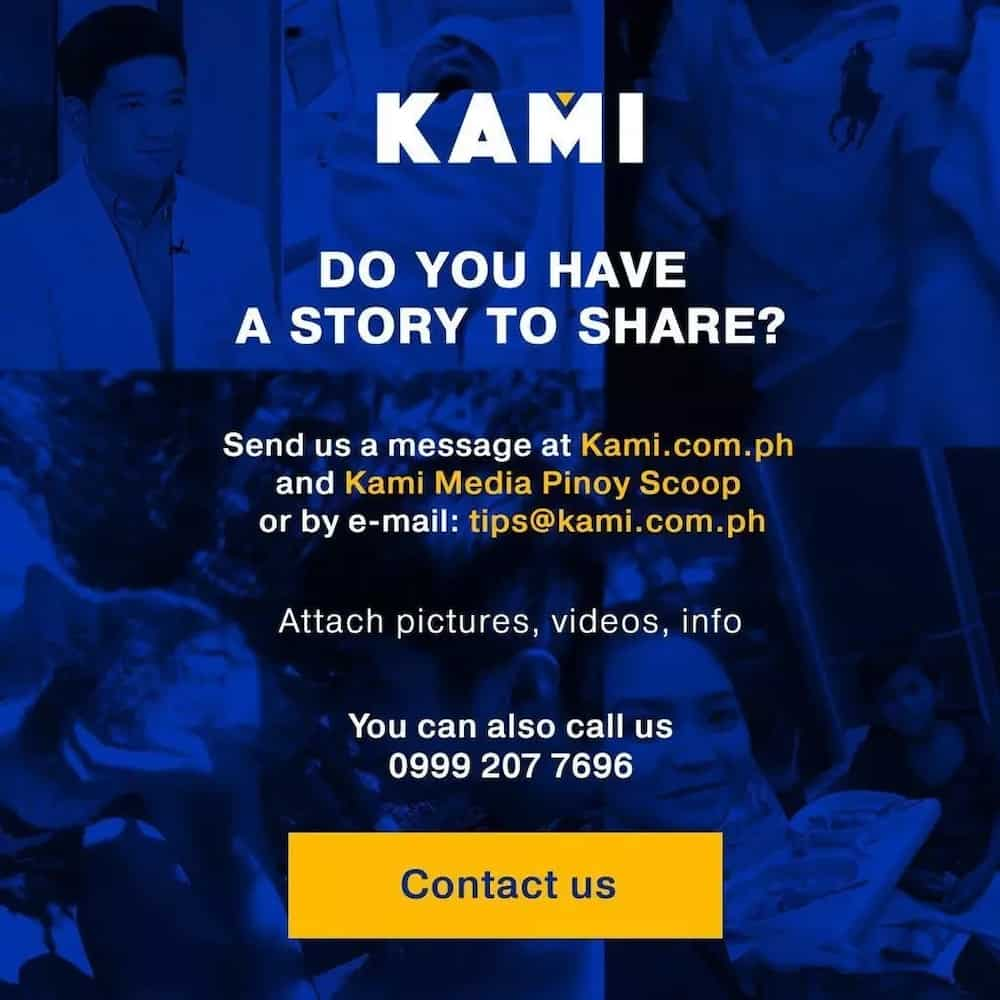 READ ALSO: SONA attendees wore their best business attire
Source: KAMI.com.gh