Alfred Vargas posts the sweetest message for wife's birthday
- Quezon City Fifth District Congressman Alfred Vargas posts the sweetest birthday message via Instagram on Tuesday, December 20
- Alfred Vargas posts a photo of himself locked in an embrace with his wife, Yasmine Espiritu-Vargas
- Yasmine Espiritu is the half-Italian and half-Filipino fan-turned-wife in the storybook love story of Alfred Vargas
Quezon City Fifth District Congressman Alfred Vargas, more popularly known for his performance as Encantadia's original Aquil with GMA network, posts the sweetest birthday message via Instagram on Tuesday, December 20.
On his wife special day, Alfred Vargas posts a photo of himself locked in an embrace with his wife, Yasmine Espiritu-Vargas.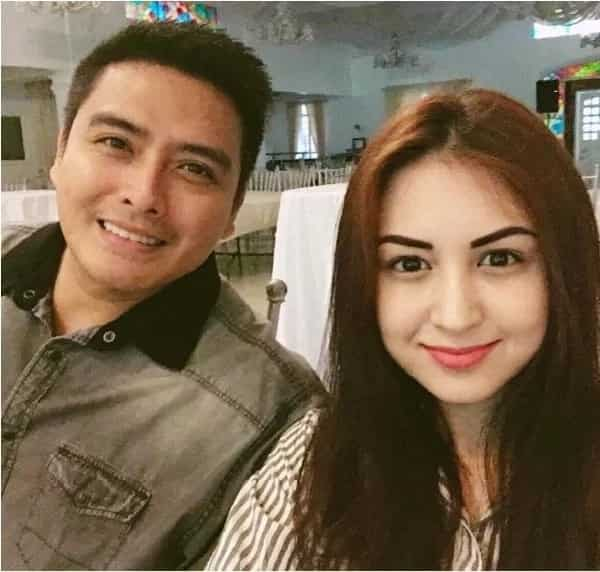 Yasmine Espiritu is the half-Italian and half-Filipino fan-turned-wife in the storybook love story of Alfred Vargas.
READ ALSO: ABS-CBN gets shady on Jessy Mendiola being replaced by Sue Ramirez as Korea tourism ambassador
For her birthday, the actor-turned-congressman had expressed love and gratitude to his wife for being an inspiration to him.
Alfred's birthday message reads, "Happy birthday to the love of my life, Amore ko @yasmine_vargas2307 ❤️❤️❤️ Thank you for being my wife and the mother of my children. Thank you for accepting me for who I am and bringing out the best in me. You have always been my one true love, my best friend, my midnight snack partner, my inspiration, my stylist, my travel buddy, my simbang gabi partner, my partner in crime and foodtrips and my reason for living. You make me want to be a better man each day. And I will always strive to be the best man for you. I love you will all my life, Amore ko. I love you with all my heart. You are and always will be the queen of my heart ❤️❤️❤️ Happy birthday Mrs. Yasmine Vargas! Mwaaaaah!!!! "
READ ALSO: Way back into love: Jodi Sta. Maria and Jolo Revilla caught attending a wedding together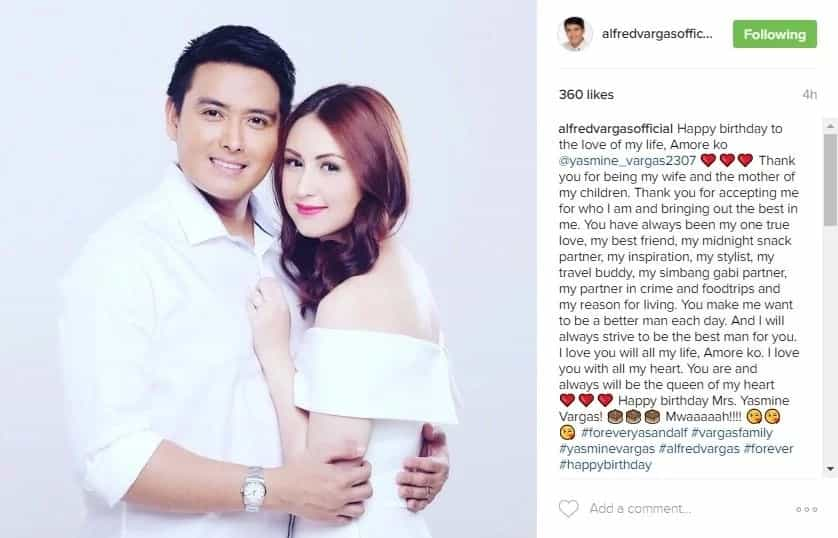 The couple now have two daughters with Yasmine, whom he had earlier admitted to be the woman with whom he had fallen in 'love at first sight'.
READ ALSO: Sharon Cuneta writes emotional message for daughter Frankie's 16th birthday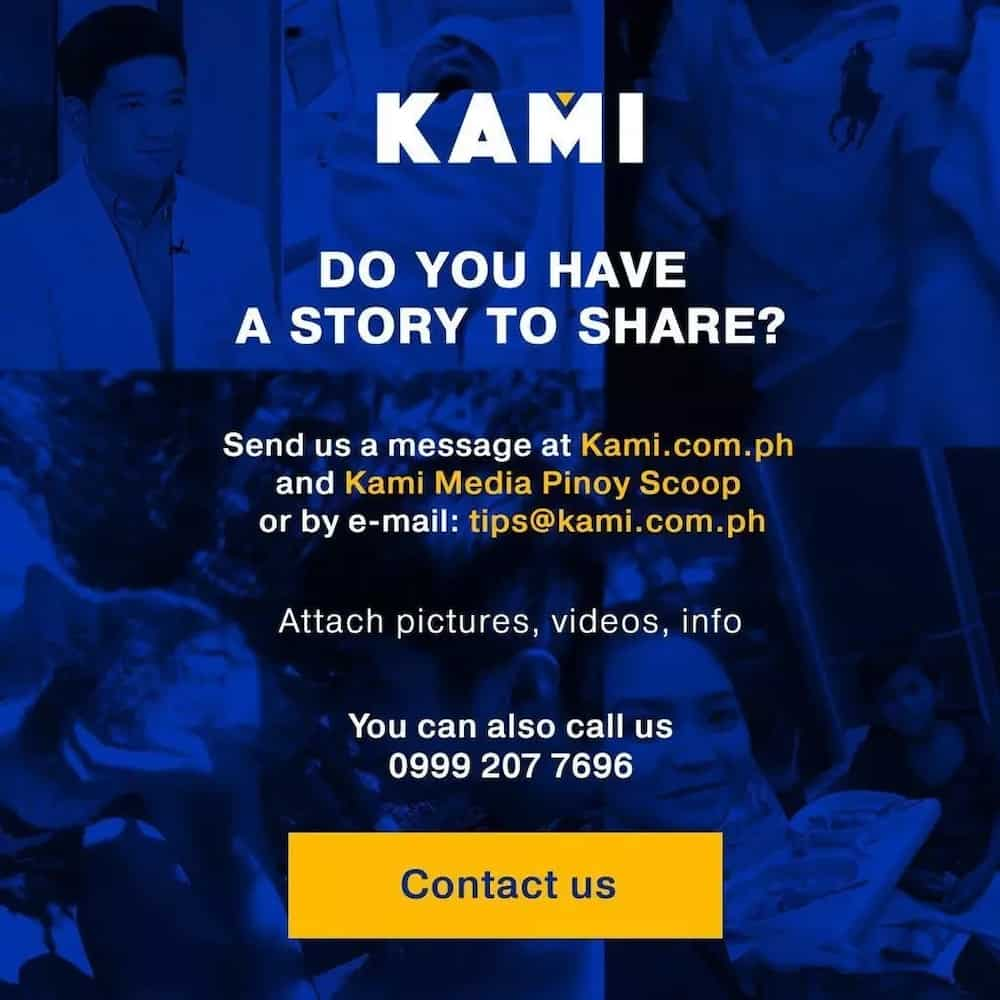 RELATED: Mariel Rodriguez and Robin Padilla finally have their first family picture
Source: KAMI.com.gh