Philippine Collegian parodies Mocha Uson in its satire issue
- University of the Philippines Diliman student publication created a lampoon of Vogue magazine and named it SaVogue
- The parody magazine features Mocha Puson, a person who could pass for President Rodrigo Duterte's renowned supporter Mocha Uson
- Collegain staff shared copies of the said issue to students and other participants who joined this year's Lantern Parade in the said UP campus
READ ALSO: Mocha Uson writes her first column under PhilStar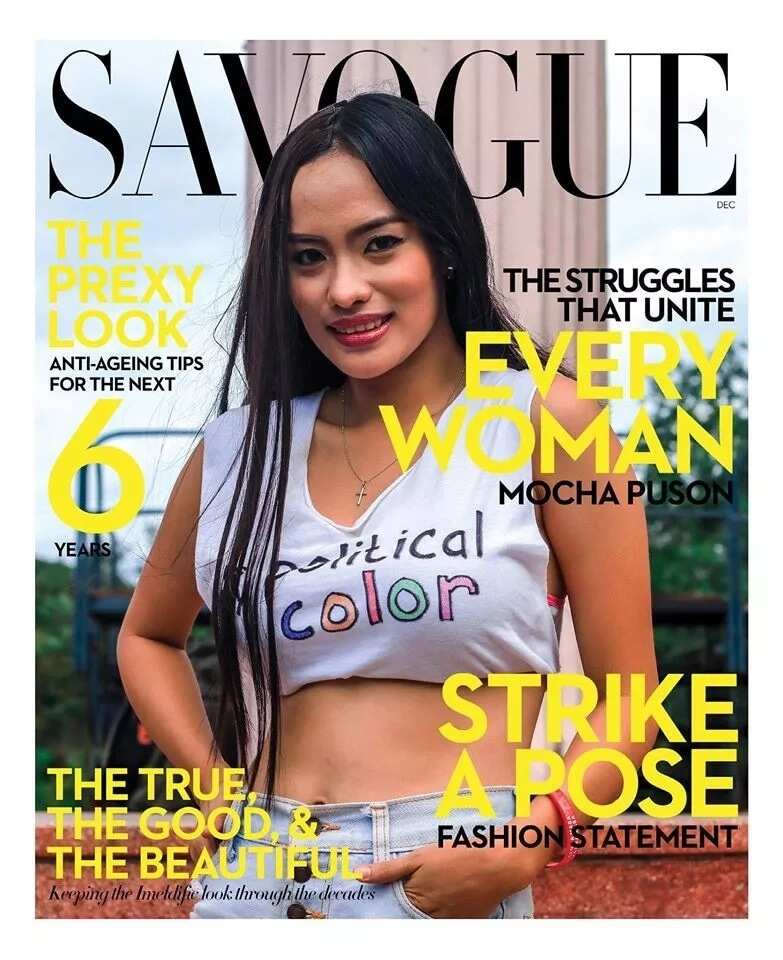 The Philippine Collegian, University of the Philippines (UP) Diliman's student paper parodied blogger-turned-columnist Mocha Uson.
The state university's publication came up with SaVogue, a lampoon of an international fashion and lifestyle magazine.
READ ALSO: Prominent Filipinos who are Duterte supporters vs. prominent Filipinos who are De Lima supporters
"Get ready to drop dead gorgeous, if this drug war hasn't killed you already!" the paper wrote in a Facebook post.
"In our pioneer issue of SaVogue, we bring you the hippest trends in the fashion world and life hacks as told by the poli-celeb icons of the 20th century," it furthered.
READ ALSO: Netizen unmasks the imbecility of Mocha Uson
SaVogue features Mocha Puson, an individual who could pass for the staunch Duterte supporter.
Collegian staff distributed copies of the mock issue to students and the rest of those who attended the Lantern Parade this year at the Diliman campus.
Aside from the Philippine Collegian, Ateneo De Manila University's student publication, Matanglawin published Mochang Tanga Blog in its Tanganglawin lampoon earlier this year.
RELATED: Fearless netizen educates Mocha Uson after the latter harshly bashed VP Leni Robredo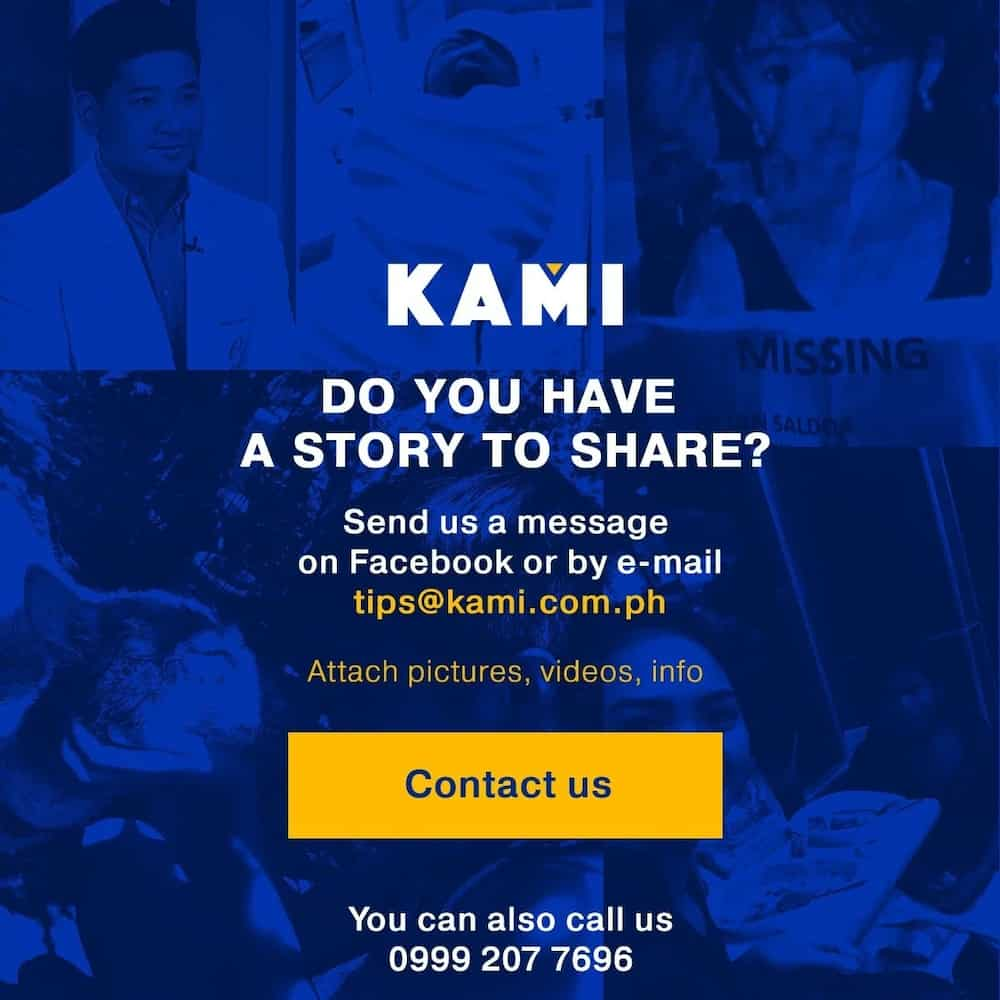 Source: KAMI.com.gh