Netizen shares Pinoy teenager's reaction after using VR box for the first time
- A video of a Pinoy teenage reacting hilariously after using VR box for the first time has gone viral online
- The video features the young guy trying the virtual reality gadget and expressing his shock upon using it
- The video has been shared across social media by netizens who were able to relate to the experience of the guy in the video
We all have our first times when it comes to experiencing things.
Others' experience can be very memorable while that of others' can be embarassing to an extent.
This is why we always document these moments.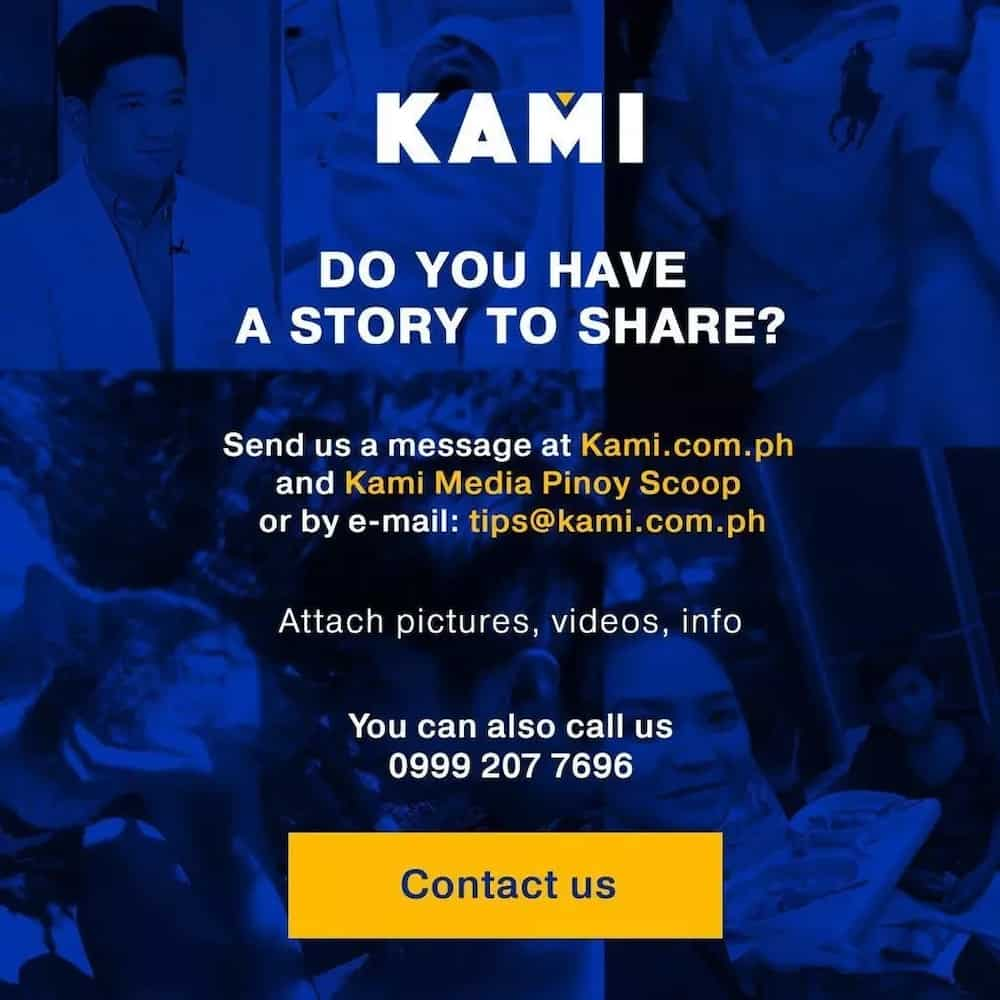 READ ALSO: Santa Claus caught twerking like there's no tomorrow in viral video
Our first times will always become part of who we are even years after.
When it comes to gadgets and products of technology, we can be overwhelmed sometimes. This is because some of them can do things which appears to be impossible at first.
Our fascination can sometimes make us react differently. Take this story for example.
READ ALSO: Pinoy netizens express fear, concerns for violent Aleppo battle
A video of a Pinoy teenager reacting hilariously after using VR box for the first time has gone viral online.
The video features the young guy trying the virtual reality gadget and expressing his shock upon using it.
The video has been shared across social media by netizens who were able to relate to the experience of the guy in the video.
READ ALSO: Pinoy online musican breaks social media with crazy cover of 'Silent'
Source: KAMI.com.gh