Pregnant Rufa Mae Quinto works out in a swimsuit
- Rufa Mae Quinto Magallanes shows off baby bump in a new photo in Instagram
- She's looking beautiful in a black bikini as she prepares for her delivery through exercise
- Fans have showered the pregnant mom with praises
Rufa Mae Quinto has never looked so good. She was considered as the original "Booba" because of her enlarged breasts. Her movie of the same name, was well received because she plays her character so well.
A few years ago, however, she had her breasts implants removed. Since then, Rufa Mae has changed her life altogether.
This year, she has had many things to be thankful for. Earlier this year, she got engaged to longtime boyfreind Trevor Magallanes.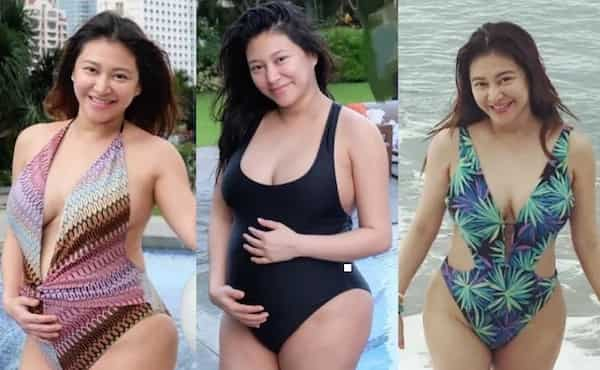 READ ALSO: Grace Lee exposes Rufa Mae Quinto's pregnancy
Shortly after that, she got pregnant. Two weeks ago, with a big tummy carrying their baby, they tied the knot at the Blue Leaf Cosmopolitan.
She is now Rufa Mae Quinto-Magallanes, wife of Trevor Magallanes, and a soon-to-be mother.
Everyone is watching Rufa Mae as she carries being pregnant really well. Usually pregnant women don't like to wear bikinis or even show skin because they don't feel like their sexy selves back when they weren't pregnant.
READ ALSO: Rufa Mae Quinto believes pregnancy made her life complete
The case is different for the comedian-actress because she is definitely proud of her baby bump. No one can stop her from wearing a revealing outfit to the beach. Her confidence makes her even more beautiful.
In a new photo, she shows off more of her gorgeous pregnant body in a black swimsuit. She said that she's doing exercises and workouts even if she's having a hard time because of the weight and she's always sleepy so that her baby will come out healthy.
She looks like she's enjoying being pregnant and is extremely excited to see her daughter Alexandria Magallanes.
READ ALSO: Rufa Mae Qunito has a blast at her bridal shower
The happy mom swam with her husband and some of their friends.
Many netizens are commenting that she still looks good even if her belly is big. "Fresh, hot, sexy, lovely, and pretty," are some of the words used to describe Rufa Mae.
Here are some more of her photos as a sexy pregnant woman: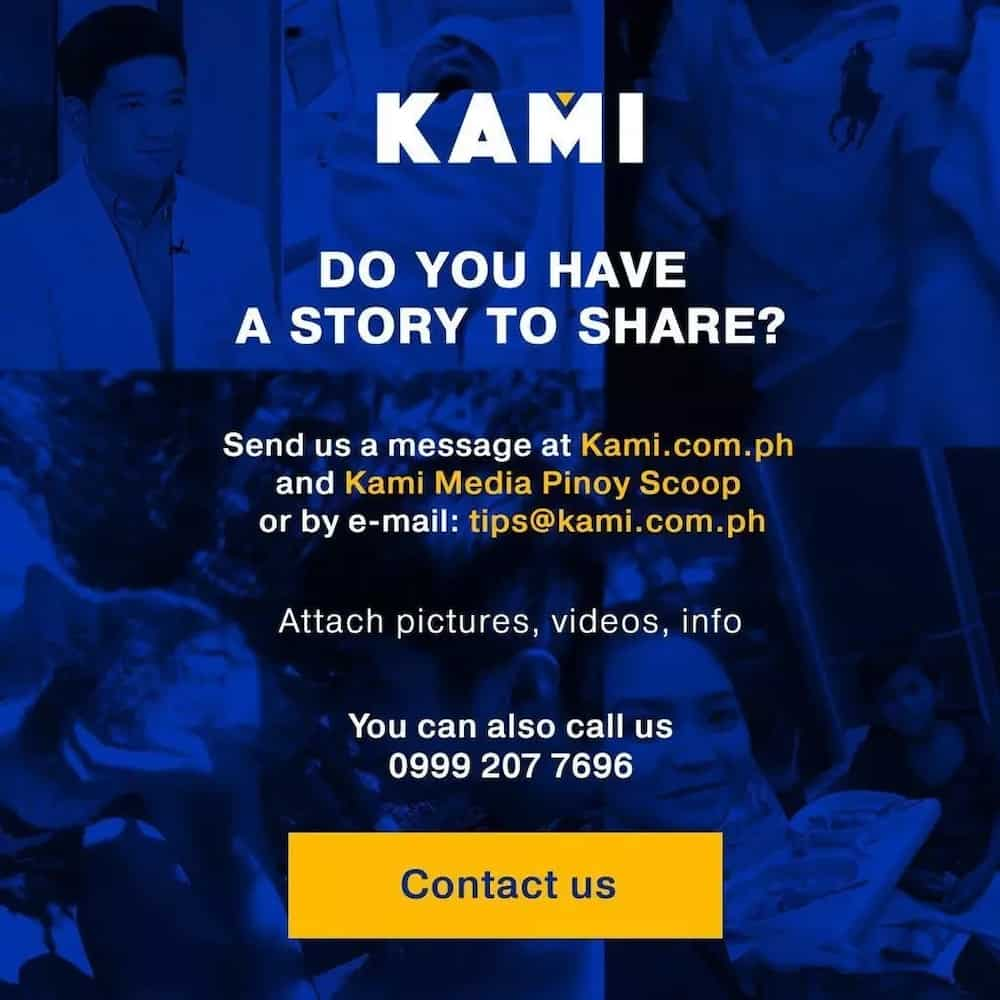 READ ALSO: Rufa Mae Quinto and Trev Magallanes get married on Friday
Source: KAMI.com.gh