A boy with cerebral palsy walks to his Marine dad for the first time after not seeing him in over a year!
Marines often go away from their families for long periods of time. For this Marine dad, it was no different. He had been away and had left when his son, who has cerebral palsy, could not walk.
When he returned, little did he know that he son had been determined to walk. And what he saw was a pleasant surprise!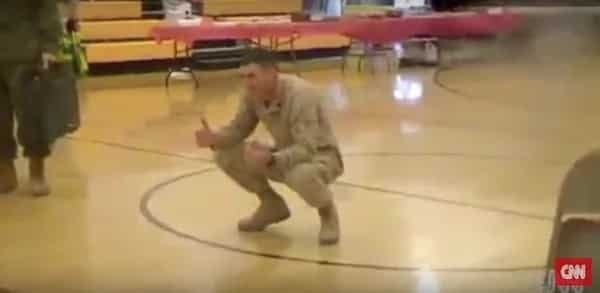 He saw his son walking towards him. Like a true Marine dad, he urged him on. It was an inspiring moment.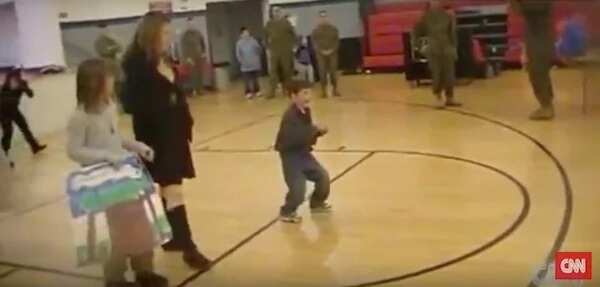 The son was determined, and he finally reached his dad.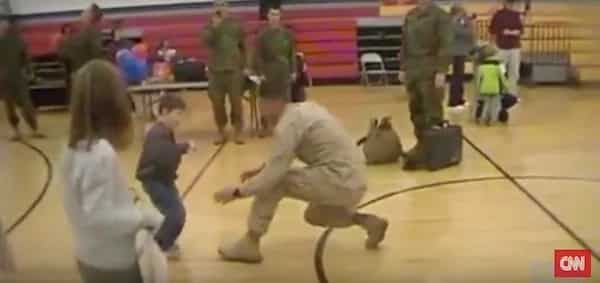 What a special moment! After a long year away from each other, father and son were finally reunited in an endearing moment.
To watch the full video of this touching moment, see below.
Source: KAMI.com.gh