Pedophiles Are Going to SICK New Lengths To Target Children Via YouTube
- YouTube is now the place where pedophiles and other bizarre fetish fantasies look for children
- Videos have been found where sickos lure children into microphilia, macrophilia and vorarephilia
- New Zealand filmmaker David Farrier has denounced this situation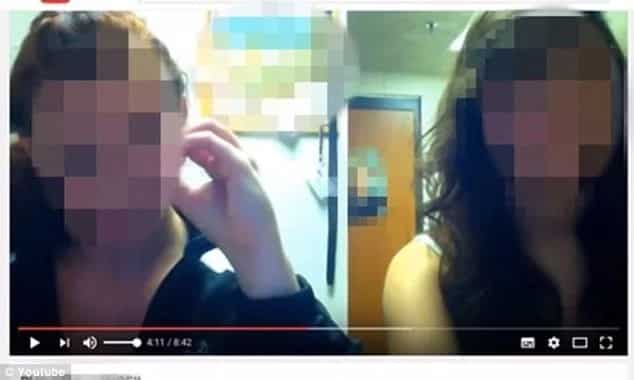 Pedophiles are finding more creative ways to lure their potential child victims, and YouTube is now the new targeting channel.
Videos of children answering questions, which seem completely harmless, actually show bizarre pedophile fetishes.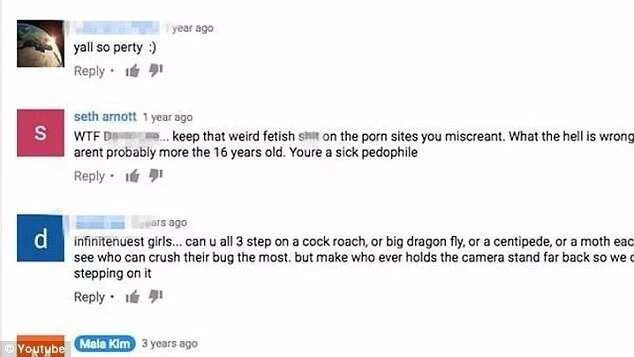 Shocking videos have emerged, showing children -especially young girls- answering bizarre questions. On one clip, they are asked about being shrunk or what kind of shoes they would wear to crush a tiny-sized human.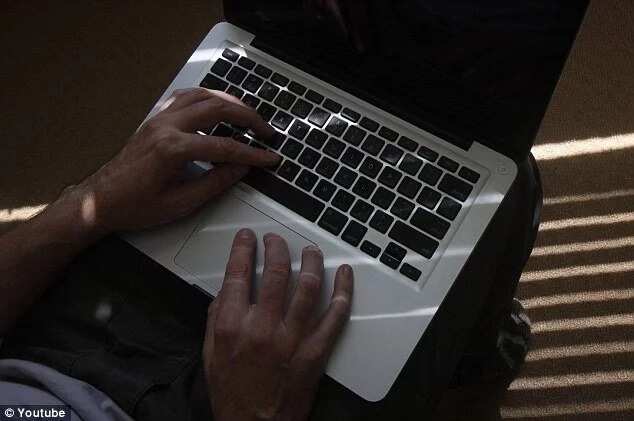 It is supposed to be a viral challenge, but they are actually responding to strange sexual fetishes, such as microphilia, macrophilia and vorarephilia.
New Zealand filmmaker David Farrier has been one of the first to expose this disturbing situation. "What I find about these videos that is particularly worrying is that they are custom-made for adults who are posing as kids," he claims.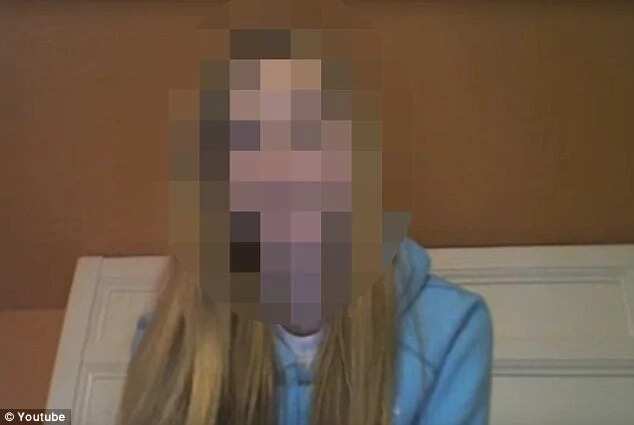 Microphilia, for example, makes people receive sexual gratification with ideas of very tiny people or them being shrunk. On its part, macrophilia is a sexual fascination with giants; and in the case of vorarephiliacs, people fantasize about being eaten alive.
It can be nevertheless be said that most who participate within these fetish communities are not pedophiles.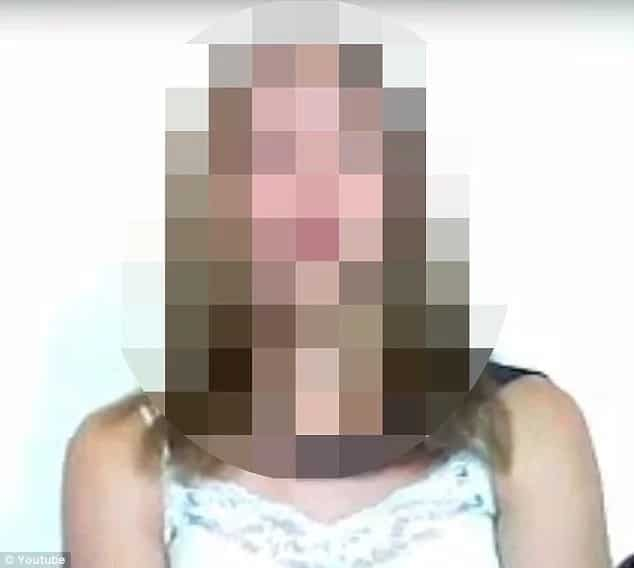 Source: KAMI.com.gh