Manny Pacquiao wants a 'National Bible Day' every January
- Boxer turned senator and pastor Manny Pacquiao is proposing a bill that will declare ever last Monday of January a national holiday
- The day will be called "National Bible Day"
- Pacquiao said that it aims to give importance to the Bible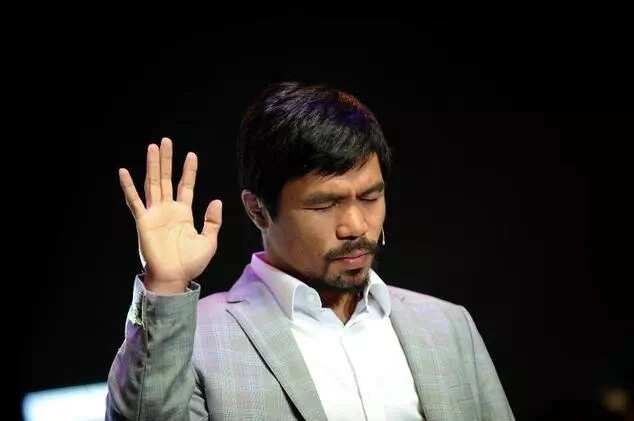 Senator Manny Pacquiao proposed a "National Bible Day" for the Philippines, which would be celebrated every last Monday of January.
Pacquiao passed Senate Bill No. 1270 last Wednesday, reported Inquirer.
READ ALSO: Private schools oppose plan to distribute condoms in schools
In the bill, it stated that the proposed act would recognize the "value of the Holy Bible as the core of Christian faith."
The day will be declared as a national holiday.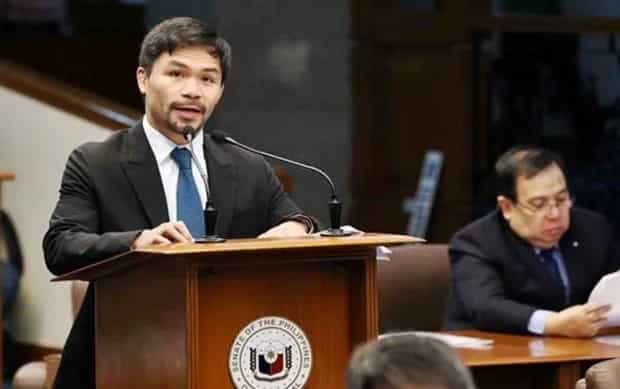 In the explanatory note attached to the bill, Pacquiao stated that 93 percent of the population of the country is made up of Christians.
In fact, the Philippines is considered as the largest Christian population in Asia-Pacific. In the world, the Philippines if the fifth largest in terms of the number of Christians.
READ ALSO: Wife orders arrest of husband and mistress after catching them
In explaining the essence of the proposal, Pacquiao said, "The core of Christian belief is grounded on the Holy Bible. Sermons and homilies of Christian churches dwell in the teachings of the Bible. It is the primary source of spiritual manna. It forms and transforms lives of people from generations to generations. It serves as the foundation of spiritual, moral, and social fiber, which molds a socially responsible citizenry and strong nation building," he said.
He also said that three former Philippine presidents have recognized the significance of the Bible.
READ ALSO: Claudine Barretto gets slammed for trimming lashes of 'inaanak'
He further emphasized, "This bill seeks to boldly emphasize the holiness of The Living Truth by allotting a holiday for its celebration on every last Monday of January, which shall be known as 'National Bible Day," said the senator.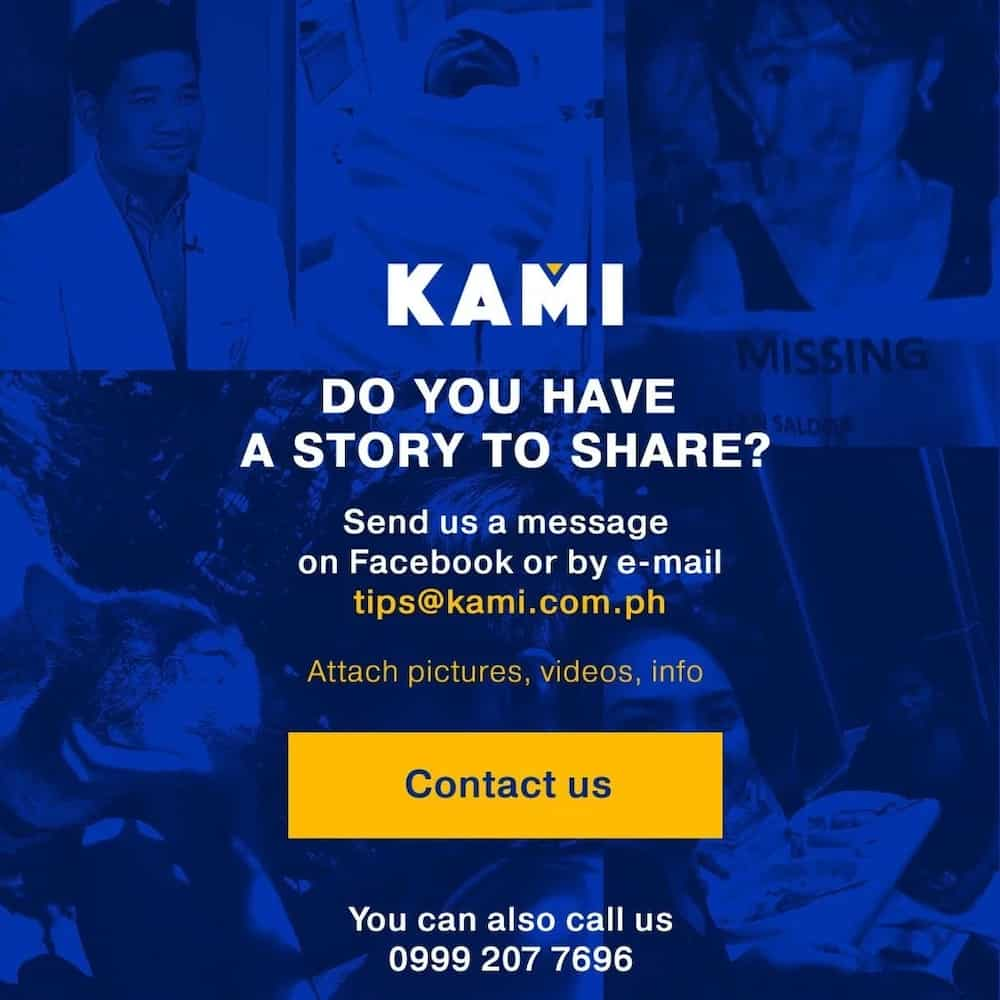 If this would push through it means another rest day for many Filipinos. This couple with 14 children can certainly use a rest day.
Source: KAMI.com.gh