Maris Racal proves she can be an actress and a student at the same time
- Maris Racal shared what it's like for her to juggle her life as an actress and a student
- She wanted to be a doctor on top of being an actress
- Just like other students, Maris chose to stay away from social media during her finals week
Did you ever imagine what it's like to be a celebrity for a day? You have to get up early when your show calls for it. You also have to watch everything that you're eating to maintain a fit figure. Most of the times, you lose sleep because you would rather memorize lines instead of dozing off.
Although we can't be sure how to verify what we've just mentioned, the bottom line is if you're not dedicated then being a celebrity isn't just for you.
READ ALSO: Maris Racal halts the busy streets of Japan with her outfits
That's why it's only admirable when an actor would also have the time to finish their degree. Take for example, Maris Racal. The "Pinoy Big Brother" (PBB) alumna entered the entertainment industry right after joining the reality competition.
However, she also made it clear that she will do her best to juggle acting, singing, and studies. In the future, Maris aspired to be one of the brilliant doctors of our country. She's currently taking a Medical Technology degree in the Trinity University of Asia.
READ ALSO: Jinkee Pacquiao and her son pay a visit to Scarlet Snow
Like every college student, Maris already rejoiced during that time she doesn't have to attend her classes.
During her finals week, she gave a heads up to her followers that she wouldn't be so much active at social media for a while to focus more on studying. Good job, Maris! She clearly knows her priorities.
READ ALSO: Anne Curtis is sultry and charming on the latest cover of Metro mag
She also gave everyone a tip on how to make sure you remember your lesson about Radioactivity. Why not make a song about it like she and her group mates did?
Good luck on your exams, Maris! We can't wait to see you back on our screens.
READ ALSO: Kathryn Bernardo surprises fans with her newest look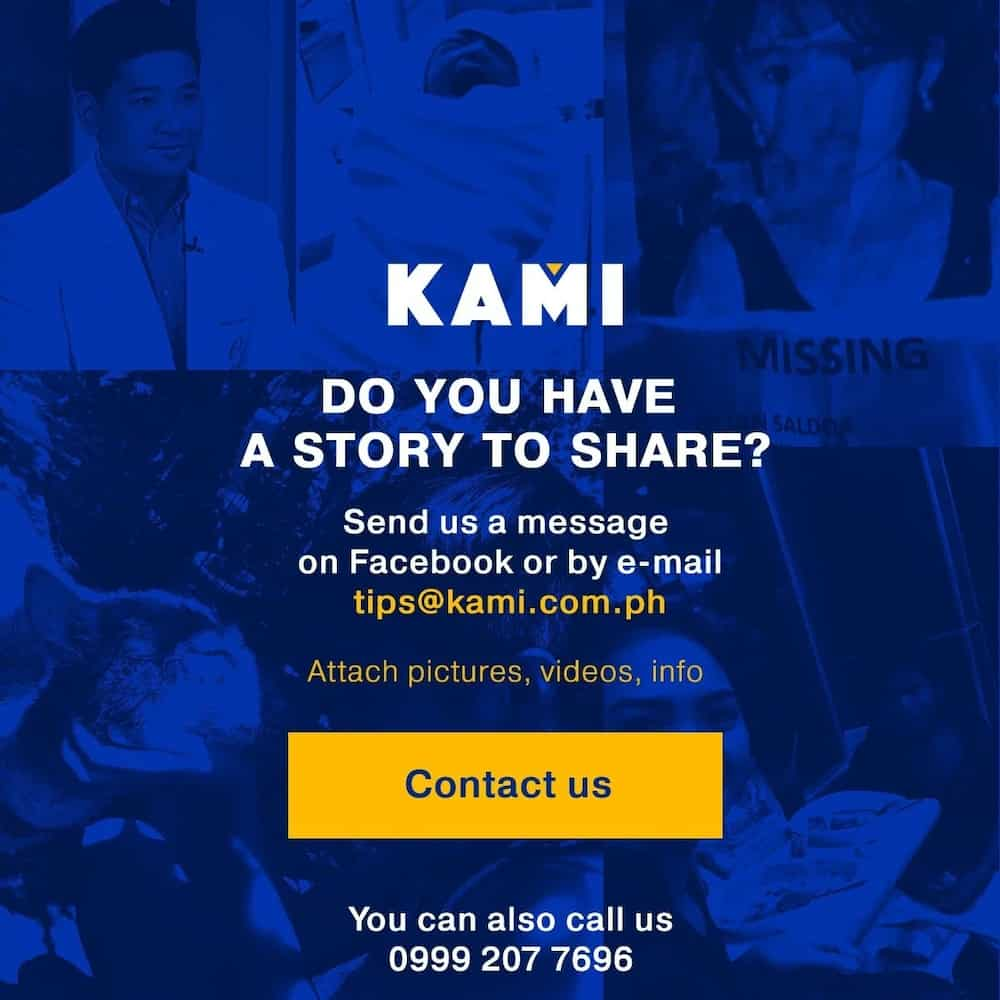 Aside from Maris, Miss International Kylie Verzosa could also be your inspiration.
Maris is a part of the cast of the Metro Manila Film Festival (MMFF) entry, "Vince & Kath & James." Together with her are Julia Barretto and Joshua Garcia among others.
If you also have a big test ahead, reward yourself right after by choosing between Thai and Pinoy cuisine.
Source: KAMI.com.gh