Sandara Park wittingly uses 2NE1 songs in her message to fans
- YG Entertainment's hit girl group 2NE1 split after seven years in the business
- One of its members, Sandara Park, wrote a witty letter and personally delivered it to her fans
- Dara, as she is called in the group, integrated some of their songs in her heartfelt message
READ ALSO: 5 Photos that prove some people, like Krung-krung Sandara Park, never changes
Fans from all over the world were devastated when one of the most popular girl groups in South Korea, YG Entertainment's 2NE1, announced their disbandment on November 25, 2016.
Philippine Blackjacks (the name of the group's fans) could not help but reach out to one member who is currently in the country - Sandara Park - who personally gave them a handwritten message.
It was during an episode of 'Pinoy Boyband Superstar' that the Korean judge handed them her piece, which will make anyone appreciate her effort.
READ ALSO: These girls replace Sandara Park's group 2NE1; Find out here
Her personal fans, collectively called Parkers, shared her sweet yet witty letter on Twitter written on a piece of hotel paper.
What makes her letter special is that she incorporated some of her group's singles in it, which can be easily identified by their fans.
For those who do not know the songs they have released over the years, they are the ones in all caps.
READ ALSO: How to be a K-Pop star? Take it from Sandara Park!
2NE1 is composed of Dara (Sandara Park), Bom (Park Bom), CL (Chaelin Lee), and Minzy (Gong Min-ji), who first mades in 2009 with their hit singles 'Fire' and 'I Don't Care'.
Over the years, they had their fair share of successes and controversies - singing powerhouse Park Bom had a drug scandal in 2014, which has put her career on hold, while skilled dancer Minzy left the group earlier this year.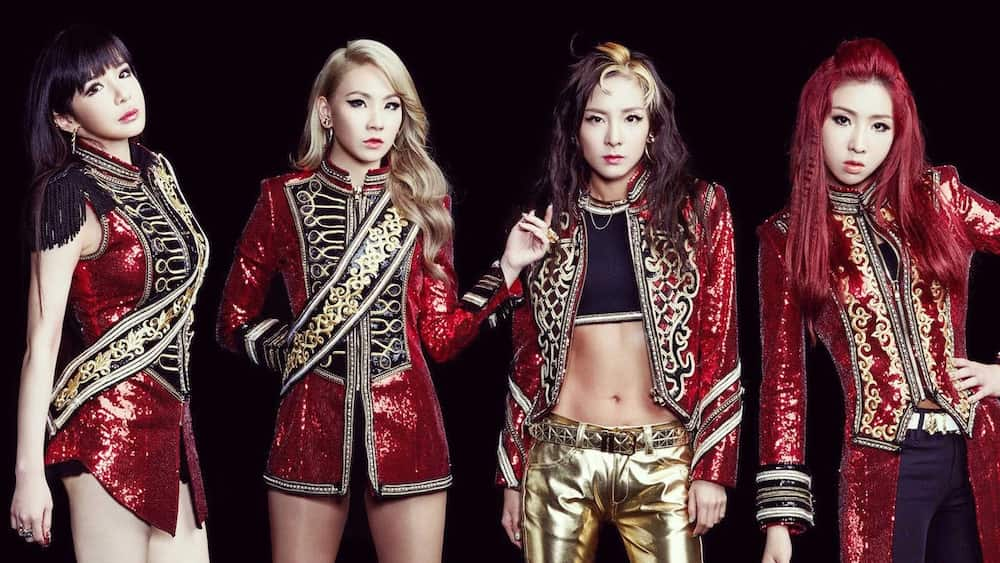 Still, it cannot be denied that they are one of the most successful girl groups South Korea has ever had - and they will be surely missed by everyone who loved their unique aesthetic and sound.
In relation to Park Bom's scandal, here are some local celebrities who besmirched their careers with drug use.
READ ALSO: Love niya talaga ang Pinas! Sandara Park plans to spend her birthday in the country again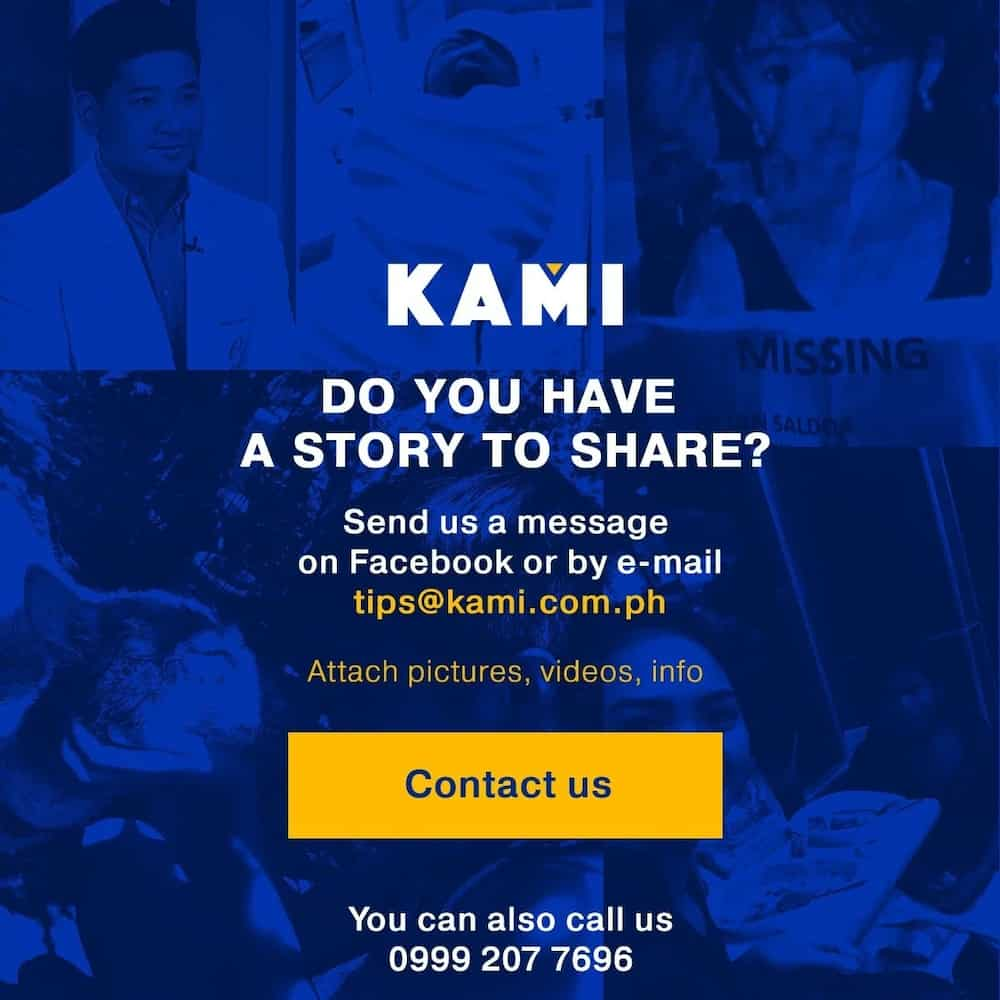 Source: KAMI.com.gh