Woman Takes Abortion Pill, Sees Her 7-Week-Old Baby
This woman never thought that she'd have regrets all her life after she took an abortion pill and saw her tiny 7-week-old unborn baby
An unidentified woman who took the abortion pill is now speaking out so that other women don't make the same mistake after seeing her unborn baby in her hands.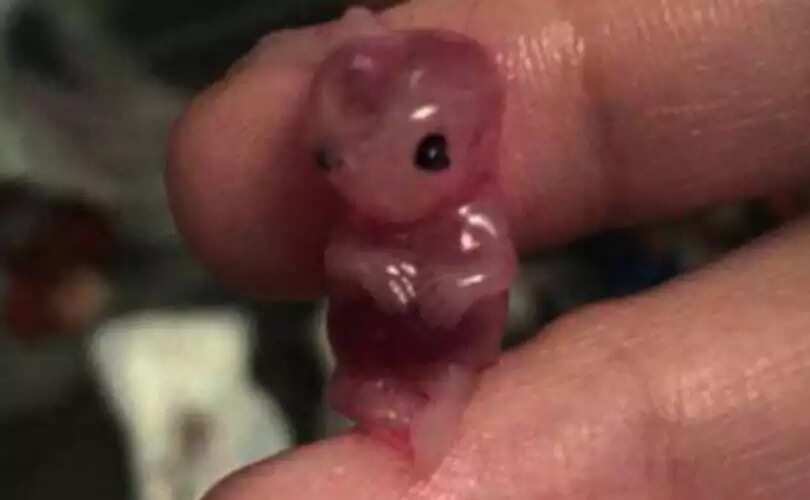 The woman never expected that she would come face-to-face with the tiny 7 weeks gestation fetus after taking the pill.
In her new antiabortion crusade she said that she regretted it 100% after that night and all the time asks herself "what if I never did it?"
The former mum-to-be also said that "nothing can truly prepare you for an abortion no matter what route you take."
She even said that she is still struggling with her decision and has nightmares about it all the time.
Source: KAMI.com.gh