Nadine Lustre's attitude problem revealed by TIMY extra
- An extra of "Till I Met You" revealed teen star Nadine Lustre's bad attitude on the set
- It is unknown whether the rookie actor has lost his job as the "neighbor" of the couple in the show
- The actress posted a meaningful tweet aimed towards her bashers
An extra revealed Nadine Lustre's attitude problem in the set of "Till I Met You".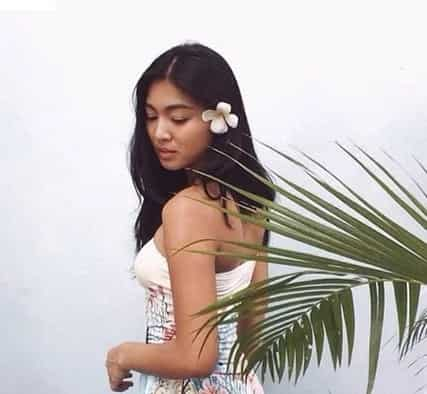 READ ALSO: Nadine Lustre uses social media to hit back at critics
Joed Medina, plays a very minor character in the show, posted on Facebook "Pa lapel lapel pa si Nadine lumi LypSync lang naman." This pertained to Nadine's singing at "Jadine In Love Concert," which was aired on ABS-CBN's show Sunday's Best on November 13.
In the convo at the comments, Joed said that Nadine's attitude is different on-cam and off-cam. Joed added that he thinks that Nadine is way up on her head thinking that she is too famous.
READ ALSO: Nadine said she never pretended to be 'conservative'
Meanwhile, JaDine fans petitioned that the extra will be ousted from the show for lambasting Nadine. Joed plays the role of a neighbor of the star. It is still unknown if he was replaced.
Some netizens think that Joed's statements hold truth about the actress. This is not the first that people heard about Nadine's primadonna attitude on set. Some netizens added fuel to the fire by sharing their own anecdotes pertaining to Nadine's attitude.
READ ALSO: WATCH: James Reid and Nadine Lustre react to kissing caught on cam
It is inevitable that the famous teen actress will be constantly criticized by the public as she is expected to be at her best mood all the time as a role model for her fans.
The actress, on the other hand, dropped a meaningful tweet. "These conniving souls…I know your plans". This tweet seemed to be aimed to her bashers. "Till I Met You" has encountered a lot of controversies since it first aired.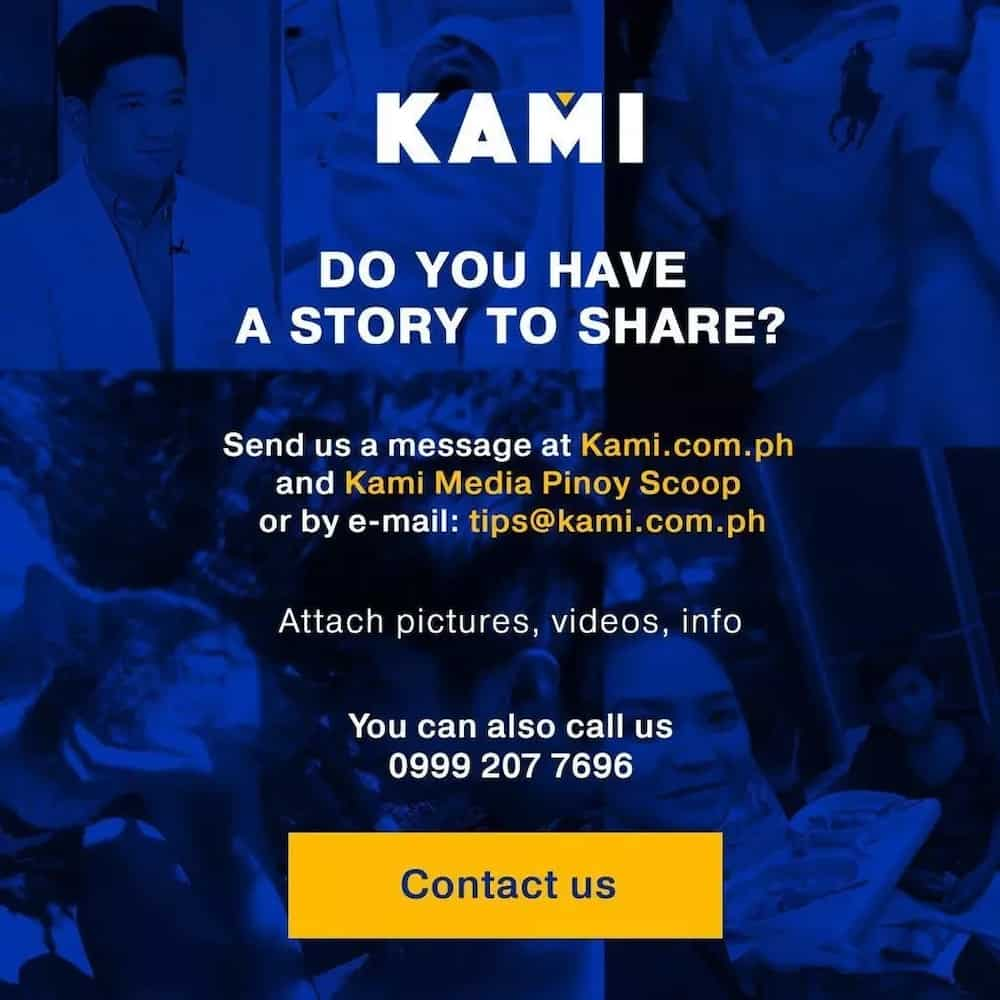 Source: KAMI.com.gh