2 Burglars Sodomized For 5 Days After Breaking Into The House Of Notorious Gay Rapist
Two burglars break into the house of notorious gay rapist called "The Wolfman" and the story ended after 5 days of monstrouz raping. Two men were found by the police after the neighbour heard their screams.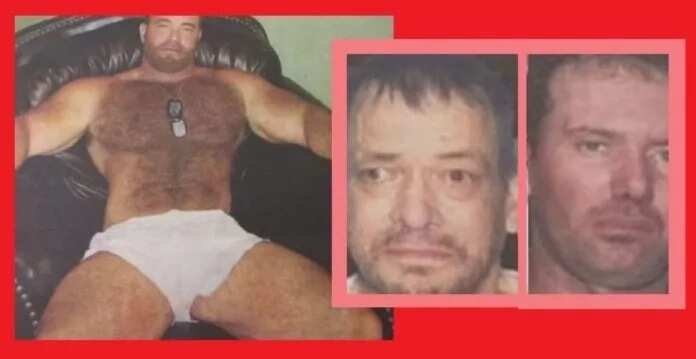 "The Wolfman" is a guy, picture explains it all, with a 6'7″ and 300 lbs of pure muscles, but also known for his history of gay assaults. Translated, he is sexuall predator who caught his two victims unexpectedly.
Victims are Garfield Morgan, 54, and Kim Gorton, 36 with a long carirer as burglars which ended in the worst possible way. People started questioning is this a real punishment for a thiefing.What do you think?
Source: KAMI.com.gh