Yup, Here's The Video From The Real Tweriking Championship
- Footage of the UK 2014 twerking champion competitor Ellie has been going viral across the internet
- The super sexy Lenka Misiakova aka Ellie displays her awesome twerking skills in the compilation
- Sadly she didn't win the championship that year, however she plans on coming out the victor in the years to come
This video captures the highlights of a contender from the 2014 UK Twerking Championships, Ellie. During the Championship 12 of the best 'twerkers' of the UK danced off against each other for a £1000 and the chance to perform alongside pop-star Nicki Minaj on her UK tour.
The twerking championship gathered a whole crowd of booty-lovers at the Scala nightclub in London.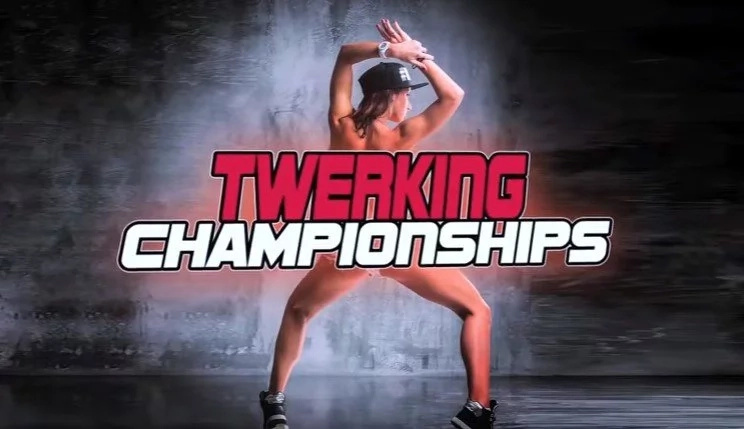 READ ALSO: Student Shares Dirty Pics Of Professor He Banged (Photos)
The championship consisted of four rounds in which the girls competed against each other. The first round was solo freestyle, the second was pop and jiggle, the third round was domination round, where the dancers dominate a man or woman from the croud with their booties, and the fourth and final round was freestyling to Nicki Minaj's twerking-hit "Anaconda."
Lenka Misiakova aka Ellie from Slovakia didn't make it the final's despite her incredible performance.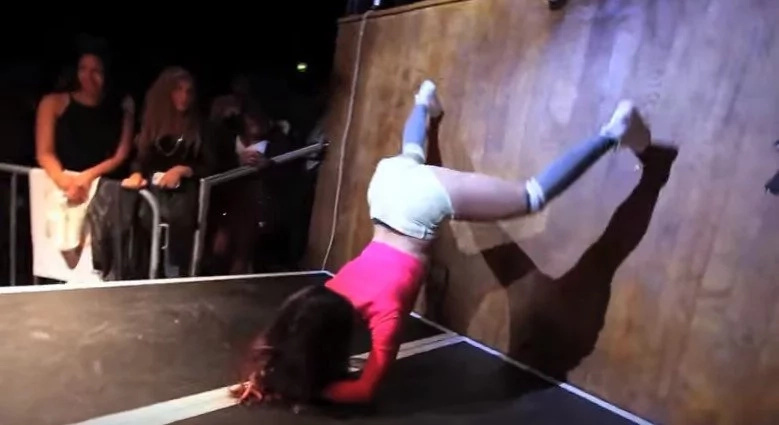 She tells the story of how she discovered twerking after she moved to London: "I was working as a Zumba instructor but my lessons were more about the bum and sexy moves and one of the guys in my class told me it looked like twerking so I looked it up. I was twerking without realising!"
"This is my first competition but I'm always twerking, when I like someone in a club I start shaking my bum at them! It makes me feel really sexy, it's such a sexy dance," she added.
READ ALSO: 2-Year-Old Bitten Three Times By Deadly Snake, But We All Can Help This Toddler (Video)
READ ALSO: Guy Dressed As Batman Is Protecting People From Creepy Clowns
Source: KAMI.com.gh