Krista Miller's camp insists she is innocent
- The camp of arrested sexy actress Krista Miller denied that she is involved in illegal drugs
- According to Krista's lawyer and father, the sexy star is innocent and she is not selling illegal drugs
- Krista who was allegedly selling illegal drugs was arrested in a buy-bust operation in Quezon City
Krista Miller's TV comeback was not as good as everyone would expect as she was reportedly arrested by the police in a buy-bust operation when she was caught selling illegal drugs worth P3,000 to a poser buyer.
However, the sexy actress' camp denied that Krista is a drug pusher and said that she is not involved in illegal drugs.
According to the police, they have a strong evidence against Krista and that she is included in the police list of people involved in drugs. Guillermo Eleazar, police senior superintendent, added that they have the information of Krista's activities.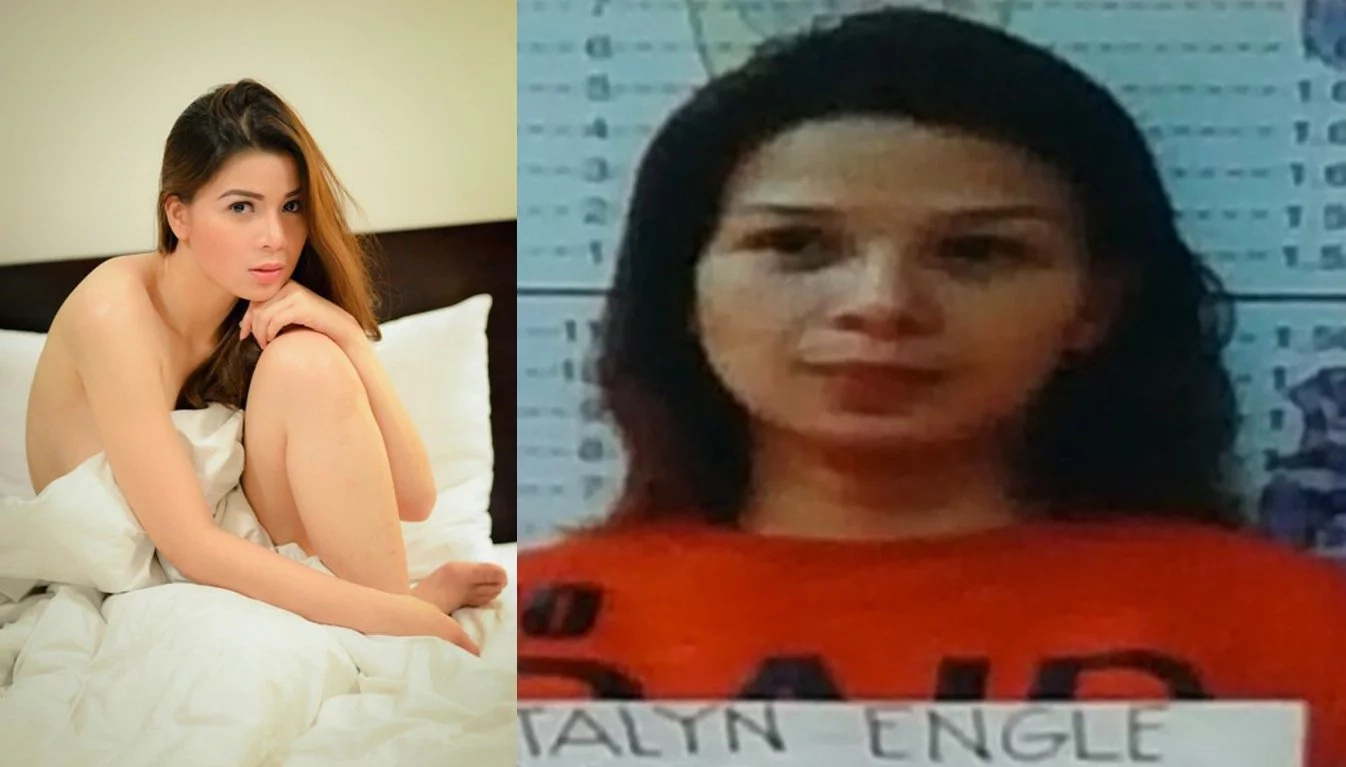 READ ALSO: Sunshine completely moves on from past by not wishing ill on Krista Miller
Krista's father also pleaded to the public, insisting not to give judgments to his daughter and denied that she is a drug pusher.
Atty. Ramon Vargas, the lawyer of Krista, shared that he talked to the sexy star and said that she is innocent, adding that she was not selling illegal drugs.
Krista is being held at the police district office of Quezon City. Aside from her, three other celebrities were arrested because of illegal drugs including the most recent, Mark Anthony Fernandez, former sexy star Sabrina M, and radio DJ Karen Bordador.
READ ALSO: 5 Reasons why some Pinoy celebrities sell drugs
Two years ago, Krista was also linked in illegal drugs when she visited a drug convictin a hospital. She then said that she was not there to sell anything but a condo unit, sayung that she was a part-time agent.
Netizens have different reactionson Krista's alleged involvement in drugs. One Facebook user commented: "Alam naman kasing mali ginagawa pa rin. Paano yan they have a strong evidence against you. Dahil sa gawian mong yan, madaming buhay at kinabukasan ang nasisira. Kaya sorry I have no sympathy for you. Ganyan naman eh, kapag nahuli na mag dedeny talaga. Sinayang mo ang iyong ganda."
One user commented: "Sayang ka girl..ganda mo pa naman..binigyan kayo ng chance na sumuko para di na kayo makasuhan pero nagmatigas pa rin kayo..tingnan mo yung mga nagsisuko wala namang ikinaso sa kanila . "
Another netizen said: "And they also said that zebras dont really have stripes, its just a trick that the human eyes have. They also said that an hour is not really 60 minutes and that the claim that the earth is a sphere is entirely a figment of imagination. Get a grip people."
READ ALSO: The Other Women: Top 10 alleged "kerida" in showbiz
Source: KAMI.com.gh