Netizens lambasted Pinoy father after child abuse video
- A video of a father who physically abused his young child by hitting him repeatedly has gone viral on social media
- The video features the netizen who appears to have captured the scene because of her concern for the child after seeing the violent punishment that the father supposedly imposed upon him
- The video, which was uploaded by the citizen journalist, now has thousands of views from netizens who expressed their concern for the child wanting the authorities to step in and take care of the child instead
Gone are the days when social media platform's only use is for meeting friends and establishing network among people online.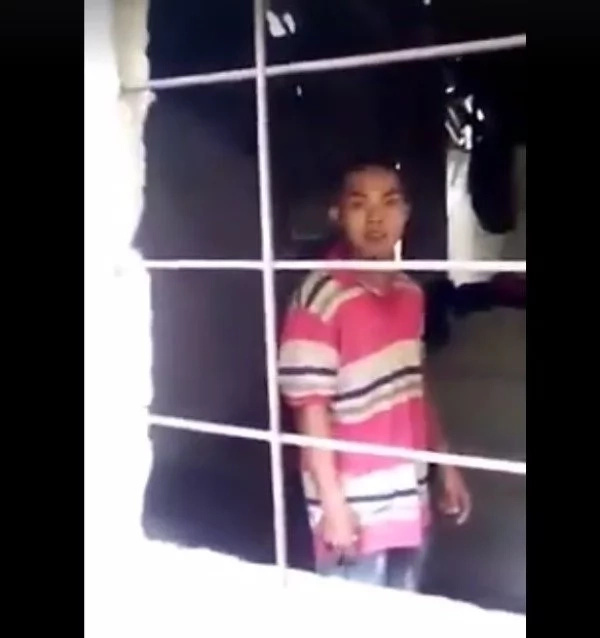 Today, social media websites like Facebook and Twitter have become tools for democratic participation. Today's generation air their rants on their online accounts.
Many people believe that their online persona is an extension of who they are in the real world. This is why, whatever they feel, they resort to social media.
READ ALSO: Jusko ko po si Cabinet girl! Meet funny Pinay behind the famous 'Budots' cabinet dance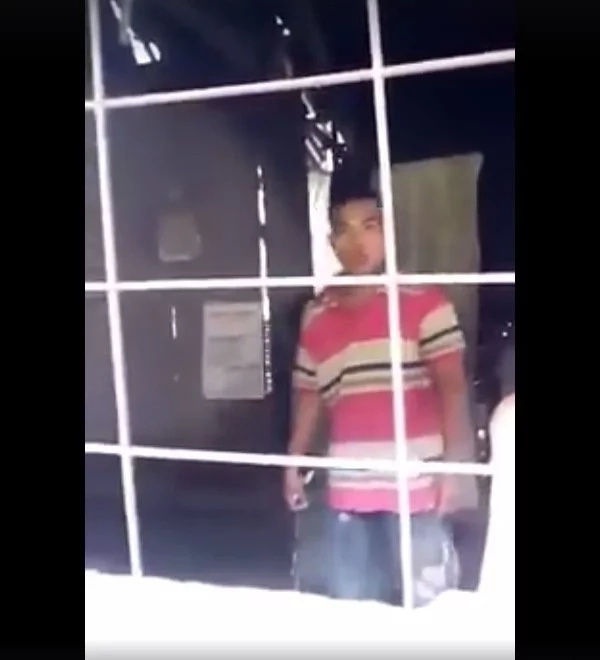 This however isn't the only way people utilize the power of these tools. Considering how fast information travels online, people have also become instant journalists.
Today, a netizen can also become a citizen journalist. In a snap of a finger, one can expose and report on things that mainstream media organizations don't normally pick up.
Sometimes, this ability is helpful especially in trying to reach out to the authorities to do something about the issue on the ground. Take this story as an example.
READ ALSO: Kulit nila Kuya! Funny video teaches Pinoys how to order in Jollibee when lines are long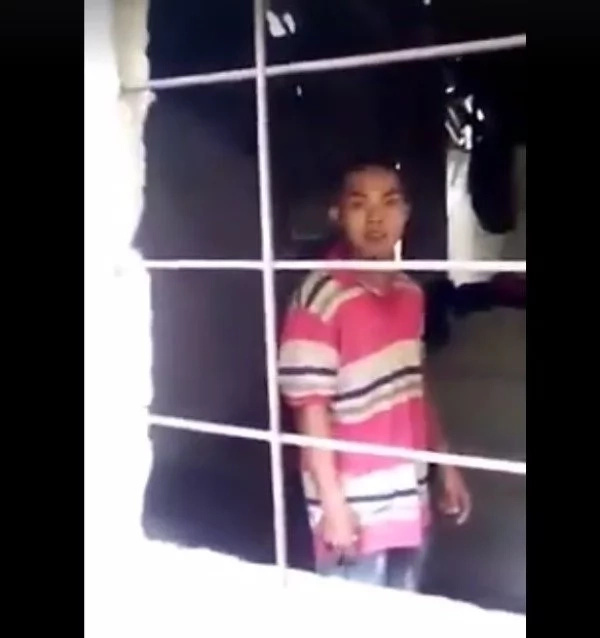 A video of a father who physically abused his young child by hitting him repeatedly has gone viral on social media.
The video features the netizen who appears to have captured the scene because of her concern for the child after seeing the violent punishment that the father supposedly imposed upon him….
The video, which was uploaded by the citizen journalist, now has thousands of views from netizens who expressed their concern for the child wanting the authorities to step in and take care of the child instead.
READ ALSO: Nakakabwisit si Kuya! Alleged PSG member threatens to kill bus passenger
Source: KAMI.com.gh