Viral boy issues apology after controversial 'middle finger' selfie
- A video of a young pinoy netizen issuing a public apology after 'middle finger' selfie directed to policemen has gone viral
- The video features Ruel Ignacio Ullegue expressing his regret for posting the photo which outraged many netizens because of its offensive messaging
- The video which was uploaded on Facebook now has thousands of views and shares from netizens who reminded the public on the importance of posting responsibly
While freedom of expression is guaranteed by the highest law of the land, that doesn't mean that everything will be unregulated.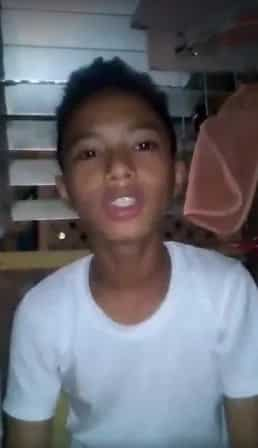 In the Philippines, we hold people accountable to their words. There are laws that prohibit libelous comments and defamation.
This has also been extended in the virtual world with the passage of the Cybercrime law. This is to put an emphasis on the dichotomy of regulated and unregulated speech.
READ ALSO: Anyare sa kapulisan? Law student recalls terrifying first-hand experice of police brutality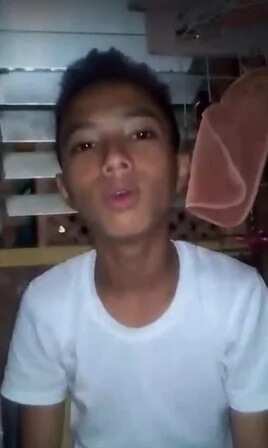 This is to also push the idea that freedom of expression is not absolute. Considering how powerful social media has become, various organizations push for campaigns on responsible social media use.
This is because just like in the real world, people can be irresponsible when it comes to posting things online, to add to that even, a post could reach a lot of people in a snap of a finger.
This is exactly what happened to this guy who went viral for wrong reasons.
READ ALSO: Bongga nito! Openly gay police officer vows to end LGBT discrimination
A video of a young pinoy netizen issuing a public apology after 'middle finger' selfie directed to policemen has gone viral.
The video features Ruel Ignacio Ullegue expressing his regret for posting the photo which outraged many netizens because of its offensive messaging.
The video which was uploaded on Facebook now has thousands of views and shares from netizens who reminded the public on the importance of posting responsibly.
RELATED: Challenge accepted! PNP to willingly present 23 cops linked to DDS
Source: KAMI.com.gh