Bishop slams Duterte for breaking campaign promise
- Bishop Pabillo slammed Duterte for breaking his campaign promise that he will step down if he fails to end criminality within six months
- Duterte recently announced a six-month extension for his drug war due to the previously unknown severity of the drug problem in the country
- The CBCP also urged Filipinos to pray more for peace, order and unity in the Philippines
A Catholic bishop on Monday criticized President Rodrigo Duterte for breaking his election campaign promise to the Filipino people that he will step down from his office if he fails to eliminate the drug problem in the Philippines within the first three to six months of his presidency.
"In the campaign, he categorically said the drug problem would be solved in six months or he would step down. But he is not a man of one word. His words cannot be trusted and he gives a lot of excuses," Manila Auxiliary Bishop Broderick Pabillo said.
He also encouraged Duterte to solve the problem of poverty and to improve the rehabilitation program in the Philippines for drug users who want to change their ways.
READ ALSO: Concerned netizen exposes alleged fake Catholic priest in Iloilo
Duterte said on Sunday that he will not be able to keep his promise of ending criminality in the Philippines within six months due to the unexpected number of people engaged in the illegal drug trade.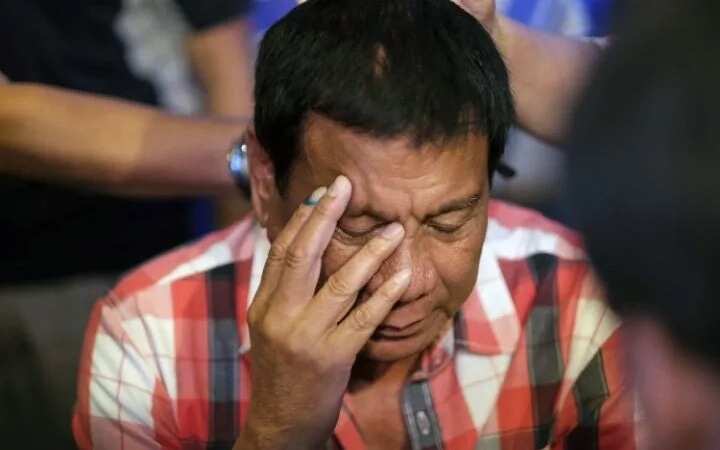 "That self-imposed time of three to six months, I did not realize how severe the problem of the drug menace in this republic until I became president," the President said.
He said that he will have to extend his drug war by six months in order to effectively solve the drug problem in the Philippines once and for all.
READ ALSO: The President strikes back! Duterte denies De Lima's accusation on controversial ouster
The Catholic Bishops' Conference of the Philippines (CBCP) recently urged the faithful to pray the Rosary as much as they can in order to attain peace, order and unity in the country.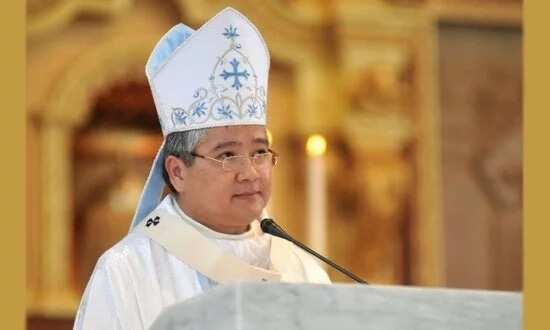 "We have forgotten to pray. We have neglected to pray. We have been too busy with ourselves building our towers of Babel… Let us pray as a united nation," CBCP president Archbishop Socrates Villegas urged.
He also encouraged the Filipino people to be more loving and merciful to their fellowmen.
READ ALSO: Pinagtulungan! De Lima has no doubts Duterte is behind Senate ouster
Source: KAMI.com.gh