9 types of Facebook users Filipinos can relate to
- There are different kinds of Filipino netizens you can encounter while browsing your Facebook timeline
- Filipinos from different social classes have the chance to interact with each other over different national and entertaining issues
- Included in the list are fickle minded couples, over-sharers, and vocal people on the social media website
In a survey conducted on January 2015, it shows that Filipinos spend around 4.3 hours on social media every day. 21% of them use the largest social media networking site, Facebook.
It was easy for Filipinos to become hooked on this website since it's an easier avenue for communication. Aside from that, it has also become a source of entertainment and information.
Over the years, you have probably witnessed various types of Filipinos on Facebook. Can you relate to any of them?
READ ALSO: This doctor created a miracle for a blind future mommy. An amazing echography!
1. The face you'll never forget
It doesn't matter if you haven't seen this user for months or years. You remain updated with her new hair color or her recent weight gains. This is because of the large number of selfies she shares – in not just a single post, but an entire album! Nevermind that she's traveling abroad, don't expect to see any famous landmarks in her photos other than her face.
2. The #PaDeep
It's hard to know what this user really feels based on her posts. She shares Thought Catalog articles most of the time, but you don't really know who she's talking about. After all, the more vague the status, the better. Berlin ArtParasites is also a staple on her profile.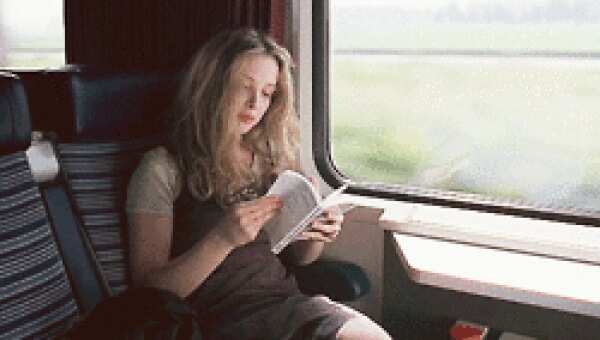 3. The social media traveler
Facebook has the 'Check In' feature for users to share where they have been hanging out. This is usually used for those must-try restaurants and big events happening in some place. However, if it's just 'Check In – my room,' then maybe your Facebook friends don't really have to know.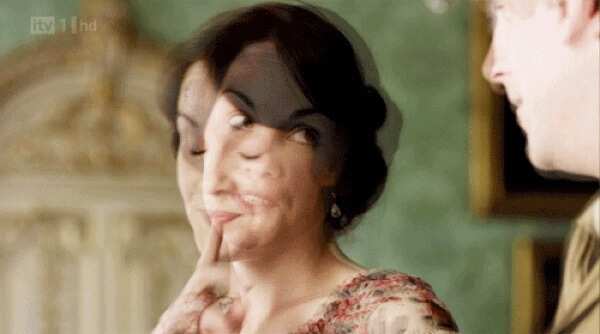 READ ALSO: Two giant pythons are fighting for dominance on the roof of this family's house!
4. The oversharer
This Facebook user updates everything she does regularly. Either she's 'Feeling Sad,' 'Watching Ang Probinsyano,' 'Listening to Sermon ni Nanay,' you'll definitely be on the loop! Hate to break it to this type of person but, not everyone is interested with your play by play.
5. The fellowship of the titas
Your parents and family members definitely fall in this category. These people made it a point to share the achievements of their children. Instead of just tagging you, they will also tag everyone in the family. Under this post are the comments of their amigas saying, 'Congratulations iho, how's your mommy?'
6. The chance taker
Different brands and establishments use Facebook to give discounts or free merchandise for their loyal customers. There's surely someone in your timeline who's always sharing their posts and tagging their friends too as a part of the mechanics. There's no harm in trying anyway!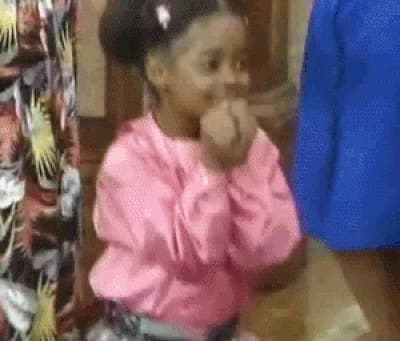 READ ALSO: 12 kilig things most fans didn't know about their favorite loveteam JaDine
7. The Filipino keyboard warrior
Due to your busy schedule, you might not be home in time to watch the local news but fret no more! You can just visit this Facebook friend who always shares articles from GMA, ABS-CBN, or Rappler about national issues. It's nice to know when someone really cares for the country but prepare yourself for the tension in the comment section.
8. The anime dude
This user doesn't even respond in words but in memes. If he's not posting pictures from 9GAG then he's sharing a trivia you find useful from time to time. While his posts are humorous, you can't help but to wonder how he is in real life and why his profile picture is an anime character.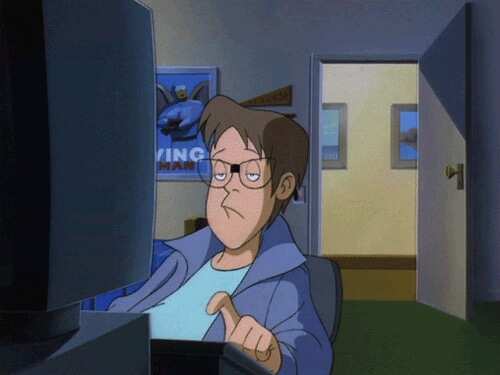 9. The celebrity couple
You're not so close with this Facebook user but you already know how many people she has dated. Aside from that, you also know how many she times she broke up then got back together with her boyfriend. Sooner or later, you know you're bound to see their sweet photos and the relationship status update going from 'In a relationship' to 'Single' or vice-versa.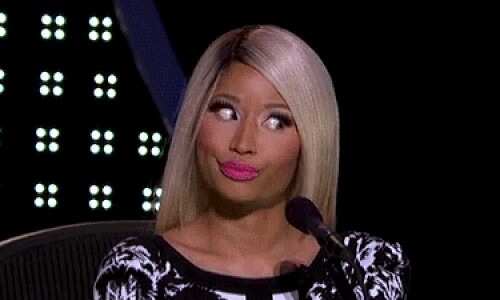 READ ALSO: 11 highlights about Mary Jane Veloso's case everyone needs to know
Next to Facebook, its messaging application, 'Facebook Messenger' is the second most used social media in the Philippines according to the same survey.
Source: KAMI.com.gh