- Getting out of a relationship isn't easy and people have their different ways of coping
- Aside from the help of their loved ones, Filipinos found themselves relating to the scenarios depicted in local movies
- All movies in the list were created by ABS-CBN's production company and film distributor, Star Cinema
There isn't really an easy way to survive an awful break-up. Whether you are the one who broke someone else's heart or the person whose heart got broken, the process of moving on is different for everyone.
Sometimes even the usual advice from your friends or family that 'time heals all wounds' isn't really that helpful.
Instead of spending days in your room crying, why not take some useful tips from these Philippine movies on how to mend your broken heart?
READ ALSO: #WalangTatawaChallenge: Could this be the next big thing we'll all be addicted to?
1. Break-up means total freedom, you can now do whatever you want!
Get the inspiration from: Basha of 'One More Chance'
Popoy cared so much for Basha even to the point of removing chicken skin in their meals with the excuse that 'it's not healthy for her.' But Popoy, let's be real here. Who doesn't like chicken skin?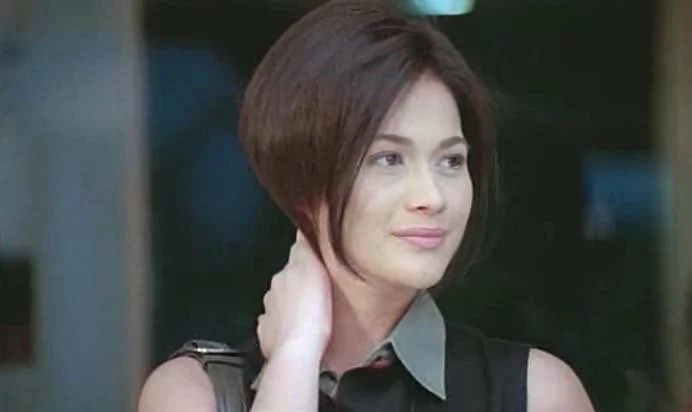 So long curfews and over-protective boyfriends, you can now even change your wallpaper to James Reid's topless photo.
2. Avoid him at all costs even if it includes inventing an illness you never have
Get the inspiration from: Irene of 'My Amnesia Girl'
Maybe saying you have an amnesia is over-the-top when you can't stomach seeing your ex-boyfriend. But there are other medical conditions you can use like allergy. Tell him you're now allergic on cheaters then walk away.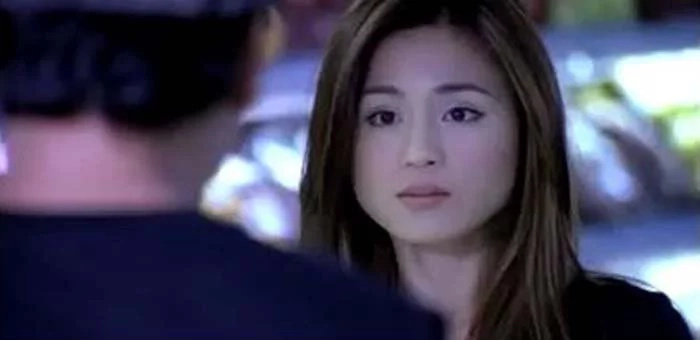 READ ALSO: Daring JC Santos is game for gay kiss with James Reid
3. Be successful and upgrade to a better you!
Get the inspiration from: Sandy of 'Bakit Hindi Ka Crush ng Crush Mo?'
It's okay to blame yourself and cry a river on the first few days after the breakup but set a limit for how long. After deleting all his pictures, it's now time to get revenge.
Show him what he missed out on by getting that wardrobe you've been eyeing for the longest time. You can also now get that trendy haircut you were afraid of trying before.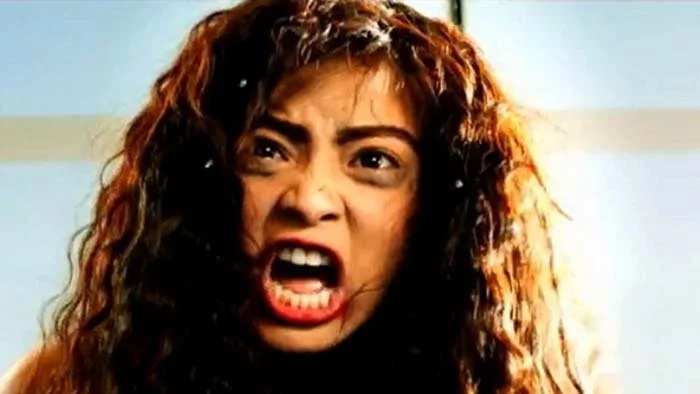 4. Pursue your dream and kick that ex out of your plans
Get the inspiration from: Marco of 'Starting Over Again'
It must be a bummer to know that after planning your future together, you're now suddenly alone. But don't be disheartened.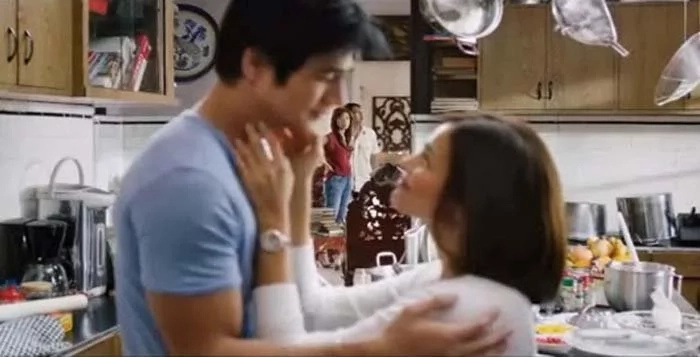 Just because you're not together anymore, it doesn't mean your dreams also have to change. You can always pursue it with a more supportive special someone.
READ ALSO: Untamed Sunshine Dizon disowns husband who cheated on her: 'No reconciliation'
5. Fly to any part of the world (or planet) to get away from him
Get the inspiration from: Laida from 'It Takes a Man and a Woman'
So what if you caught your boyfriend kissing another girl after you endured a long flight just to see him? No worries. Just plan your next trip and put miles and miles of distance between the two of you.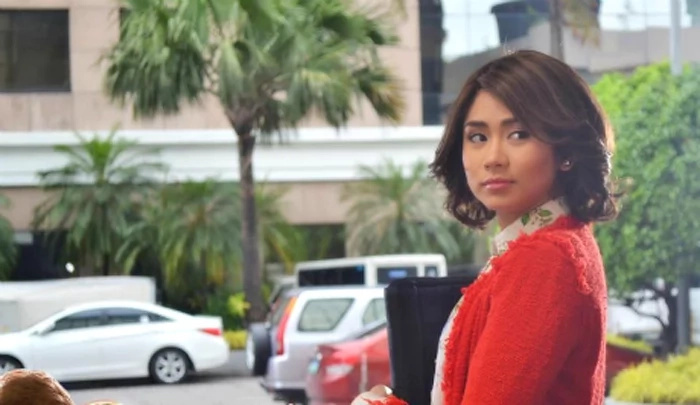 Sometimes, it's not just worth it to hear any of his explanations. Your resolution on leaving him might also waver if he pleaded with his nice words.
6. Stop comparing him to every guy and don't be afraid to find a new love!
Get the inspiration from: Tintin of 'Always Be My Maybe'
When you've finally found yourself again, don't close your doors to another chance of falling in love. Start from a clean slate and only bring the lessons from your previous relationship, not the whole baggage.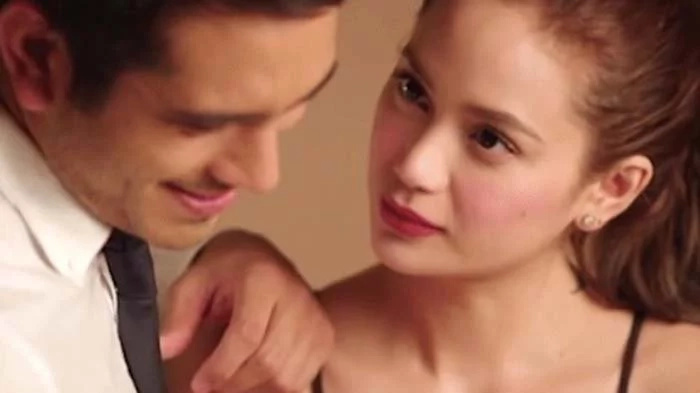 After all, not every relationship is doomed to fail.
Over time, Star Cinema became the largest motion picture company in the Philippines. They've produced box-office hits because of acclaimed directors like Cathy Garcia-Molina, Joyce Bernal, and Olivia Lamasan. Currently, they added Antoinette Jadaone and Dan Villegas in the list of their brilliant directors.
Source: Kami.com.ph