Partygoers Curtis and Reid negative in drug test
- President Rodrigo Duterte's campaign against drugs has turned its eye on the entertainment industry, after the Philippine National Police (PNP) obtained a list of celebrity drug users from detained radio DJ Karen Bordador
- Viva Artist Agency (VAA) released an official statement that two of their talents, Anne Curtis and James Reid, have taken a drug test and tested negative
- Prior to the release of Reid's laboratory test, he has already expressed his inclination to take a drug test like his Star Magic colleagues 
Two of Viva Artist Agency's (VAA) have joined other celebrities in taking a drug test and publicized their results.
Tabloids have reported that Filipino-Australians Anne Curtis and James Reid have been using illegal drugs such as methamphetamine (locally known as 'shabu') and tetrahydrocannabinol (marijuana).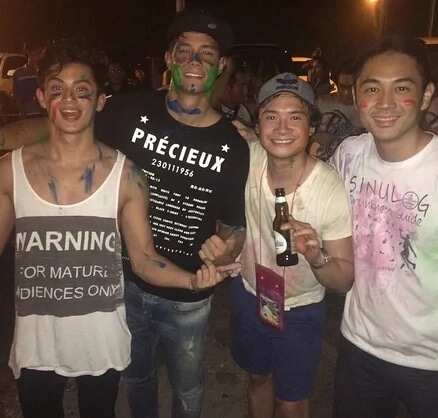 The two are known to be social night owls and active festival goers and drugs can be rampant in such events.
READ ALSO: Despite being a party goer, James Reid has 'nothing to fear' and is willing to undergo drug test
However, their agency refuted these tabloids' claims, dismissing them as 'unfounded rumors'.
According to the official statement released by VAA on Tuesday, the claims of these reporters lacked further evidence. The reports, which were also broadcasted on AM radio, stated that Curtis and Reid got their supposed supply from an anonymous pusher.
"Ms. Curtis and Mr. Reid are aware of and give importance to the influence of artists in society as role models to the youth," the agency stressed, which prompted them to make the two take a drug test.
READ ALSO: Is Enrique Gil taking drugs?
VAA has taken the initiative to release the results of the two which tested negative, much like their contemporaries who have revealed theirs previously.
Curtis and Reid's laboratory results came from Hi-Precision Diagnostics in Makati City. The institution is licensed by the Department of Health and accredited by the Dangerous Drugs Board.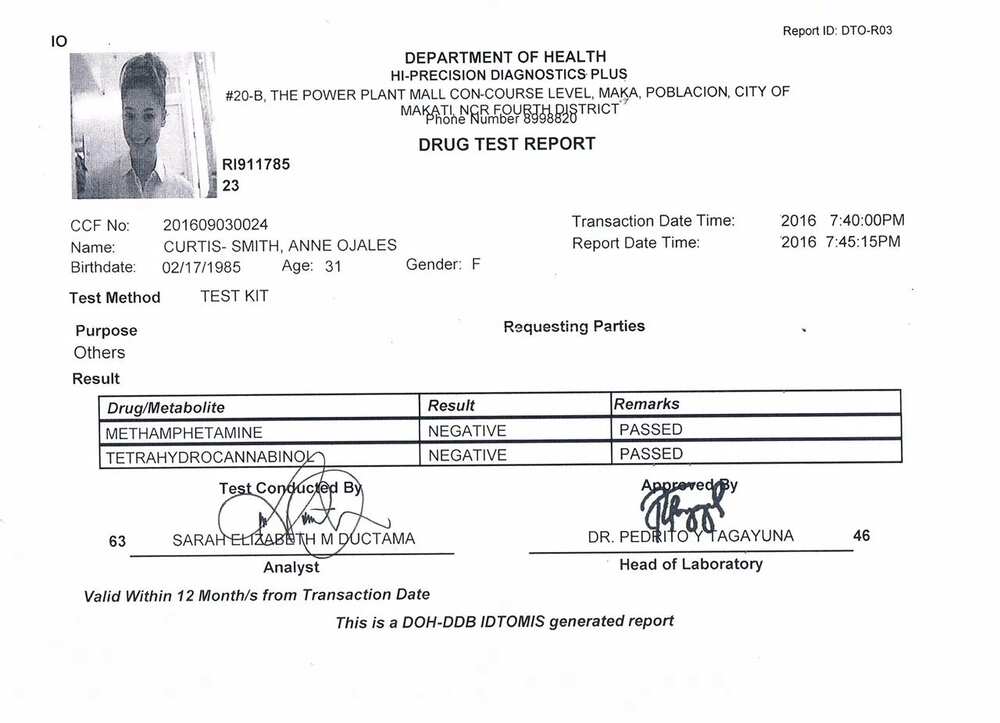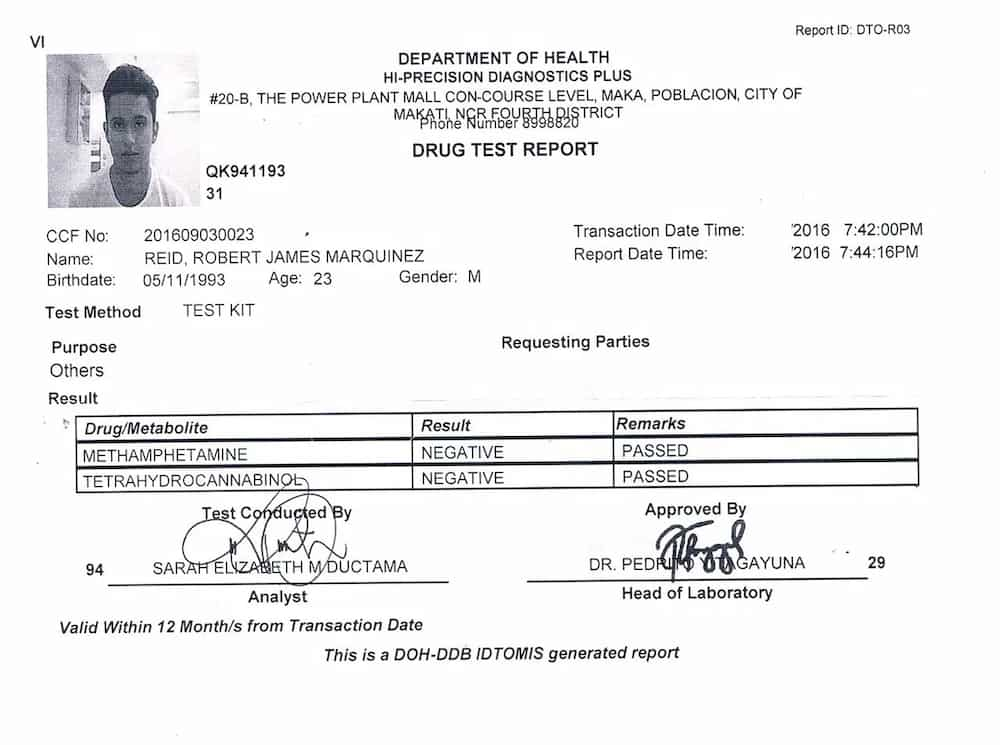 Last month, the 'Till I Met You' actor expressed his willingness to take a drug test, saying that there was nothing wrong with the administration's ongoing campaign against drugs.
"I guess it's all for the better, so I don't see any problem with that," he shared.
READ ALSO: Baron Geisler takes DRUG TEST; is he positive or negative?
Source: KAMI.com.gh